Senior Pictures New Albany Ohio | Columbus Photographer
Senior pictures New Albany
Just as the year at New Albany High school was beginning, we celebrated McKenzie's senior year by shooting her senior portraits in downtown Columbus. It was a gorgeous August day. We paired her incredible style with unique locations. And we laughed. And laughed. And laughed.
As luck would have it, ALL of my high school seniors are destined for greatness. For some that greatness may be in the form of becoming a medical doctor. For some it may be in the form of leading high school students to Christ as a Young Life leader.  For others, it may come in the form of an executive, an elementary school teacher or an engineer. As for McKenzie, better known as Muggie, that destiny will be on stage as a New York City Rockette. Well, maybe that hasn't actually been determined just yet, but let's just say I won't be surprised when it does in fact happen.
I can't share her senior portraits without mentioning that McKenzie is so much more than her school accolades, dance competition wins, and striking beauty. She is a dedicated daughter and a loving sister; and I am so glad we were able to capture that in the form of family portraits! <3!  Senior pictures new albany, best new albany photographer, coolest senior pictures in columbus ohio.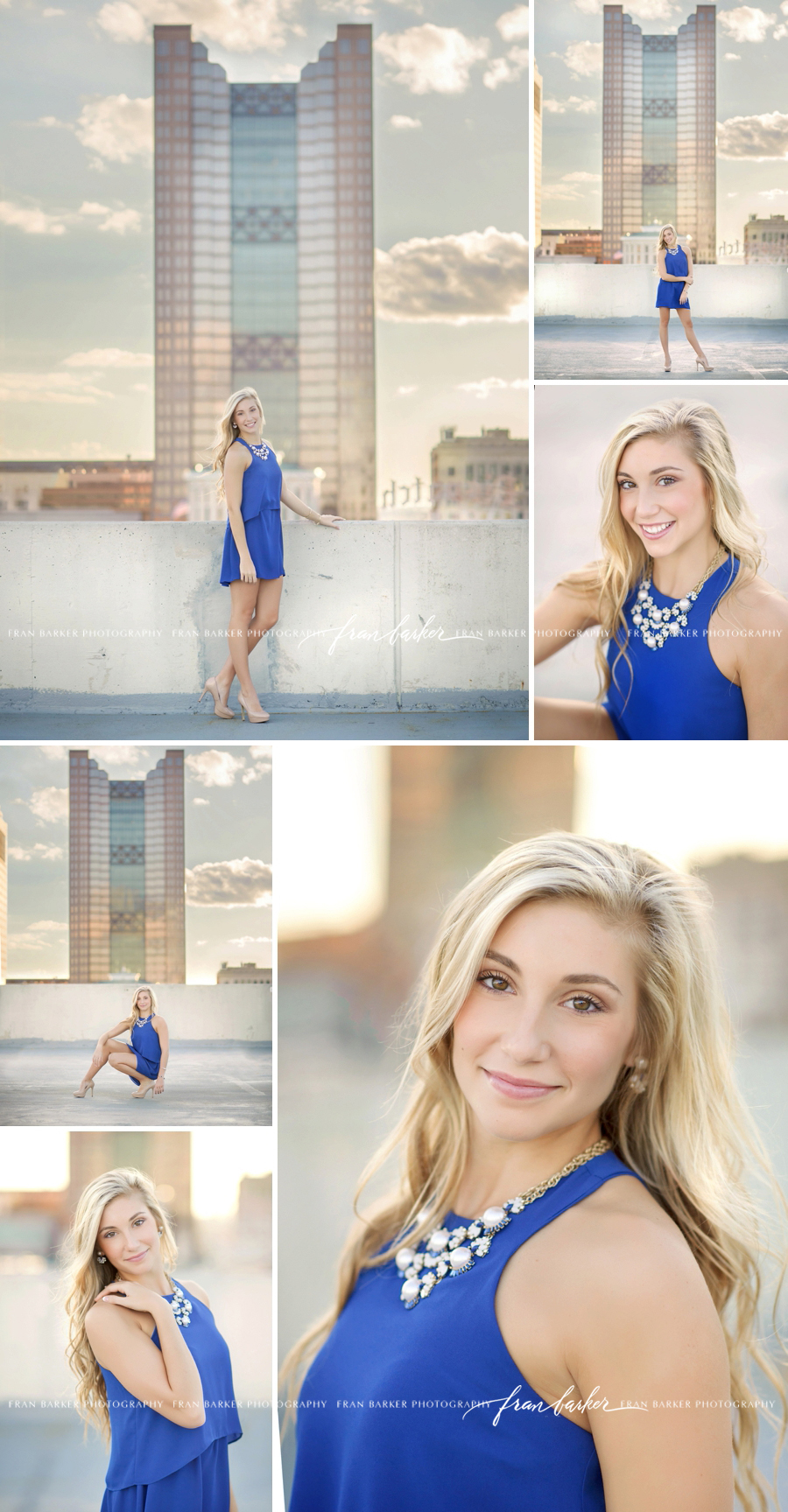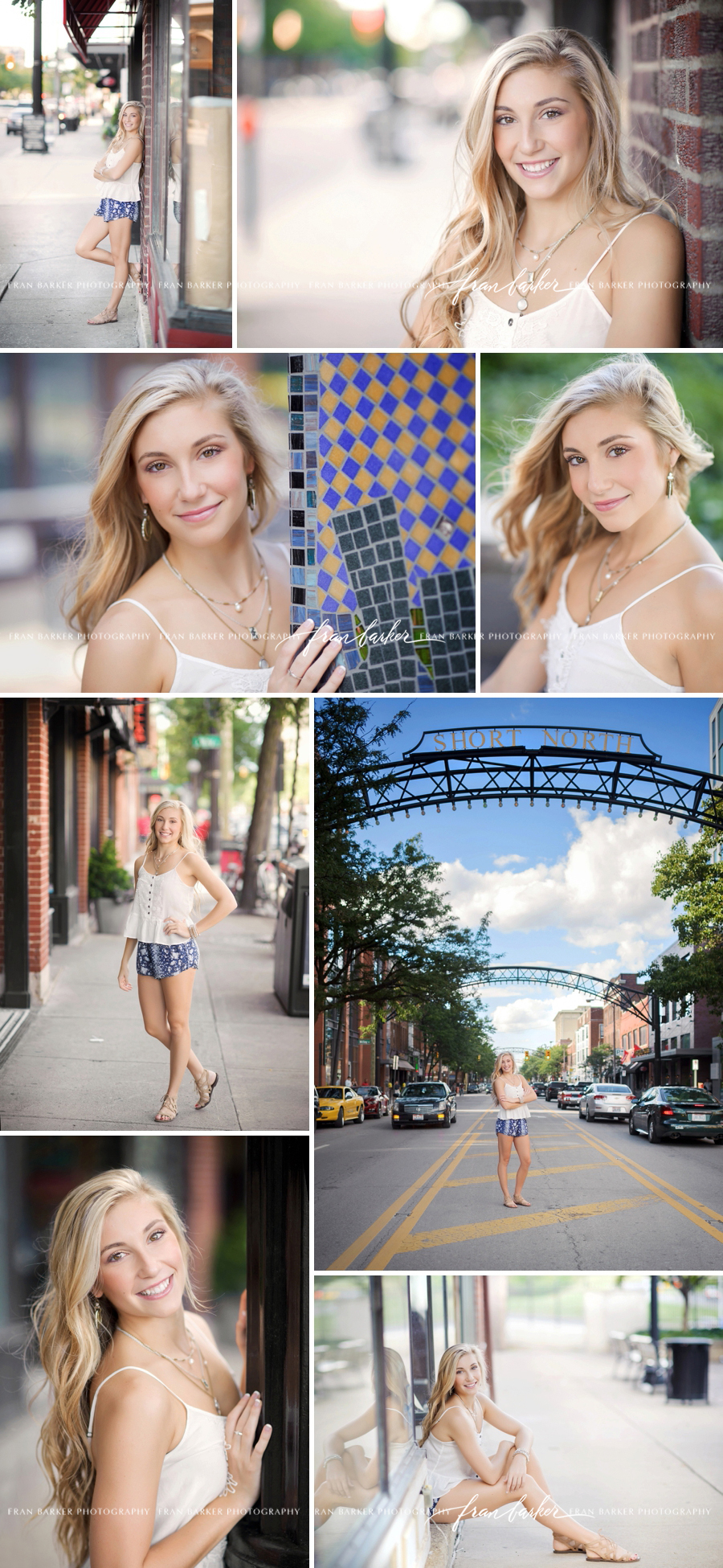 Fran Barker Photography is a senior portrait photographer in Columbus, Ohio, serving New Albany High School, Gahanna Lincoln High School, Westerville High School, Olentangy Liberty High School, the Columbus School for Girls, Columbus Academy, St. Charles Prep,  and surrounding areas.   If you are looking for high school senior pictures, I would love to talk with you about scheduling a session.  You can also follow my senior portrait work or my newborn baby work on Facebook.