Columbus Ohio Senior Photographer | Alanna | Gahanna Jefferson Lincoln High School Class of 2014
Hello 2014! Better yet, hello Class of 2014!!  I have so many amazing sessions to share; so without further ado…
Meet Alanna. Although it has been nearly 8 months,  I specifically remember when Alanna's mom first sent me pictures of her wardrobe choices for our session. There was no doubt that Alanna had an eye for fashion and knew how to put together killer looks.  I knew her session was bound to be specatular and filled with a variety of styles that would capture the essence of being a fun, high energy high school senior. I wouldn't want it any other way!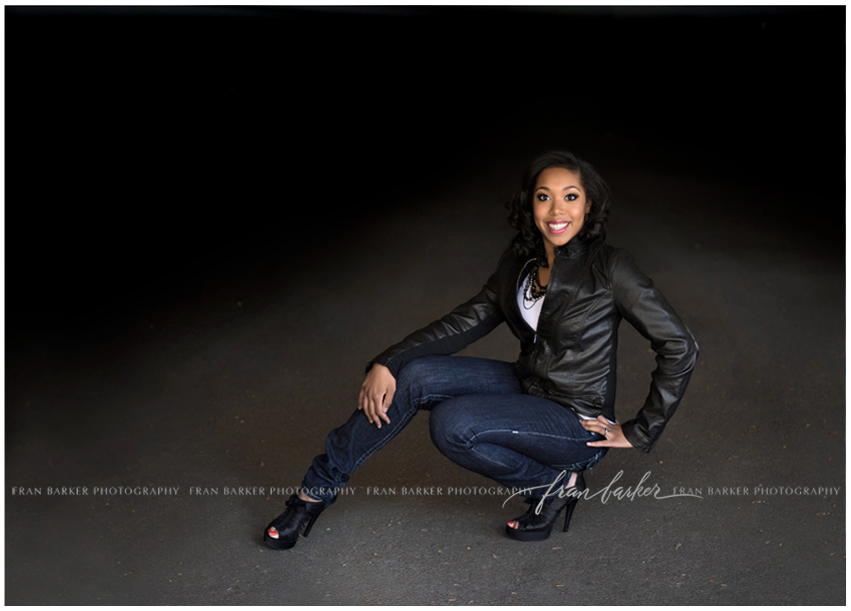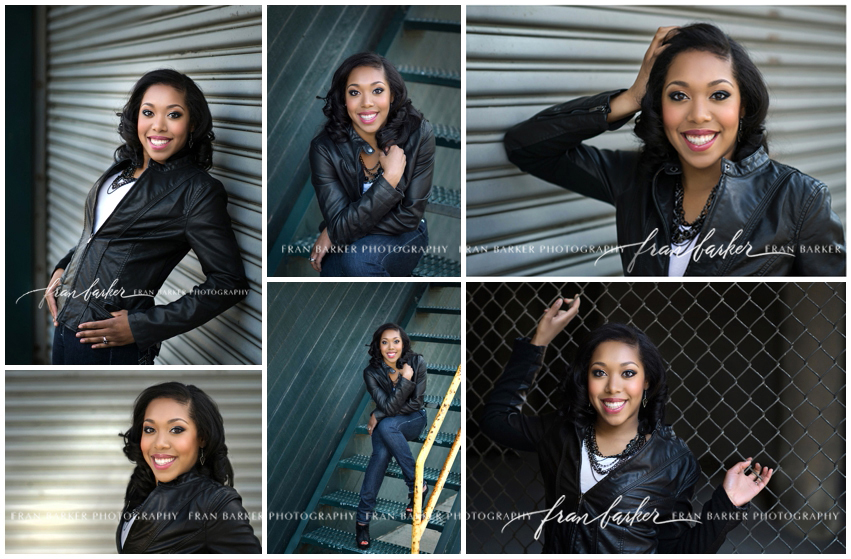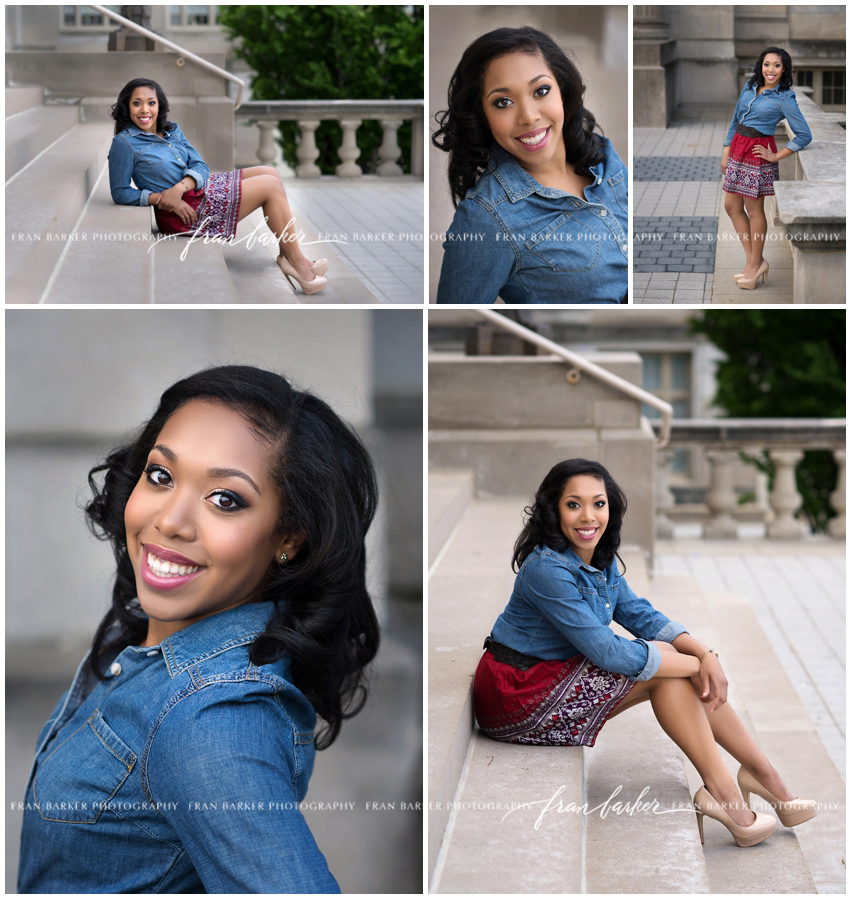 A little more about Alanna:
Phone Sceen-saver: My senior pictures! It's scrolling on a sideshow.
Starbucks order: Mmmm… Grande skinny caramel macchiato
Are you scared of anything? Roller coasters   *If I remember correctly from our session she is also scared of bugs that may be lurking in tall grass 🙂 *
Her dream job is: To be a Sports Medicine Physician
High school highlight: Being able to walk across the football field on my senior night. That is unforgettable.
Greatest high school accomplishment: Being cheer captain
I loved working with Fran because: Fran is very friendly and easy to work with! This was an experience I will never forget.  Fran was able to go above and beyond to make sure we had the best settings to match my outfits, and to make sure the pictures turned out beautifully.  I have never worked with a photographer that is as accommodating and flexible as Fran.
If you are looking for a Senior Portrait Photographer in Columbus Ohio I woud love to talk with you about scheduling a session. Please contact me at 614-226-1533 or fill out this form to inquire about a session. You can also follow my senior portrait work on Facebook here.