Olentangy Senior Pictures | Columbus Photographer
I'm certainly not proud to say it but admit that it has been nearly two years since I have shared senior portraits sessions here on my blog. The only excuse I have isn't really an excuse, it's the truth.  I'm a one woman show, and honestly, something has to be the low priority on the list. For me, blogging falls into that spot most often.  I doubt I'll ever want to be anything other than a one woman show. My business is built on relationships, and if I wasn't involved in every aspect of the process it wouldn't be the same. So ultimately, my Instagram, blog, and Facebook go a bit idle more often than not. This week, I am thinking I'll give them a little TLC,  but I am not making any long term promises here. You understand, right?! <3!!
On to the beautiful reason that I am here…. Courtney! Now a GRADUATE of Olentangy Orange High School. Wowza, right? Those eyes. That style. but honestly, none of compares to how sweet was. I adored working with her and her mom. They picked her looks and I coordinated our locations, I'd say we were quite the match! Congratulations Courtney and best wishes as you follow in the footsteps of the family before you at Ohio University!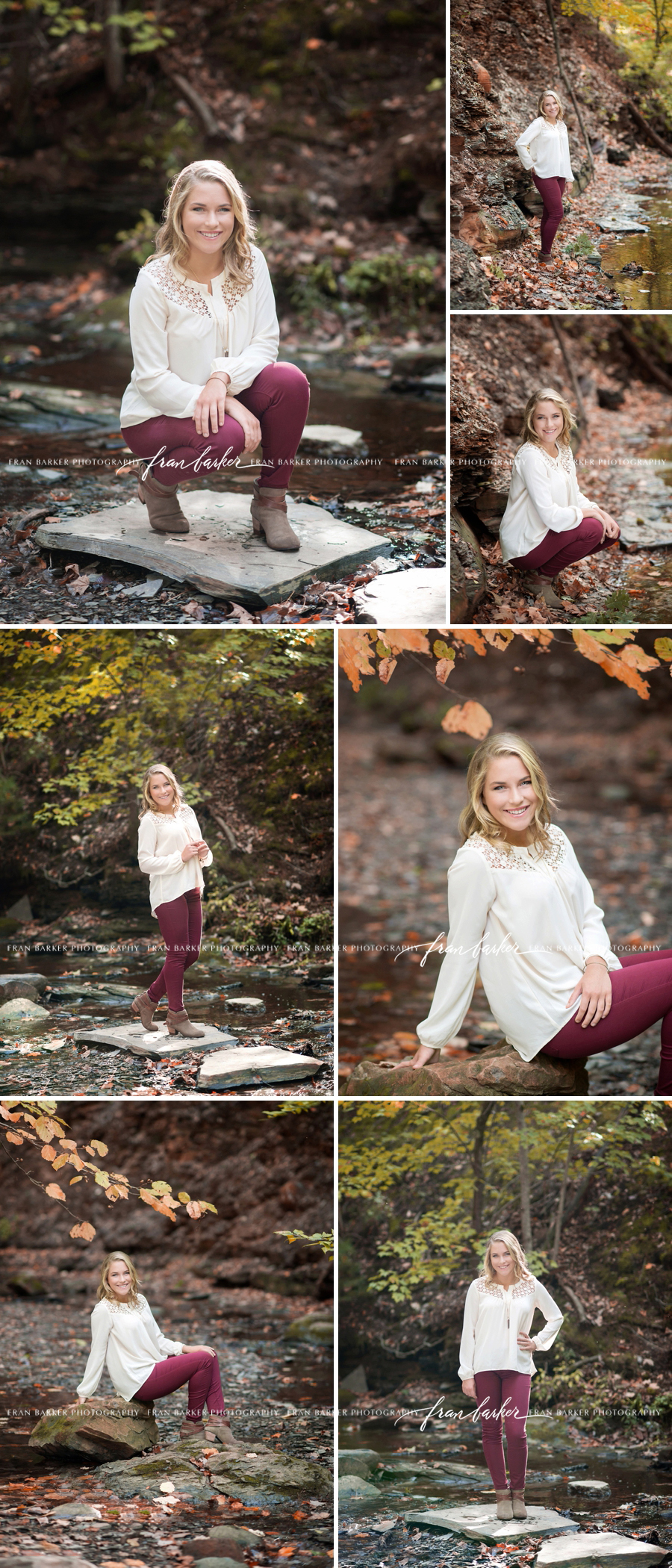 Fran Barker Photography is a senior portrait photographer in Columbus, Ohio, serving New Albany High School, Gahanna Lincoln High School, Westerville High School, Olentangy Liberty High School, the Columbus School for Girls, Columbus Academy, St. Charles Prep,  and surrounding areas.   If you are looking for high school senior pictures, I would love to talk with you about scheduling a session.  You can also follow my senior portrait work or my newborn baby work on Facebook.