Family Portraits Downtown Columbus| Teen Family Photographer Columbus
Family pictures? Family portraits? Family photography? Family photographer? Tween Photographer? Teen Photographer? Teen Family Photographer?  Fran Barker Photography? Absolutley…
When my journey as photographer began, I only worked with newborn babies. My newborns were quickly growing into toddlers and changing before their parents eyes, so with a bit of convincing from my previous clients, I began to spread my wings and dabble in family portraits. I fondly remember those sessions consisting of hand puppets, peek-a-boo games, snacks, bribery and most often a meltdown; if not two. Although the final product was ALWAYS well worth the effort, when I expanded my work to include high school senior portraits, the young family portraits was what I selected to give up to accommodate the seniors.
Once I started working with teens, I immediately began to realize how fleeting time is. Graduation happens in the blink of an eye, then it is off to college and the family unit may never be quite the same from that point on. My heart began to show me that family portraits are a MUST in the tween and teen years, even more than those sweet toddler years. The teen years are the most hectic when it comes to work, athletics, extra curricular activities, and social obligations. As busy as your schedule might be, there is ALWAYS time to set aside two hours to enjoy being together as a family, and to capture those moments for a lifetime.
If you have tweens, teens or high school seniors, I urge you to commit to family portraits in 2015. I believe there is no better time than the present.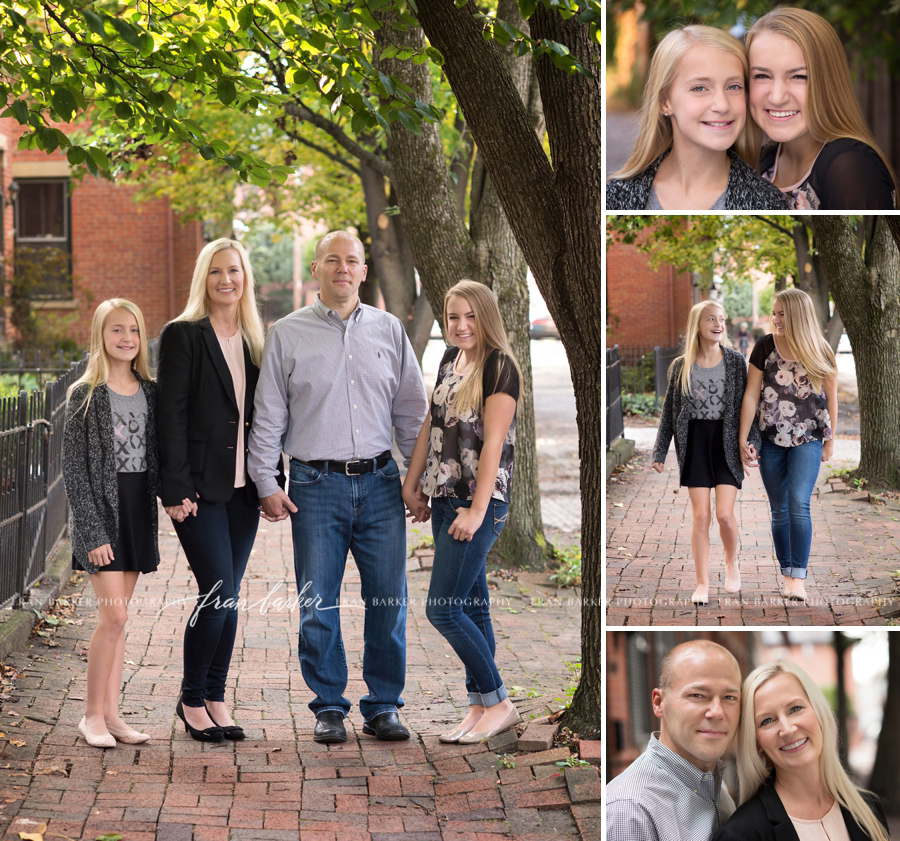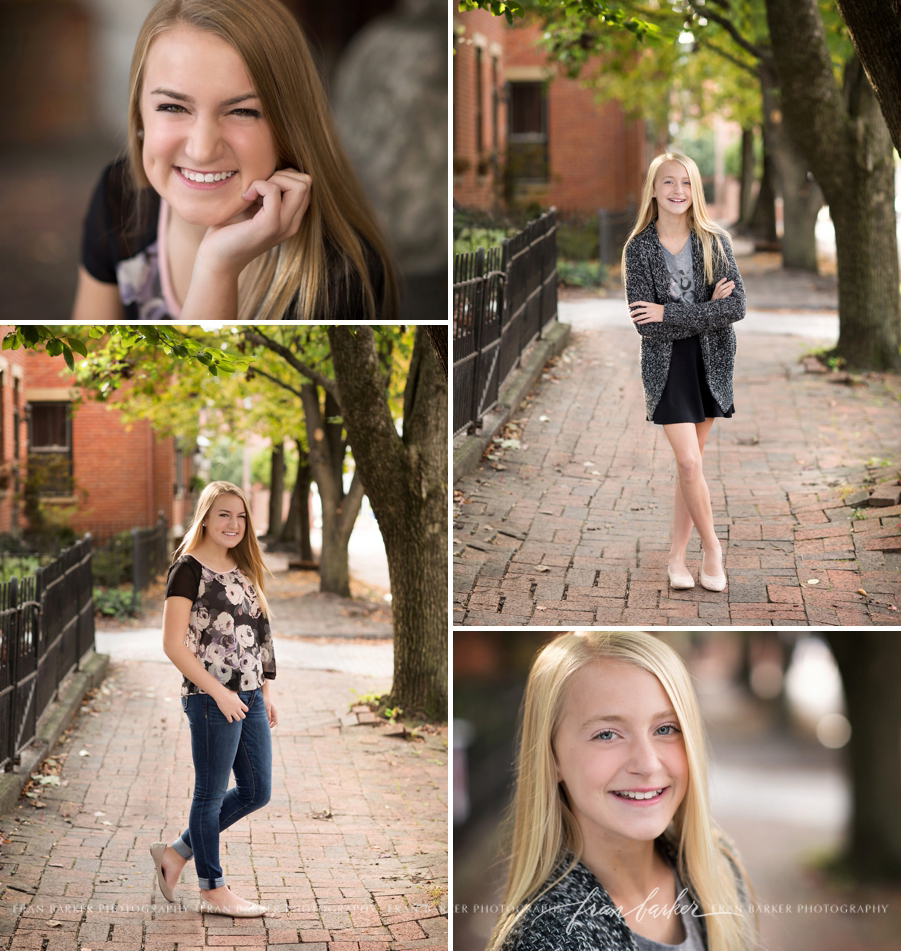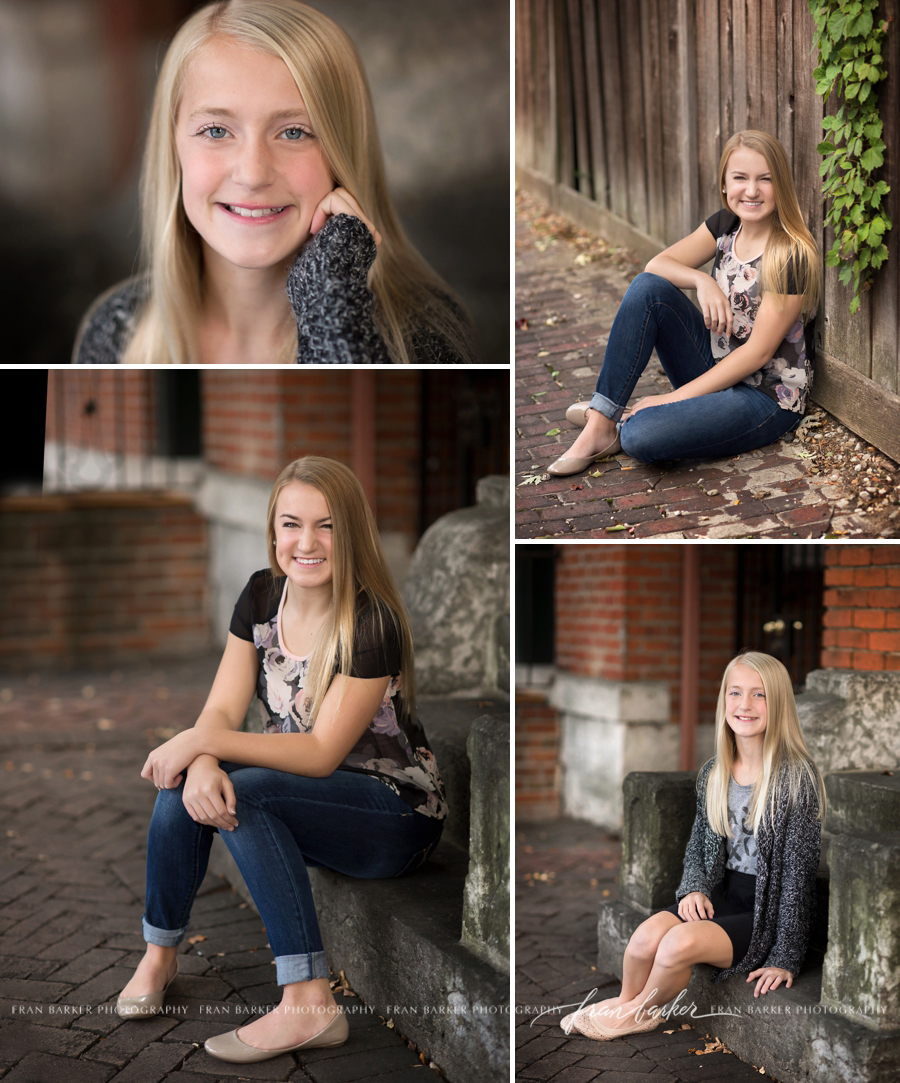 Fran Barker Photography is a senior portrait photographer in Columbus, Ohio, serving New Albany High School, Gahanna Lincoln High School, Westerville High School, Olentangy Liberty High School, the Columbus School for Girls, Columbus Academy, St. Charles Prep,  and surrounding areas.   If you are looking for high school senior pictures, I would love to talk with you about scheduling a session.  You can also follow my senior portrait work or my newborn baby work on Facebook.