Several weeks prior to Cassidy's senior portrait session I had the pleasure of working with a few of her friends from Gahanna. I kept hearing how sweet and lovable Cassidy was and how I was going to love working with her, so much so that I couldn't wait to meet this lovely young lady.  I instantly found that the hype was true. She has a great spirit about her, such an infectious smile, and happens to have the most humorous twitter hashtags ever!
We had the most gorgeous fall day for Cassidy's senior portraits. She looked stunning and had the perfect variety of looks. The only thing more enjoyable was seeing her fall in love with her portraits at her ordering session. <3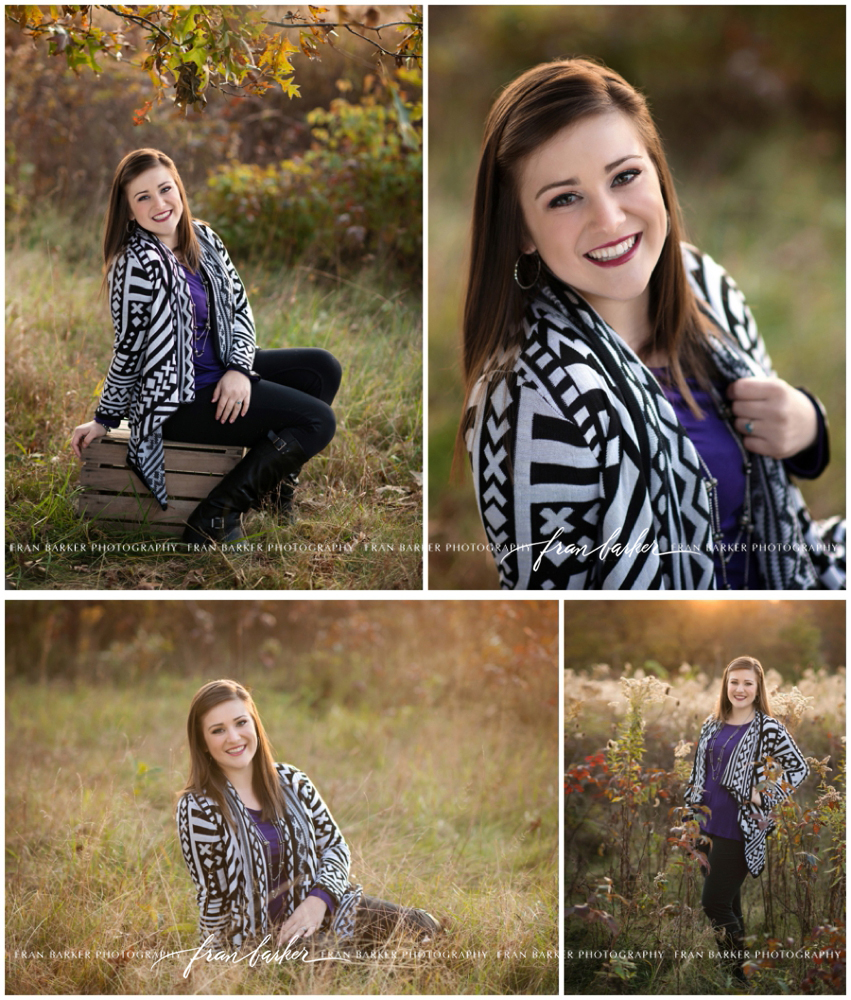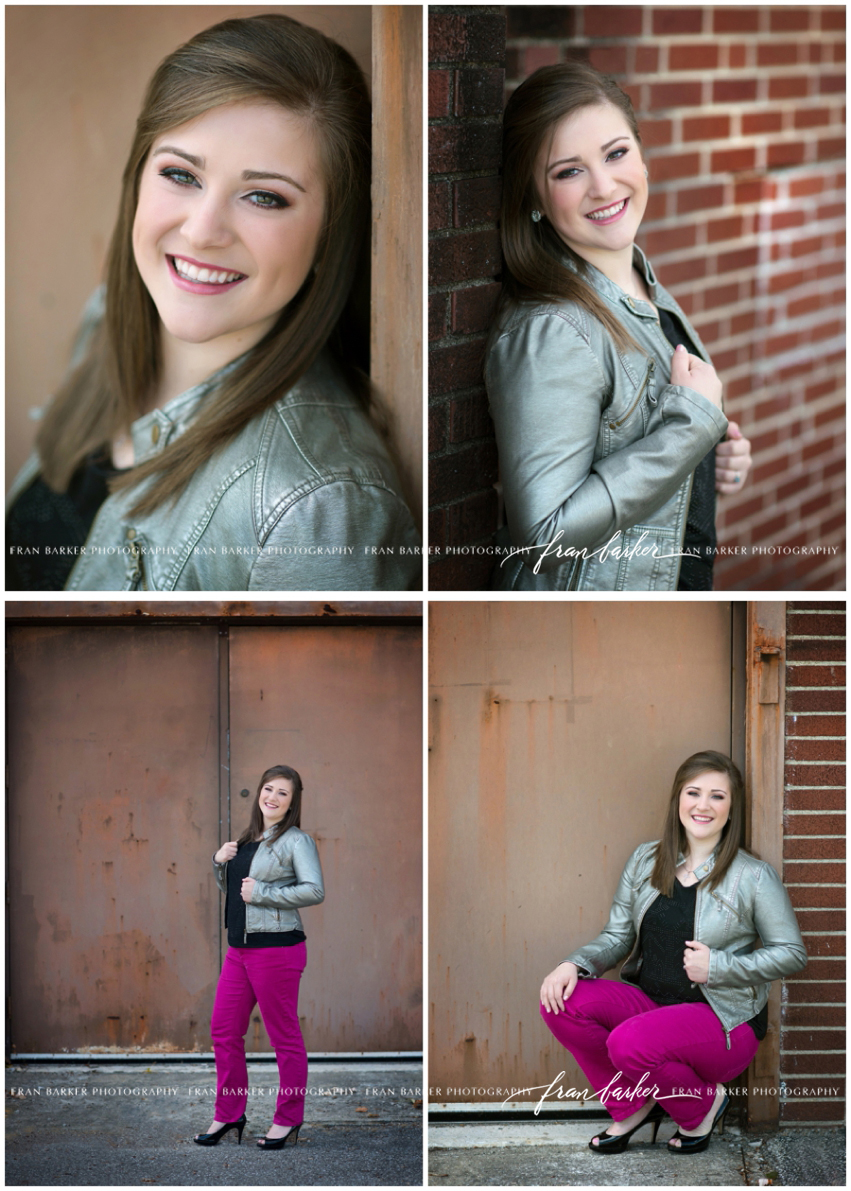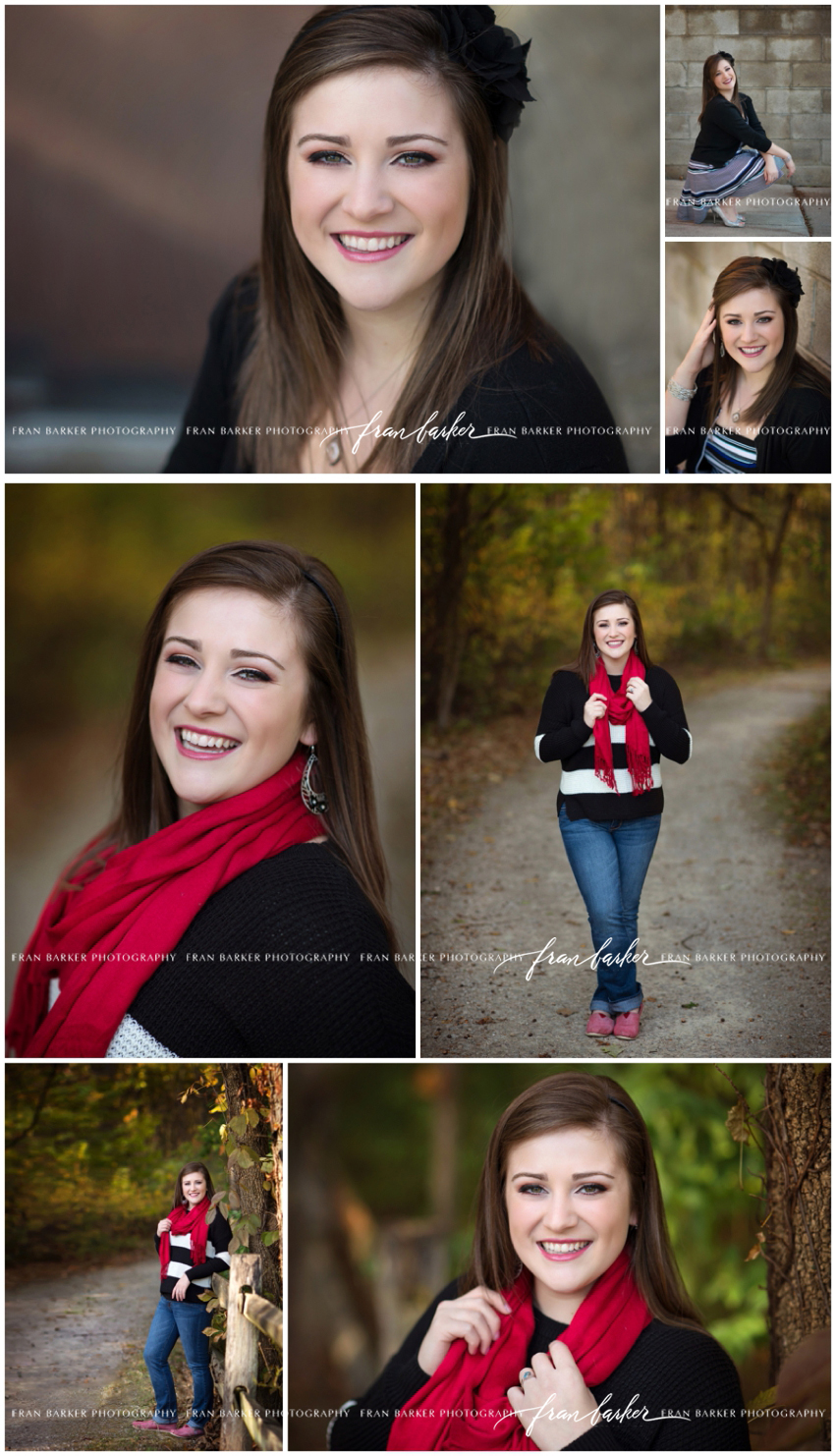 A little more about Cassidy:
Favorite place to shop:  Nordstrom
My dream job is:  A party planner  (I can totally see you doing that!!)

Greatest high school accomplishment:  ITS officer 
Who makes you laugh:  my cat   <—— you make me laugh, Cassidy! 
high heels or running shoes: running shoes
Someone I would love to meet is:  Leonardo DiCaprio
I loved working with Fran because:  She made me feel beautiful and special. My pictures looked amazing and I couldn't be happier. My mom and I both loved Fran because she was just a person we could relate to and she cared about us.

I can't wait to see what the future holds for you, Cassidy!
I am a senior portrait photographer in Gahanna Ohio and if you are looking for a Senior Portrait Photographer for your senior pictures in Columbus, New Albany, Dublin, Westerville, Gahanna, Worthington, Upper Arlington, Granville and other surrounding central Ohio cities,  I woud love to talk with you about scheduling a session. Please contact me at 614-226-1533 or fill out this form to inquire about a session. You can also follow my senior portrait work on Facebook here.