There are high school seniors that are talented and then there are high school seniors that are TALENTED!!! Emma would fall into the second category. 🙂 After seeing her in Gahanna Lincoln High School's AMAZING rendition of Hairspray  it was understandable that she wanted to be sure to incorporate her passion for music and performance into her portrait session. She can sing, dance and act and do it all with a gigantic smile on her face. I feel honored to have gotten to know this beautiful young lady and I can't wait to be watching her on a much larger stage while I am saying "I remember when…"!
I loved my time with Emma and I love that she and her parents wanted to include her sister, Grace,  in her portraits.  We made some gorgeous lifelong treasures that afternoon!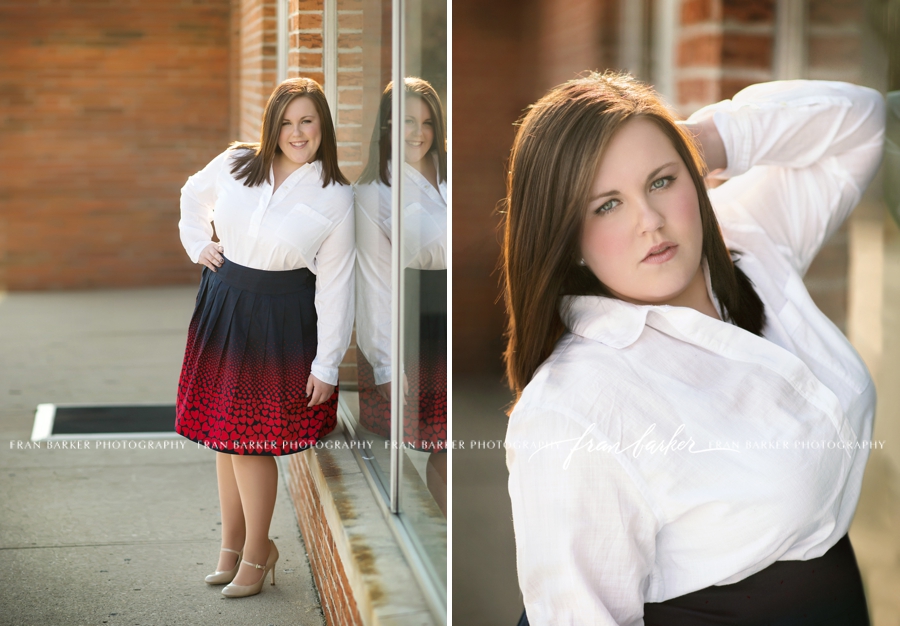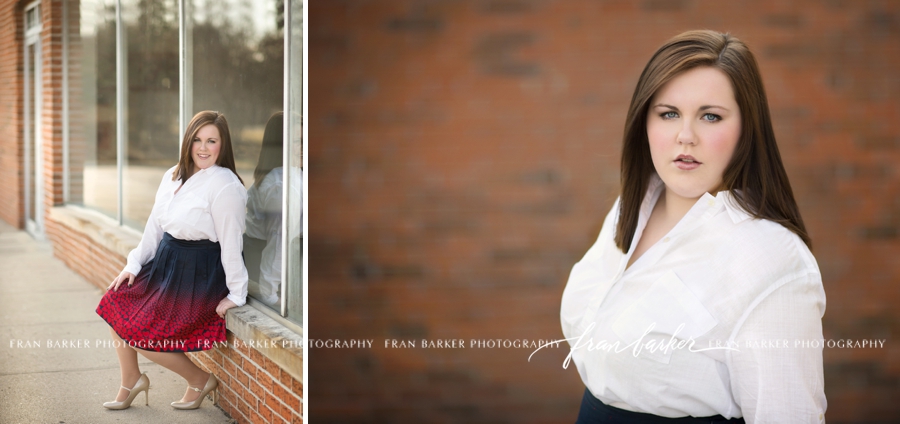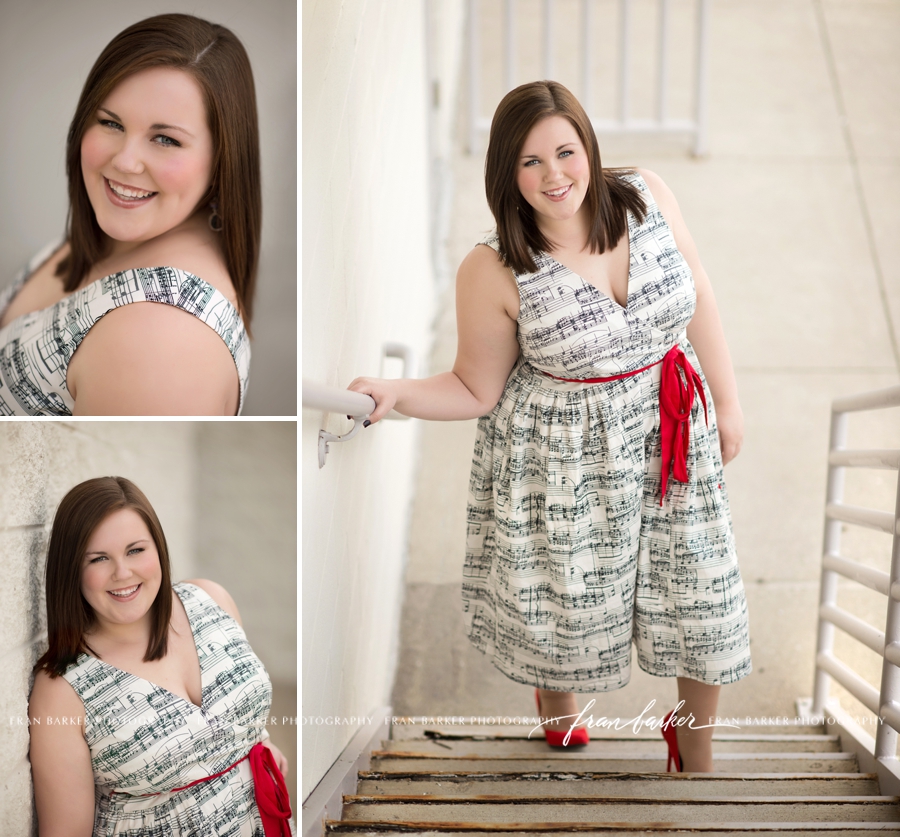 A little more about Emma:
My dream job is: Being on Broadway <——— I'll be there to watch! 
Greatest high school accomplishment:  Getting the lead in Hairspray, as it was a dream of mine!
Favorite place to shop:  Forever 21
Starbucks order: Grande vanilla bean frappuccino with 3 pumps of raspberry
A high school highlight:  I'd have to say my entire senior year was a highlight. I got to be a part of Chorale and PS, which I've wanted since basically elementary school, and the people in those groups are my best friends. I also got to play Tracy Turnblad in Hairspray, which is my absolute dream role, so that was an indescribable experience.
I loved working with Fran because:  She cared so much more than just about my senior pictures. She was interested about my personal life, how school was going, and wanted to know what interested me, which is I think the reason her pictures are so amazing and personal.
Emma, congratulations on your high school accomplishments! Always remember that they sky's the limit!!
I am a senior portrait photographer in Gahanna Ohio and if you are looking for a Senior Portrait Photographer for your senior pictures in Columbus, New Albany, Dublin, Westerville, Gahanna, Worthington, Upper Arlington, Granville and other surrounding central Ohio cities,  I woud love to talk with you about scheduling a session. Please contact me at 614-226-1533 or fill out this form to inquire about a session. You can also follow my senior portrait work on Facebook here.