Oh, how I loved working with Jackson!!  He's laugh out loud funny (see below), smart (umm, Stanford is one of his college choices), and most importantly a gentleman.  If only I had a teenage daughter… 🙂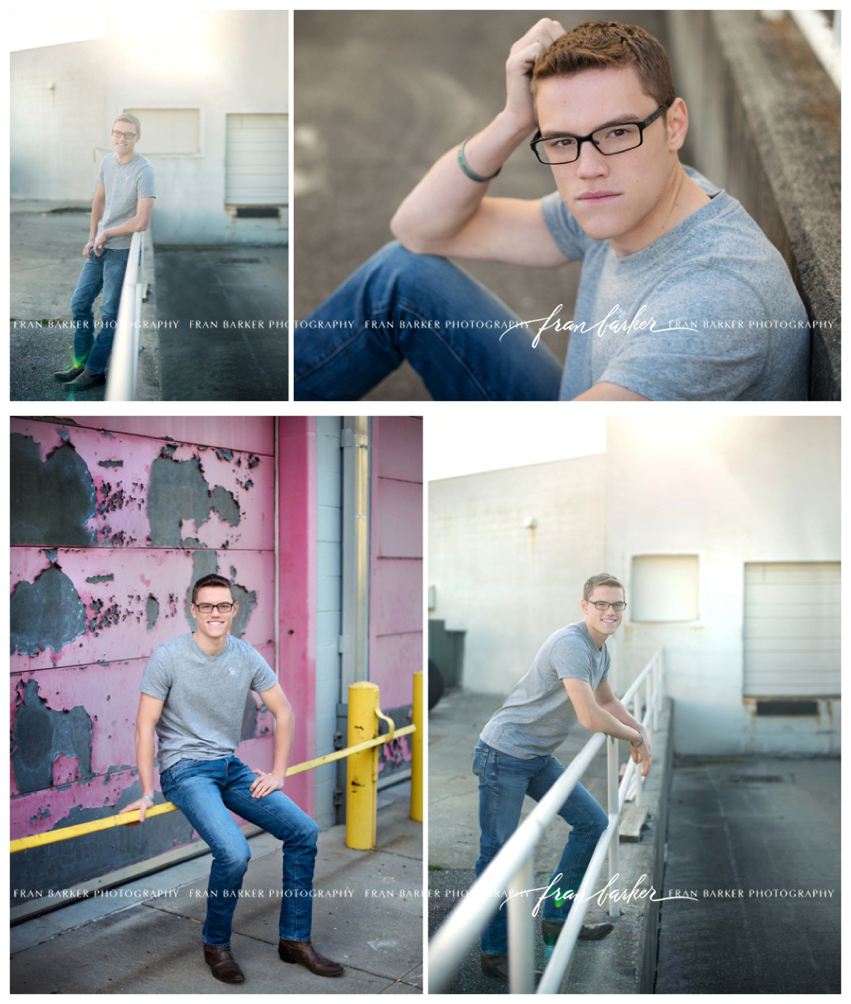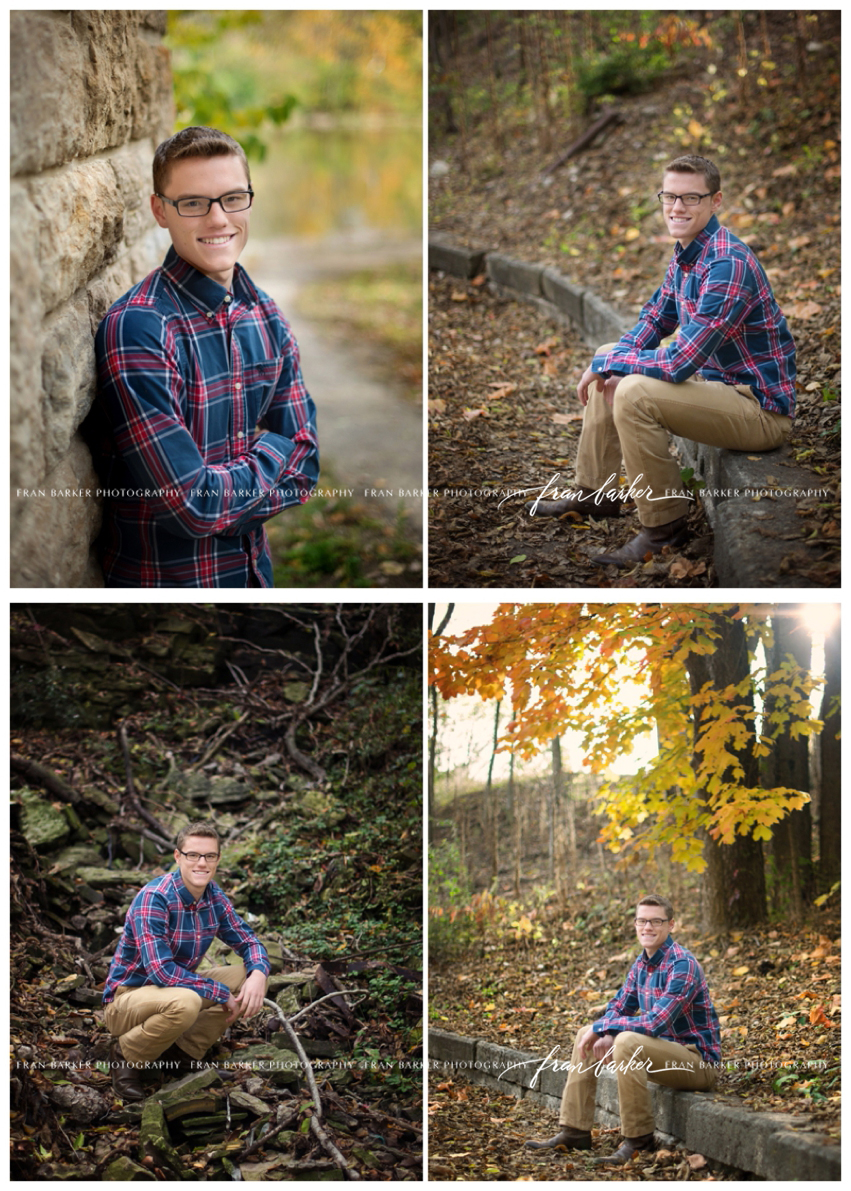 A little more about Jackson:
My guilty pleasure is: Keeping Up with the Kardashians
What is your favorite thing in your closet: My heated blanket
One Day I will:  visit every continent
In 5 years I see myself:  Going to grad school to further my Biomedical Engineering degree.  (yep, he's  smart)
Greatest high school accomplishment:  Continually challenging myself in my academics (nah, he's SUPER smart)
Three things I will miss about high school:  My best friends, lacrosse, and not paying for groceries. <—- See, I told you he was a genius!
A high school highlight was: Being an All Midwest Honorable Mention for lacrosse
If I had $500 I would buy: 500 packs of Skittles 
I loved working with Fran because:  She is extremely friendly, easy to be yourself around, and an incredible photographer!
If you are looking for a Senior Portrait Photographer for your senior pictures in Columbus, New Albany, Dublin, Westerville, Gahanna, Worthington, Upper Arlington, Granville and other surrounding central Ohio cities,  I woud love to talk with you about scheduling a session. Please contact me at 614-226-1533 or fill out this form to inquire about a session. You can also follow my senior portrait work on Facebook here.