When I first met with Grace for her pre-session consultation, not only did we discuss her personal style as it related to her senior portraits,  we also chatted about how she had just starred as Juliet in the Actor's Theater of Columbus' presentation of Romeo and Juliet. At that point she did not intend to pursue an education involving theater. By the time we wrapped up her ordering session, she was working on yet another performance in Little Women at Columbus School for Girls. By that time, Grace had developed an impressive list of college choices based on pursuit of her passion in the theater. She is pursing a dream, what an incredible inspiration!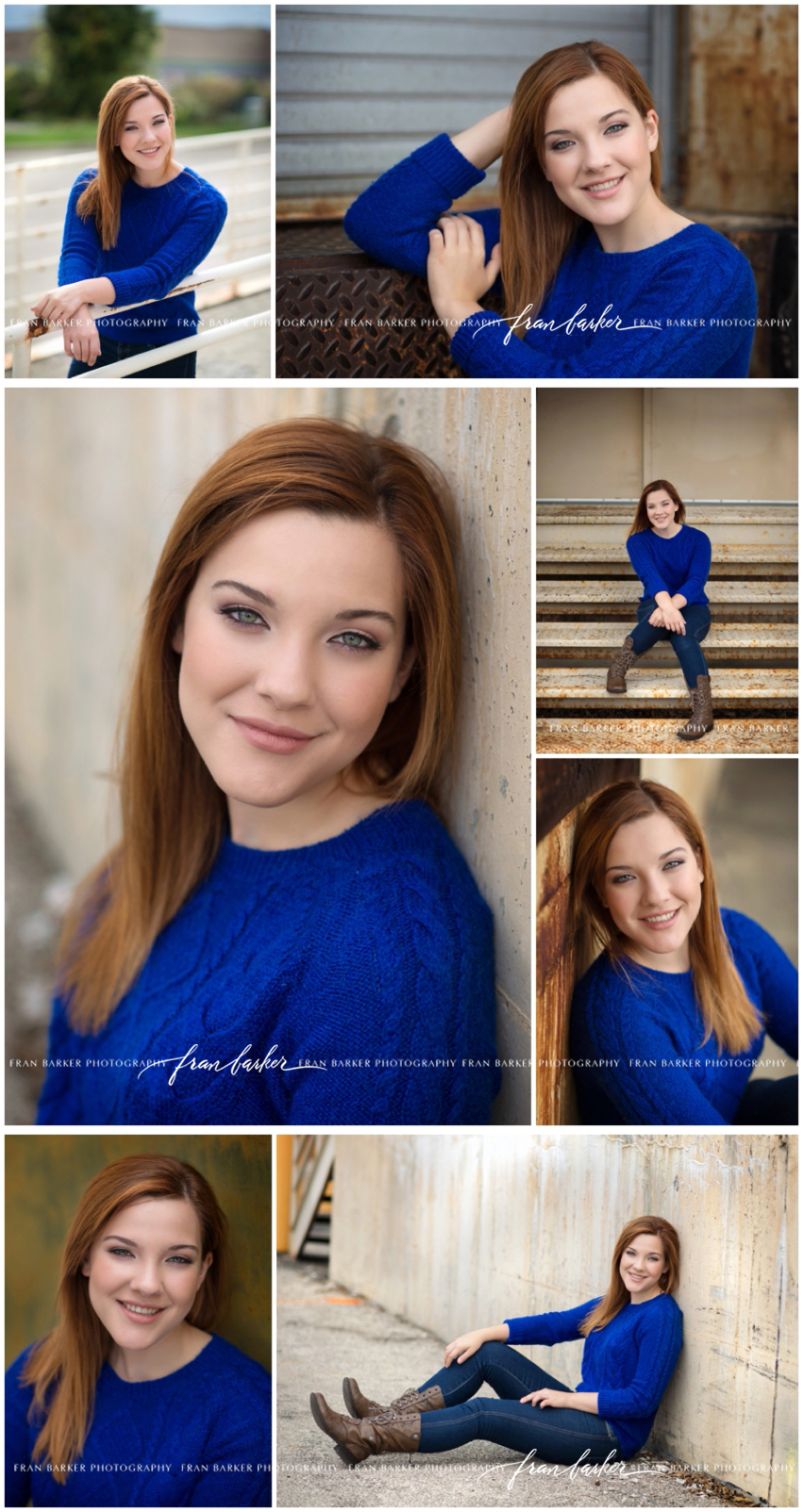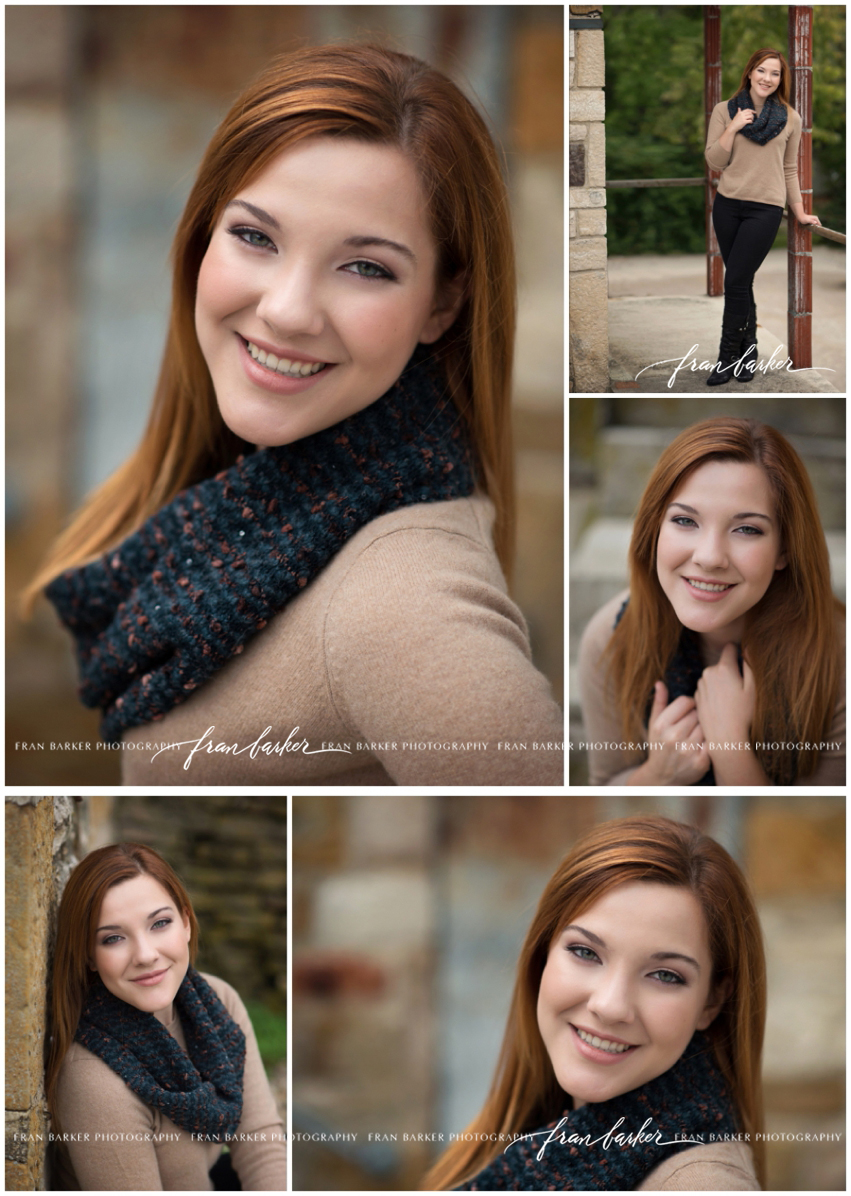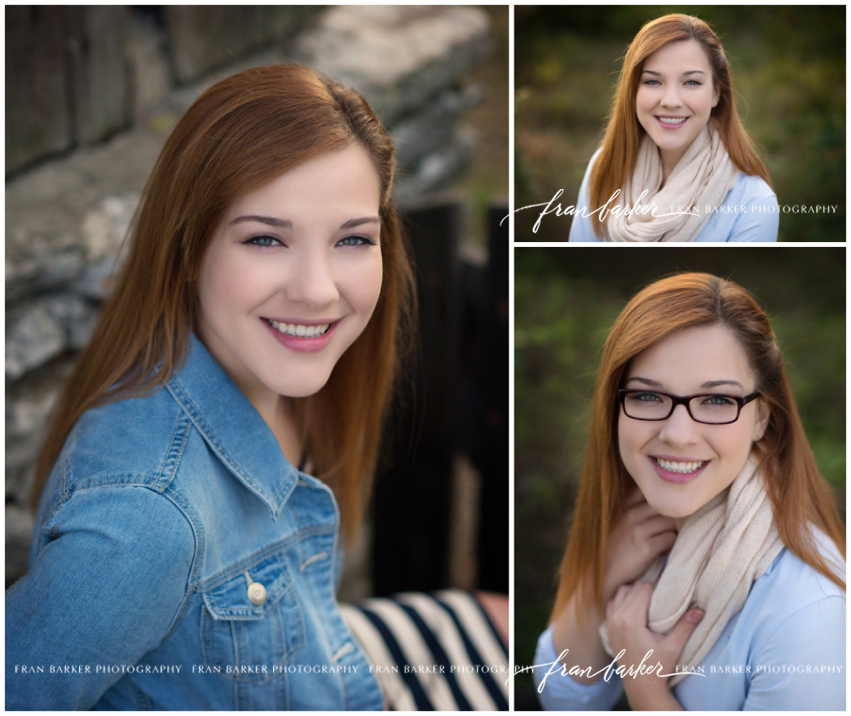 A little more about Grace:
Starbucks order:  Grande skinny peppermint mocha

Do you have a hidden talent:  I am a weirdly good whistler
One Day I will: Go scuba diving
Greatest high school accomplishment:  Winning two academic awards at the end of my junior year
A high school highlight was: Getting to play Juliet in The Actors' Theatre's production of "Romeo and Juliet."
If I had $500 I would buy: Lots and lots of Madewell sweaters
Someone I would love to meet is: Jennifer Lawrence (Did you see her ah-mazing Oscar look last night?!!)
I loved working with Fran because:  Fran was so nice and easy to work with, I felt totally comfortable during my session and loved the end result.

Thanks so much for sharing your senior year with me, Grace!
If you are looking for a Senior Portrait Photographer for your senior pictures in Columbus, New Albany, Dublin, Westerville, Gahanna, Worthington, Upper Arlington, Granville and other surrounding central Ohio cities,  I woud love to talk with you about scheduling a session. Please contact me at 614-226-1533 or fill out this form to inquire about a session. You can also follow my senior portrait work on Facebook here.