Posts Tagged 'Timbuck Farms Photographer'
I have two boys – two perfect little boys!! Having two little boys makes Christmas different in a very fantastic way. They are full of life and filled with excitement year round. When December arrives, things become magical. I want nothing more than to make memories for them. This year we began a new family tradition. We went to Timbuk Farms to cut down our first live Christmas tree. The farm and the experience we wonderful.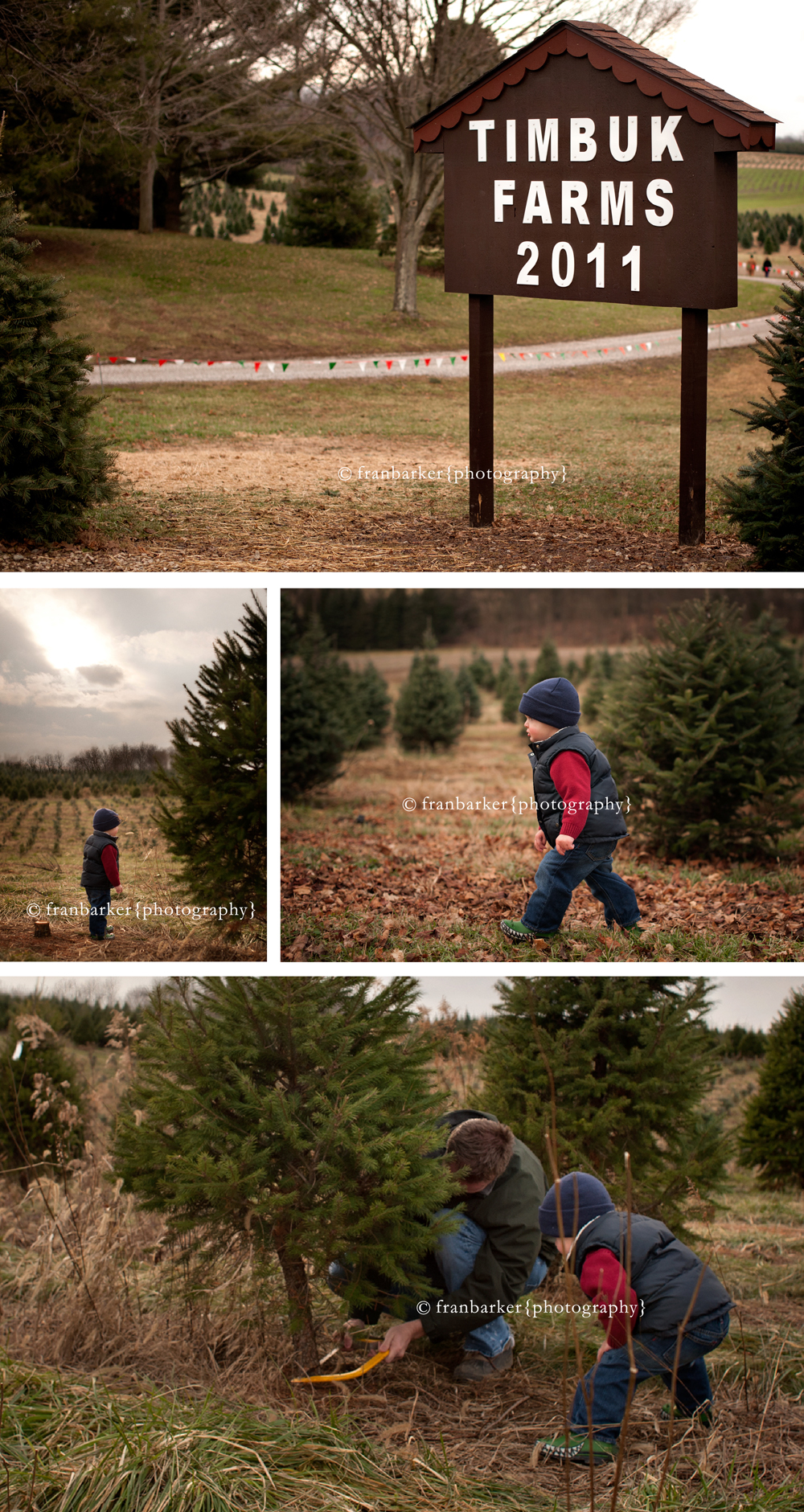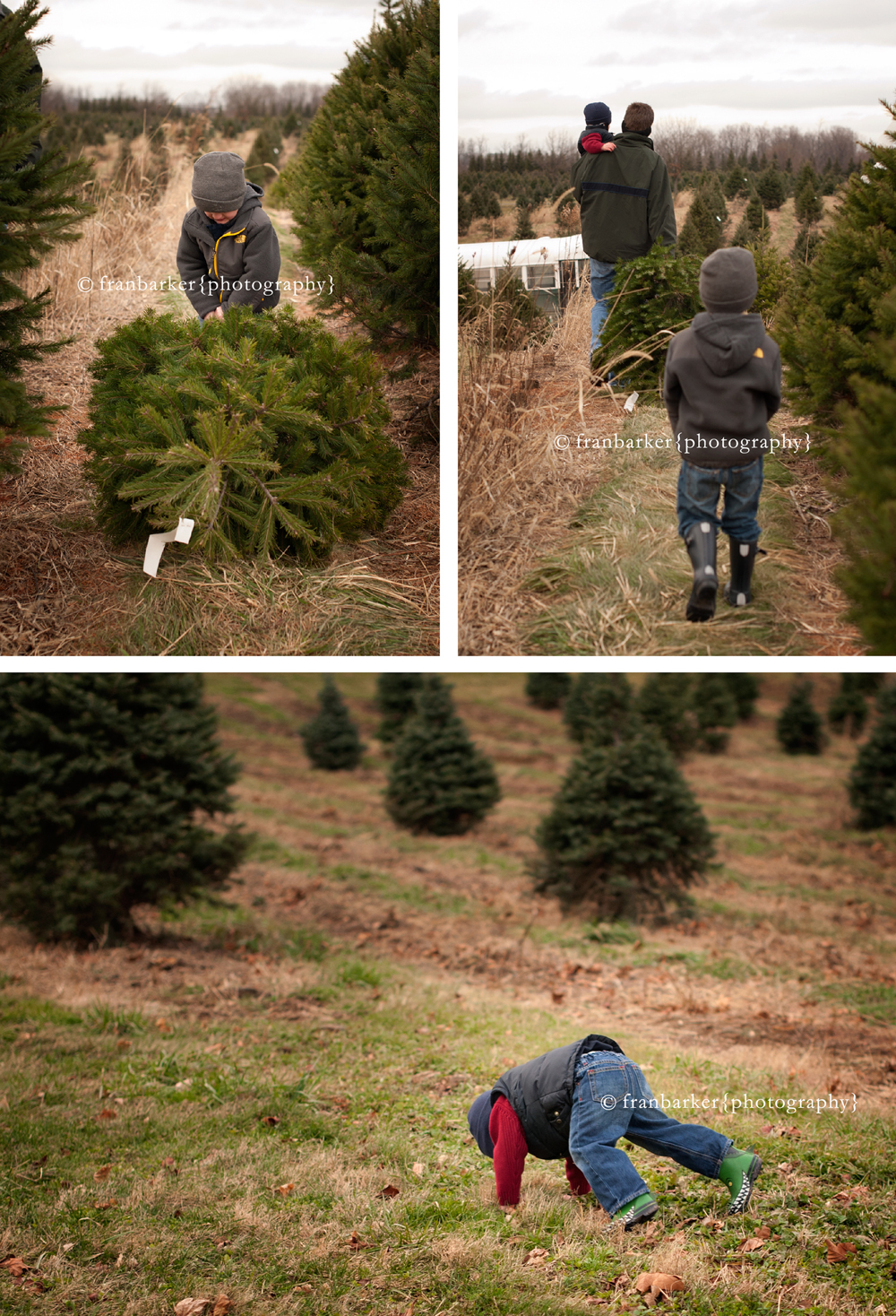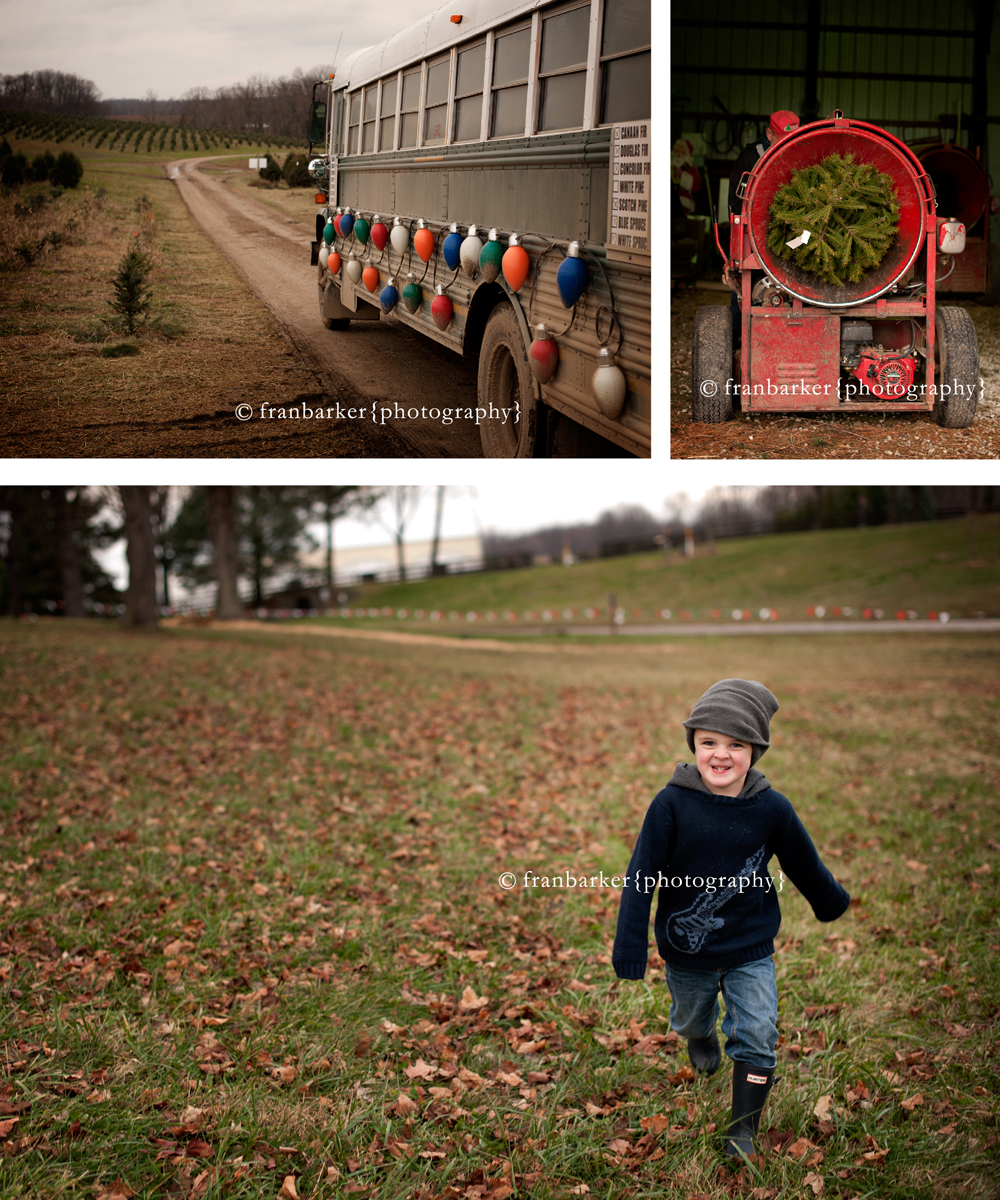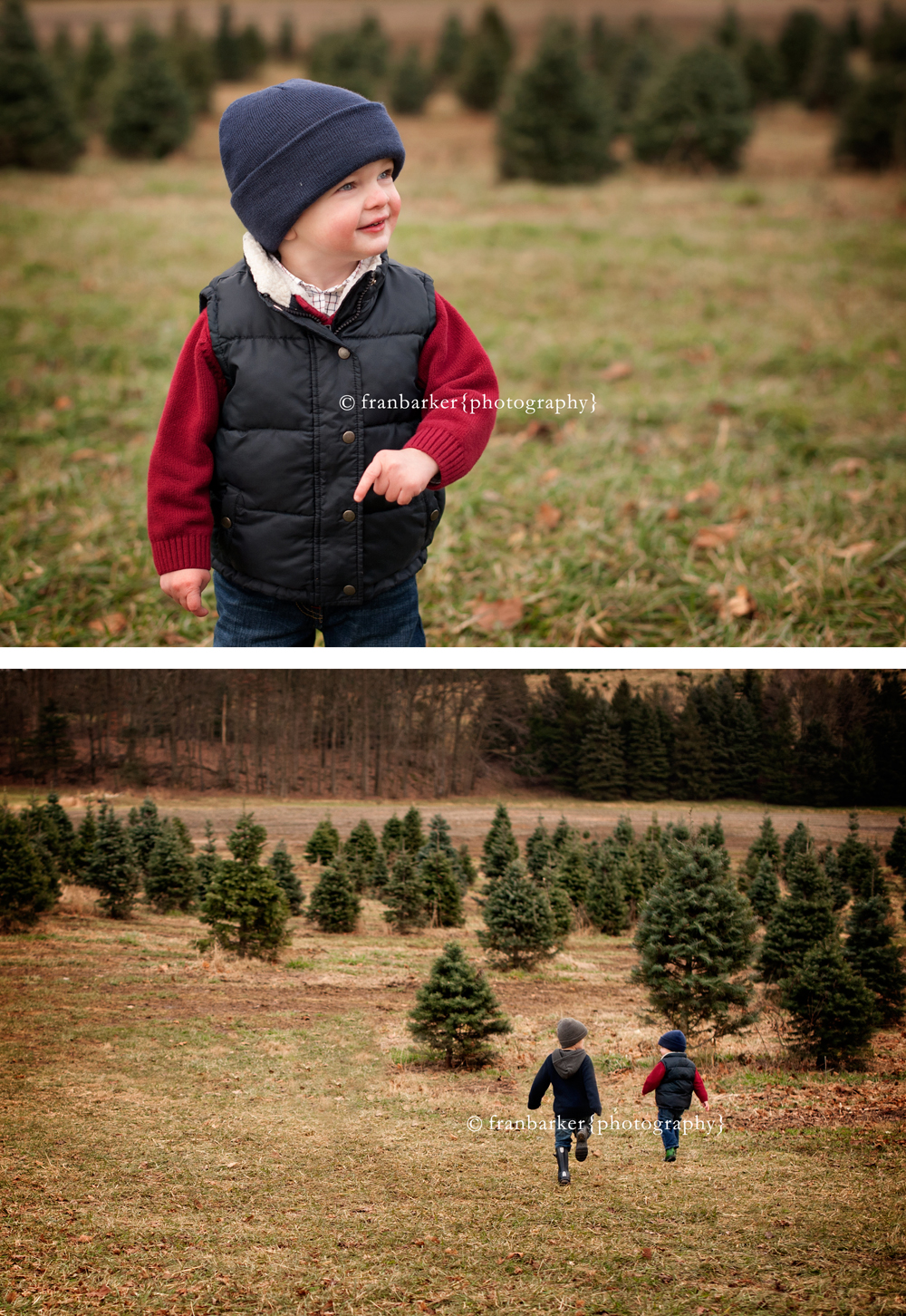 Merry Christmas from my home to yours!