Posts Tagged 'Pickerington Ohio baby photography'
I swear I need a bumper sticker that reads "No, I am not texting, I am a photographer".
I am CONSTANTLY looking for locations.  When I am in motion or stopped, I am looking. When I am in the city, the suburbs or the country I am looking.  When I am in a new area or somewhere that I have been a thousand times, I am looking. I look at fields, steps, graffiti, rolling hills (or anything that I can make look like a rolling hill), winding streets, dirt paths, deep wooded forests and I look at the light.  In addition to being a newborn baby photographer in Columbus, Ohio, I am an on-location natural light senior portrait photographer so I look for locations. Constantly!
Often a spot will catch my eye and be engrained in my mind until have the opportunity to use it.  That was the case with these gorgeous pink blossoms. I waited a year for them to bloom again, watched the weather like a hawk and allowed my boys to stay up late on a school night so that I could put this location in the books.
I used the location while they laughed, played, tackled one another (a few too many times) and they even saw a train closer than ever before. Success!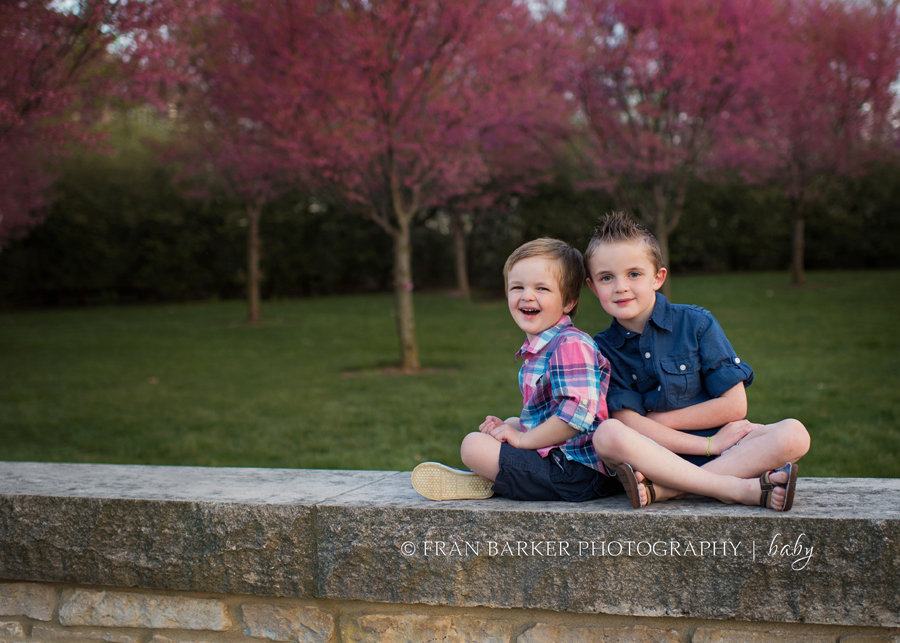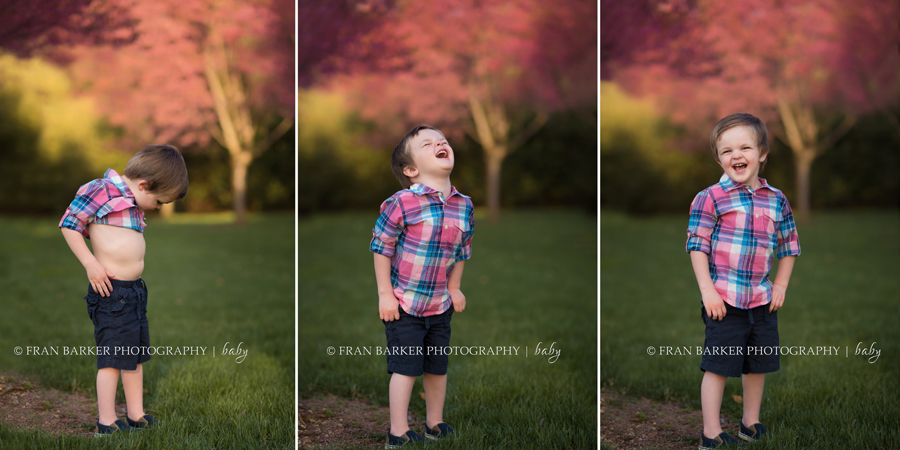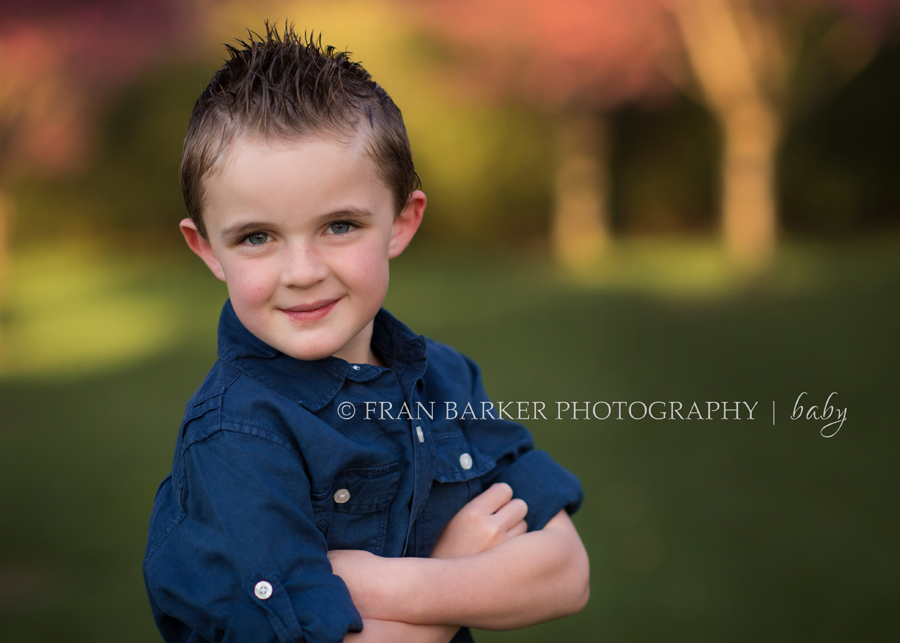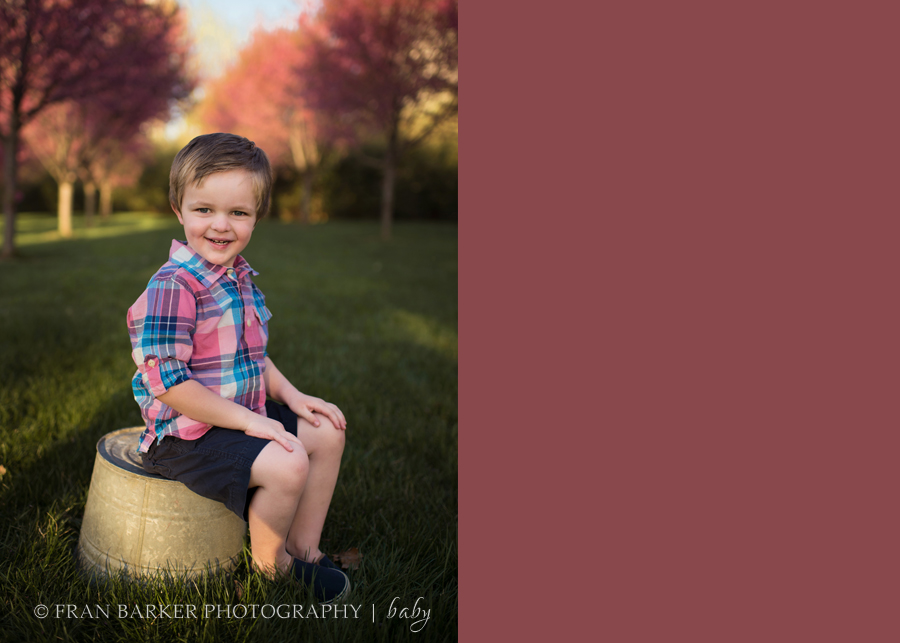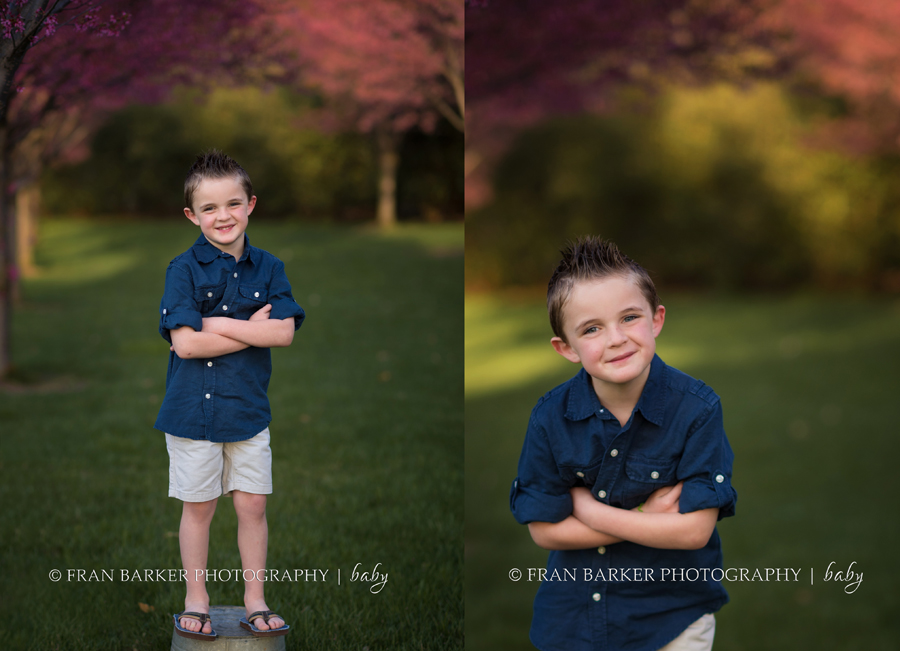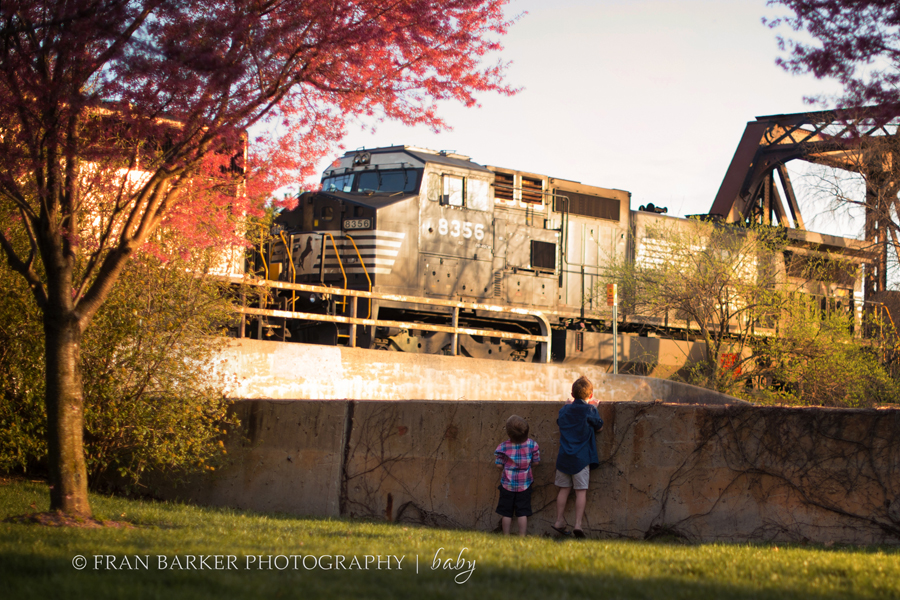 If you don't already know, this 11-on-11 project requires us to include a "selfie".  So, you ask how does that work when you use a camera that requires more than just pressing down a button?  The answer is; I bring my husband along! I adjust the settings, tell him where to  hold the camera, where to focus, what to press, and then I pray. He shoots a ton, shows me the back of the camera, I correct him and we repeat. Eventually, we're exhausted and walk away determined to use whatever he may have. Two out of three people in focus isn't too bad, right?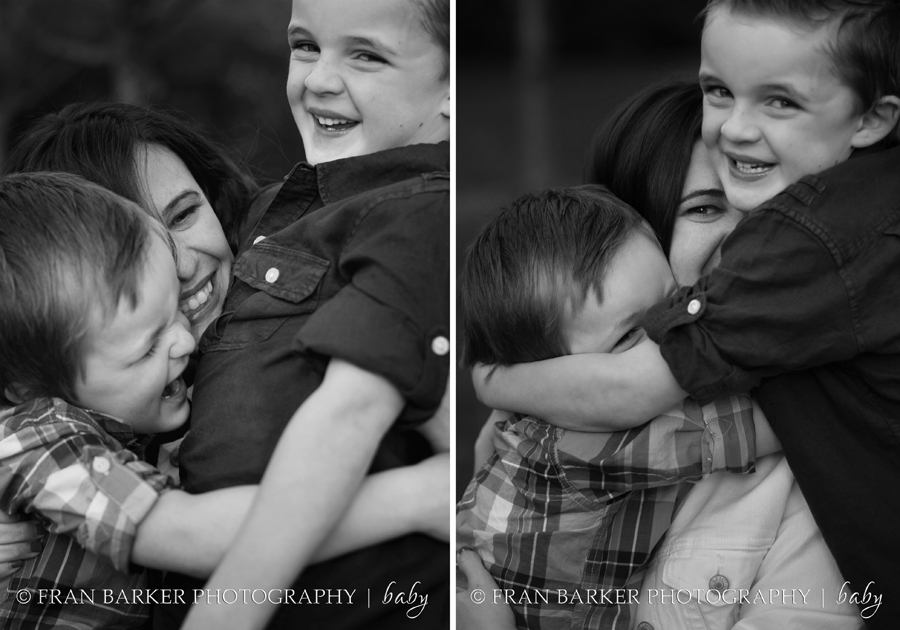 Thank you to everyone that stopped by here via Bloom and Grow Photography (she's amazing, right?!).  Please continue to follow our circle by heading to see everything that Sarah Cambio Photography has to show you.
If you are looking for a Photographer in Columbus Ohio you can see more of my work in my portfolio.  I woud love to talk with you about scheduling a session. Please contact me at 614-226-1533 or fill out this form to inquire about a session. You can also follow my newborn work on Facebook here and my senior portrait work on Facebook here.
I have spent all spring welcoming beautiful newborn babies. I am determined to share more with you because they are just too cute to resist. This is little Levi and his GORGEOUS big sister! He was a few days older than most of the newborn babies that I photograph yet he slept so peacefully.
You can see more of my work in my portfolio.  I woud love to talk with you about scheduling a newborn session. If you are looking for a newborn photographer Columbus Ohio please contact me at 614-226-1533 or fill out this form to inquire about a session. You can also follow my recent work on Facebook.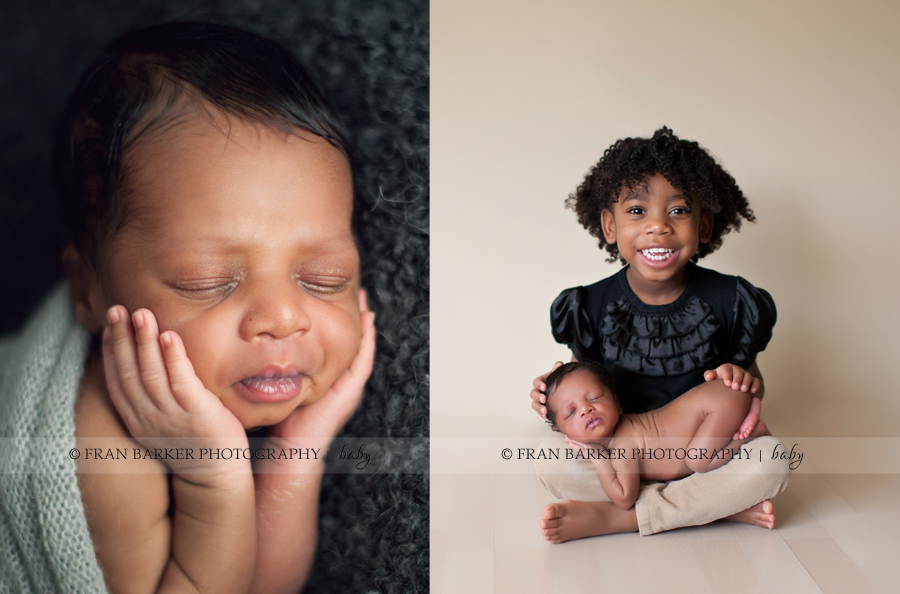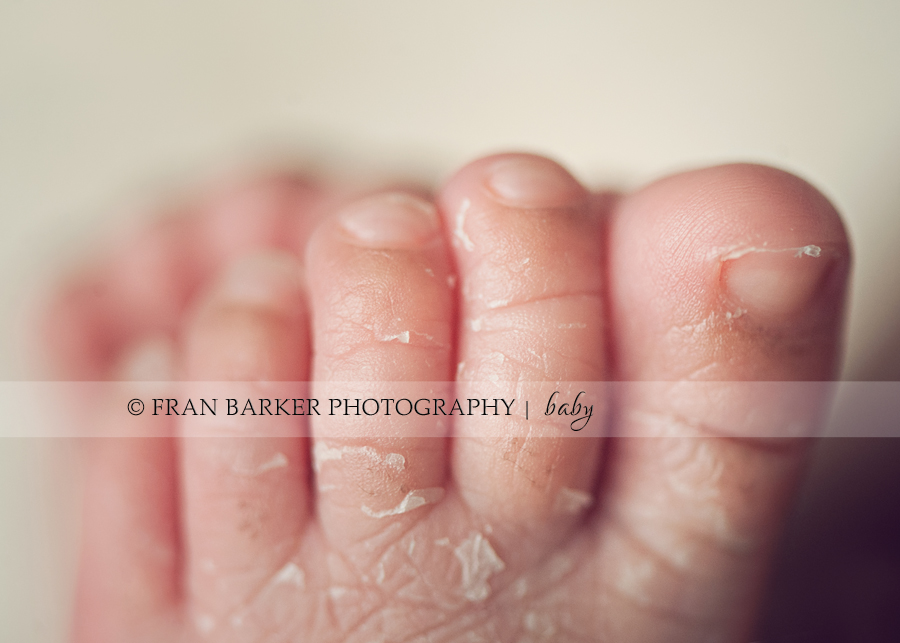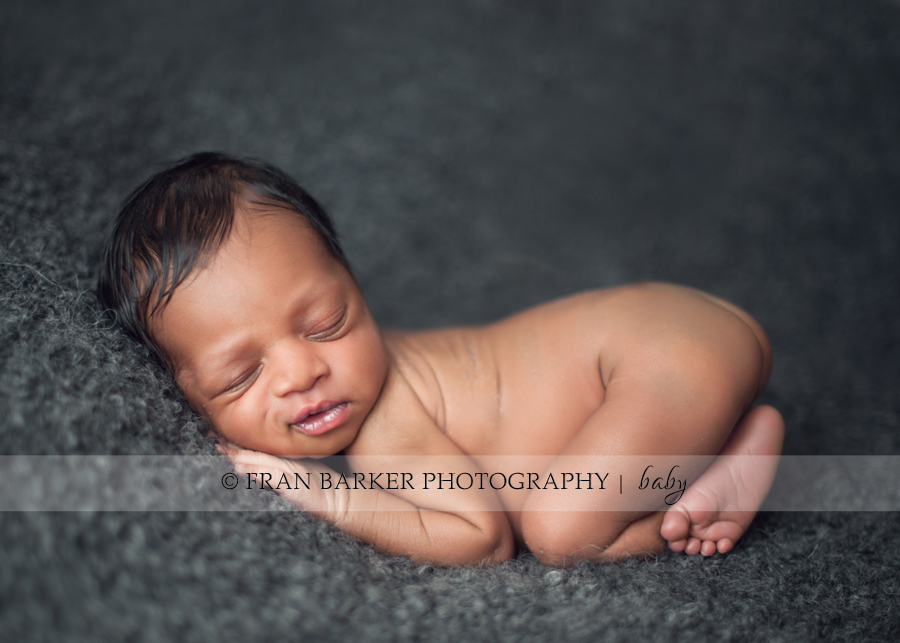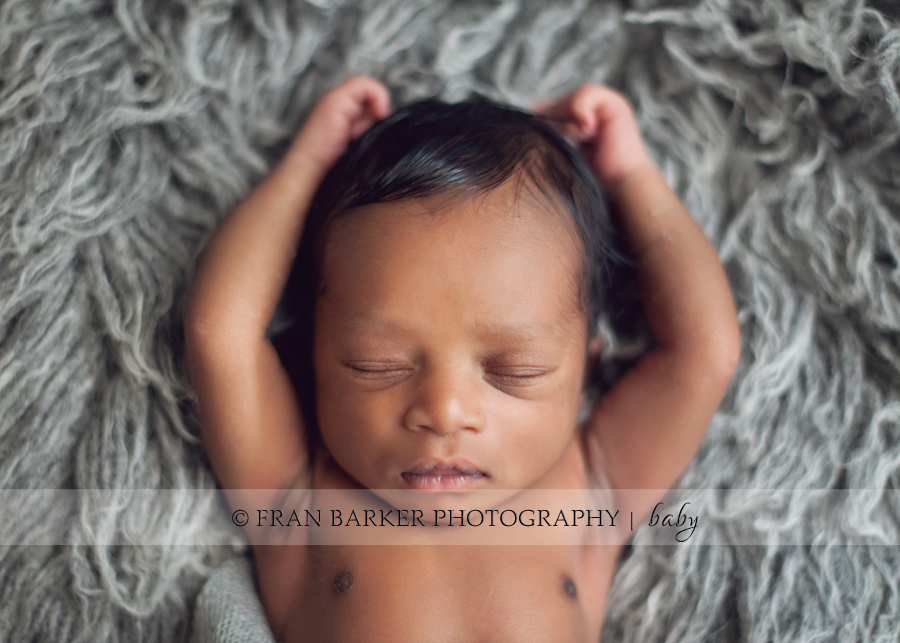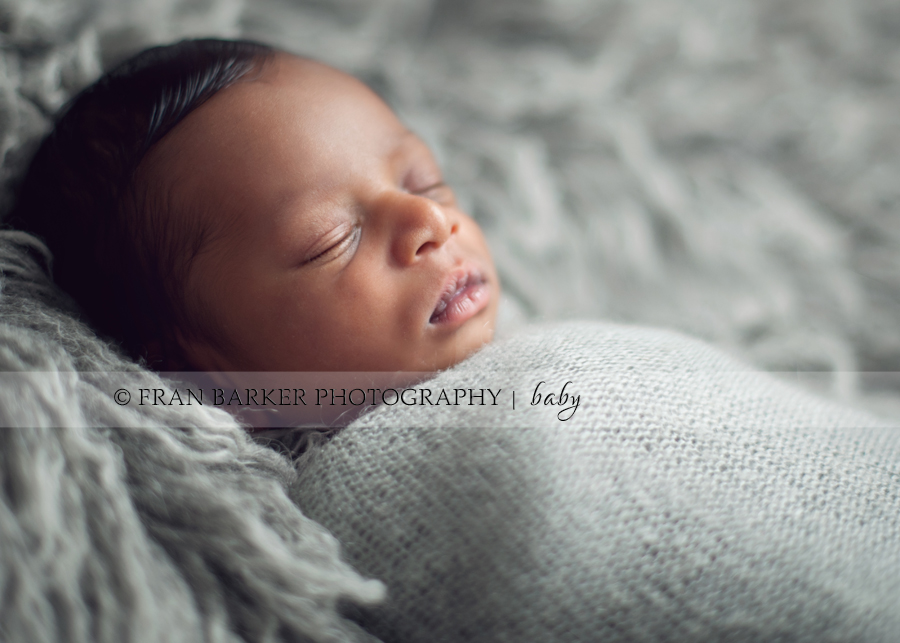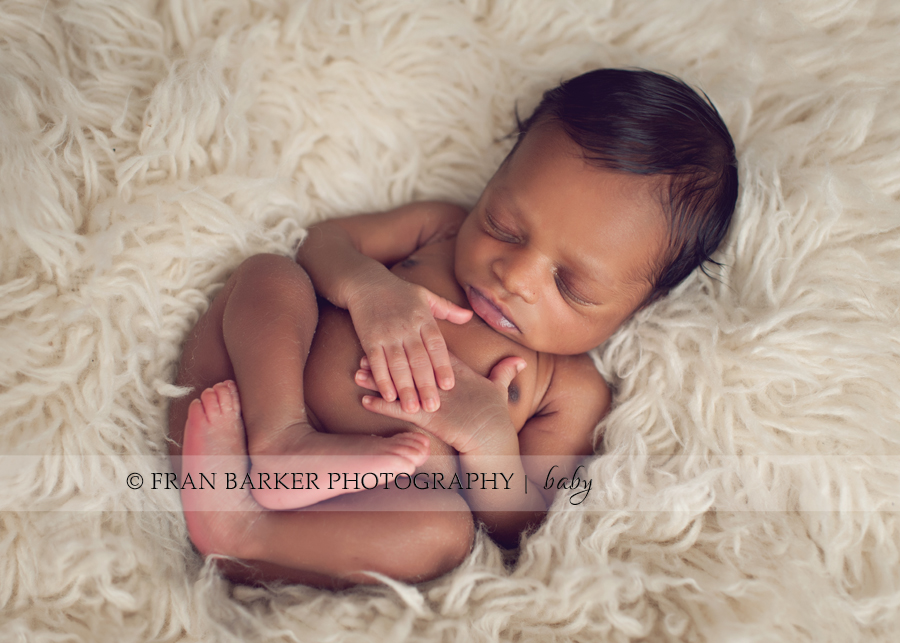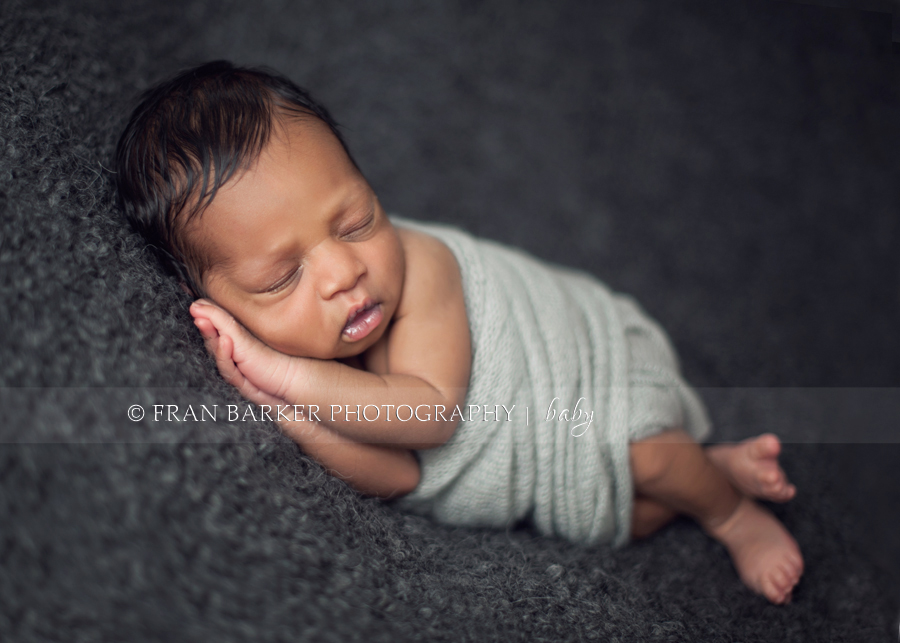 Baby Michaiah's six month portraits were the perfect way to kick off my new year. His family just relocated to Ohio and I couldn't be more excited that they chose me as their Columbus, Ohio baby photographer.   As much as I love my newborn sessions it is always a welcomed and fun change of pace to entertain these six month old little ones and celebrate their growth.  This little guy was was sweet as he is adorable. His smiles, his bright eyes, and the way he curled his tiny toes are all so meaningful and symbolic of this amazing milestone that it is only right that this time be documented. It has been several weeks since his session was packaged with a big blue bow and handed off to his family, I am looking forward to seeing him again (and his big sister) in just a couple months.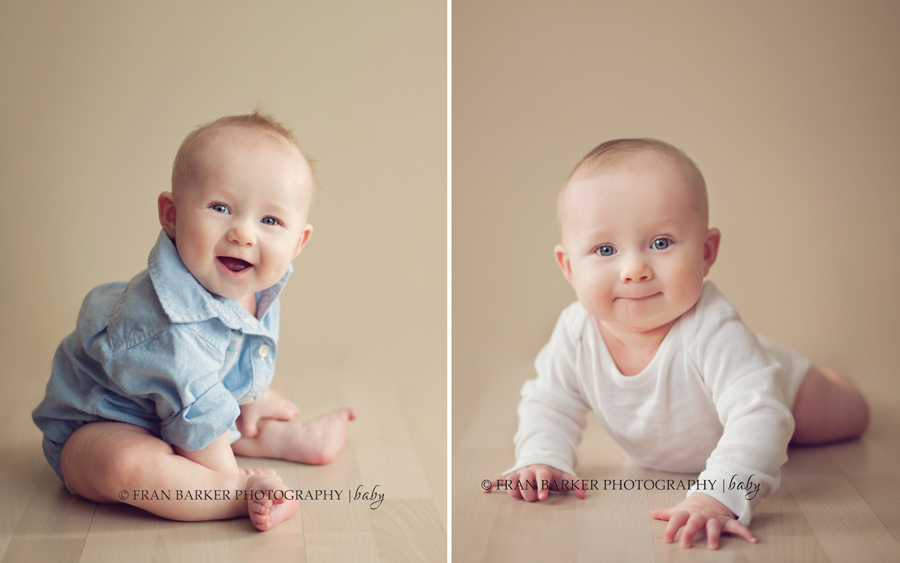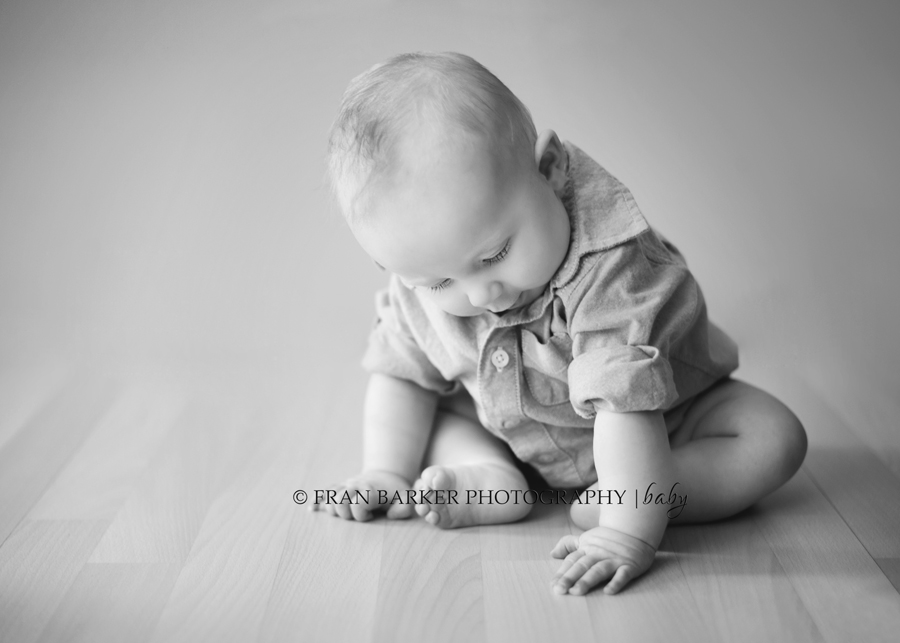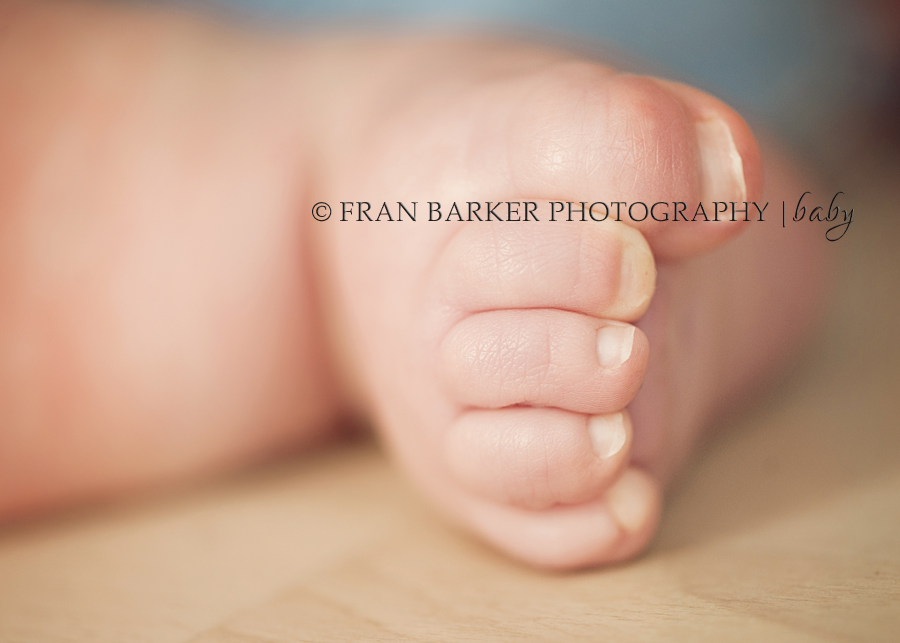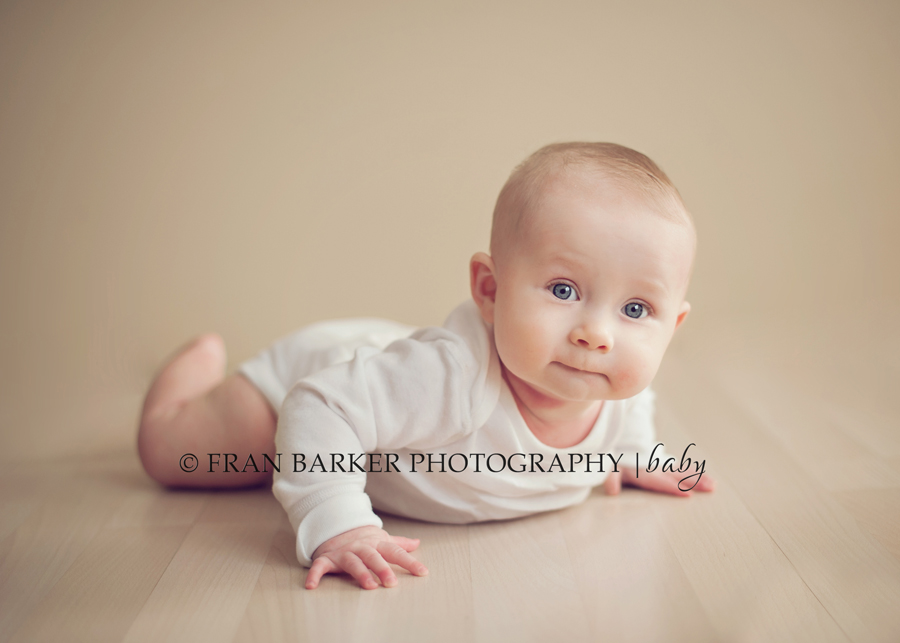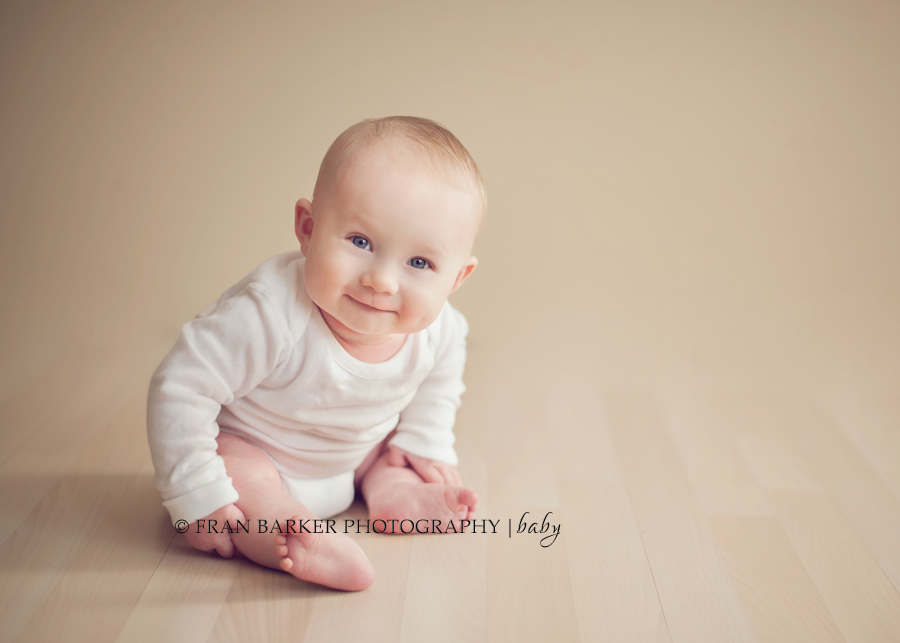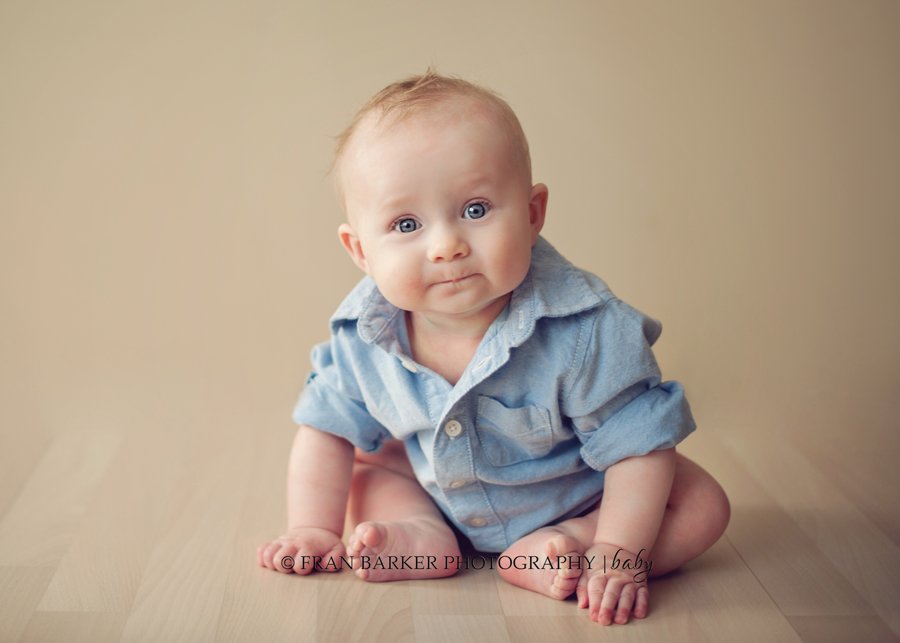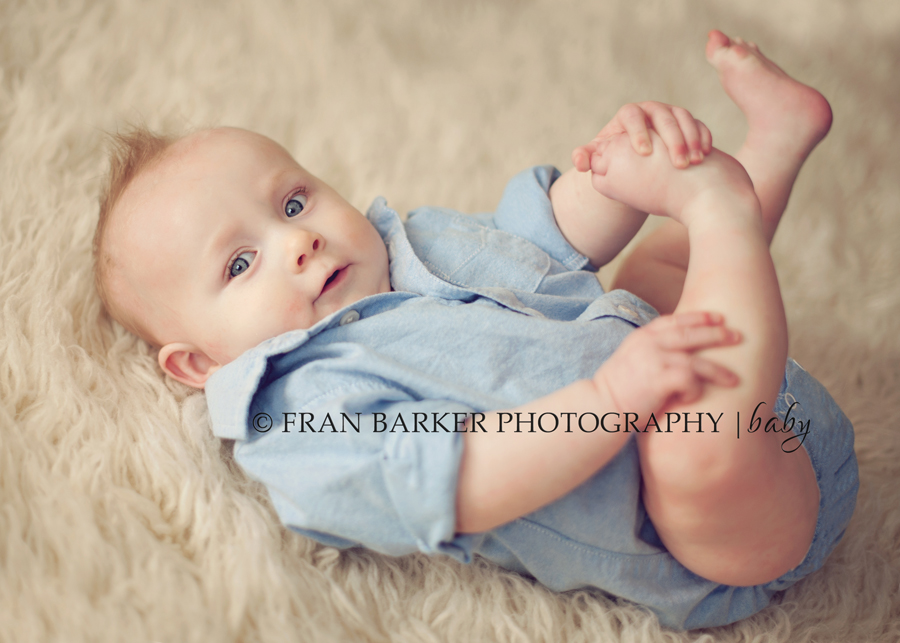 From the moment I first saw Hadley I was AMAZED by her eyelashes and adored her beautiful hair. She was a pleasure to photograph and I enjoyed my time with her as much as I enjoyed my time with her future best friend, Allie.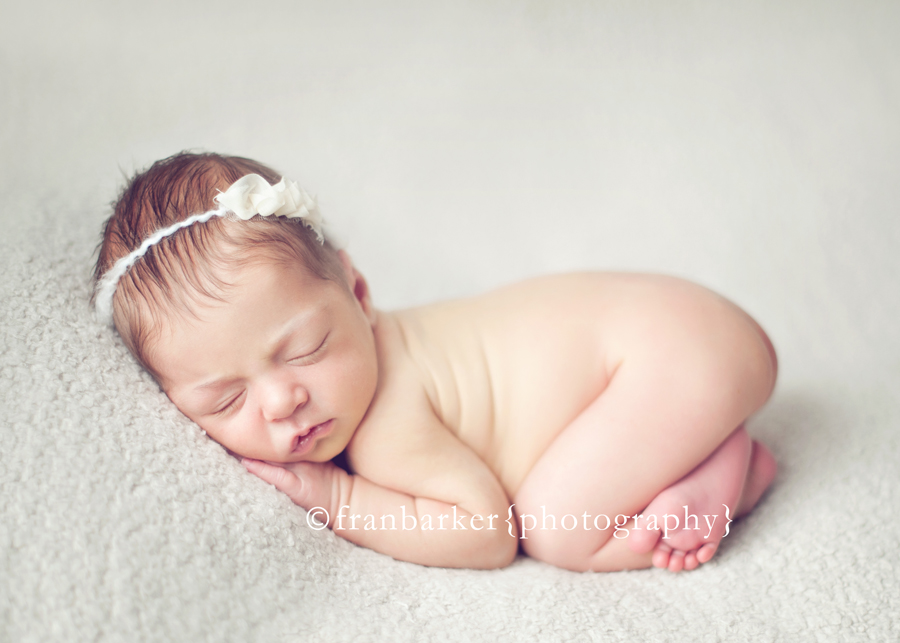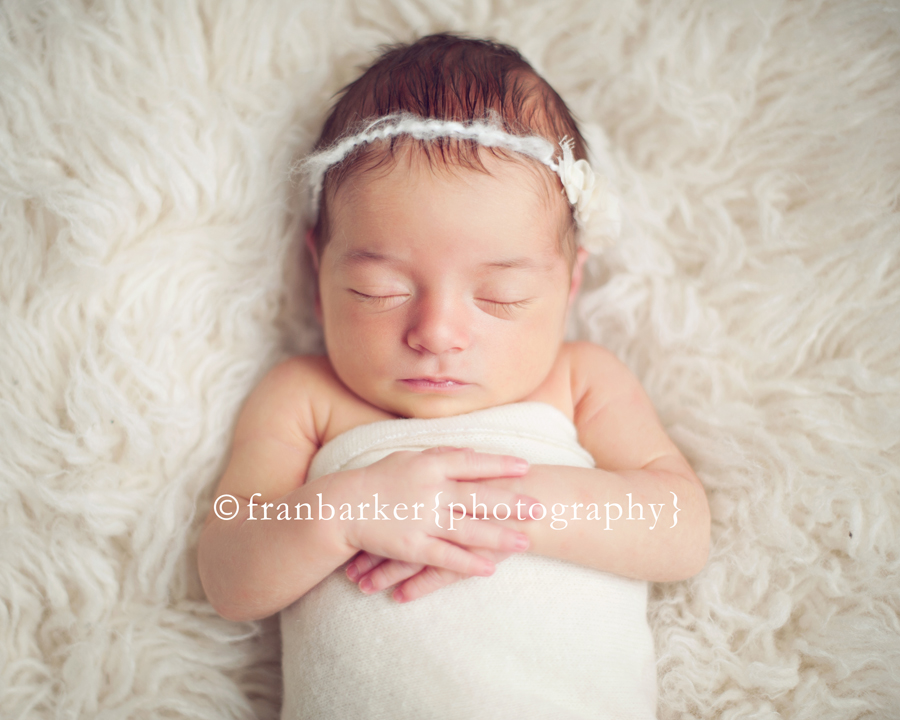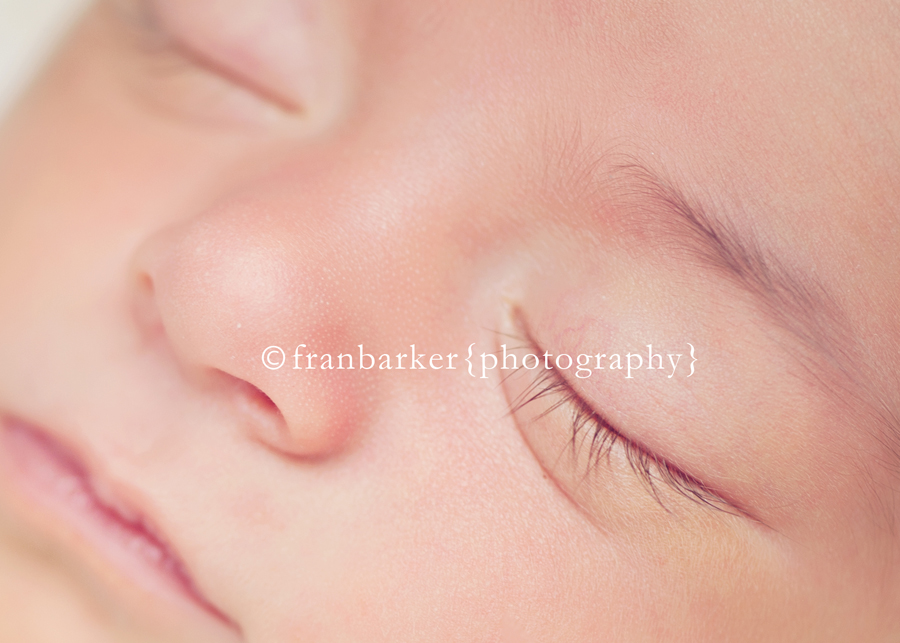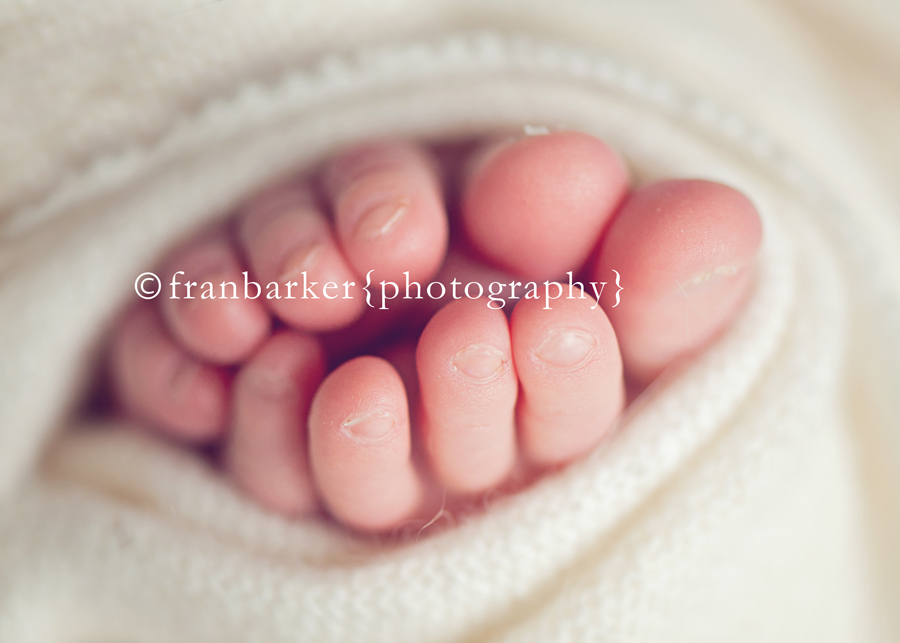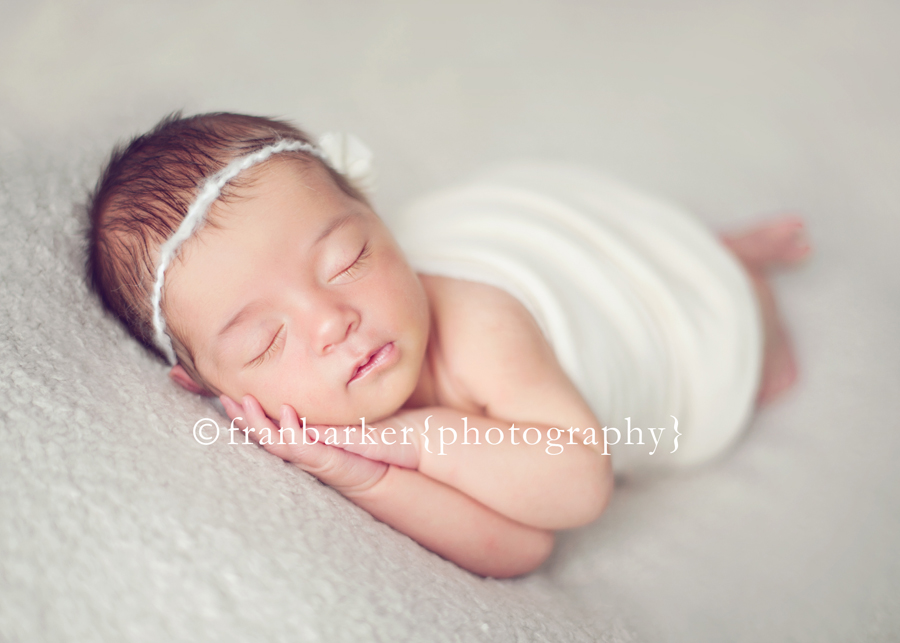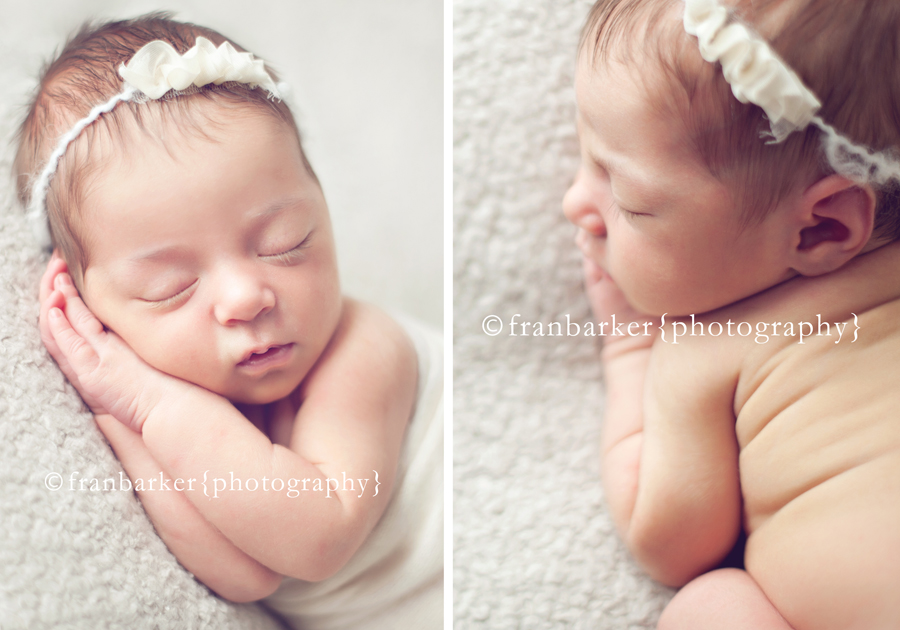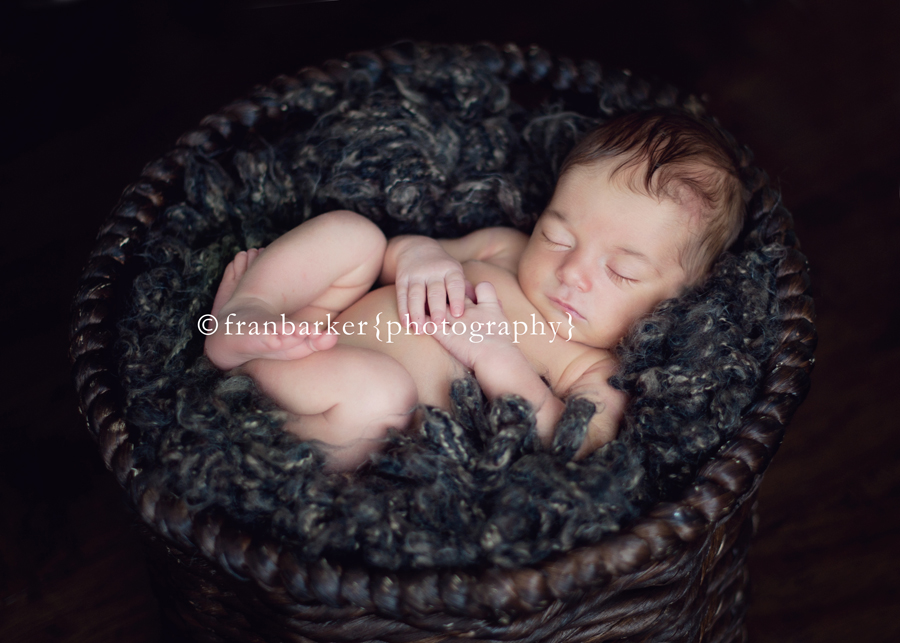 Meet the very beautiful and perfectly sleepy Allie. She was such a peaceful newborn and a complete pleasure to photograph. I thought it couldn't get better until I met her big sister….WOW! Her big sister is also a beauty AND she loves to have her picture taken. I couldn't have hand picked two better girls to work with and secretly I'm looking forward to photographing both of them again (HINT, HINT!).