Posts Tagged 'Gahanna Ohio newborn photographer'
I have spent all spring welcoming beautiful newborn babies. I am determined to share more with you because they are just too cute to resist. This is little Levi and his GORGEOUS big sister! He was a few days older than most of the newborn babies that I photograph yet he slept so peacefully.
You can see more of my work in my portfolio.  I woud love to talk with you about scheduling a newborn session. If you are looking for a newborn photographer Columbus Ohio please contact me at 614-226-1533 or fill out this form to inquire about a session. You can also follow my recent work on Facebook.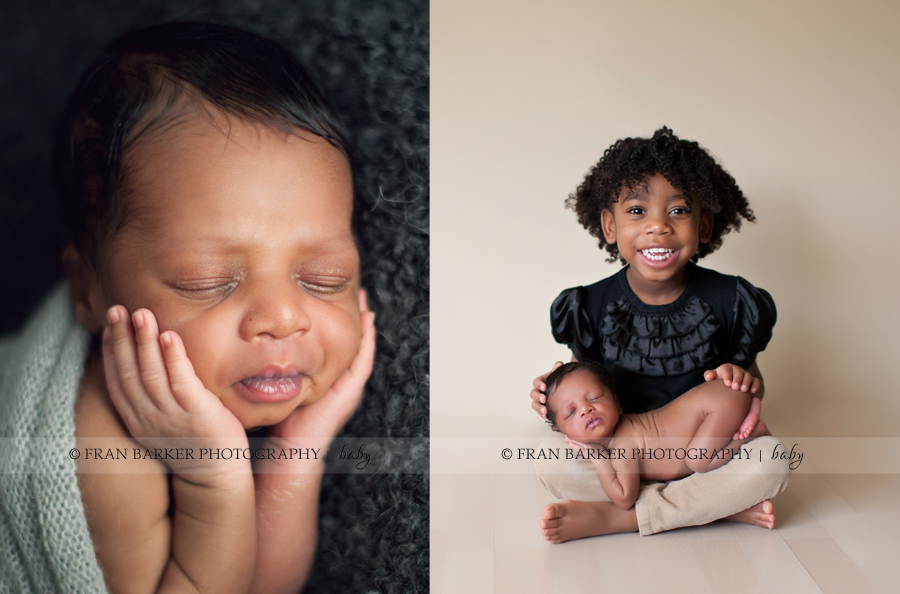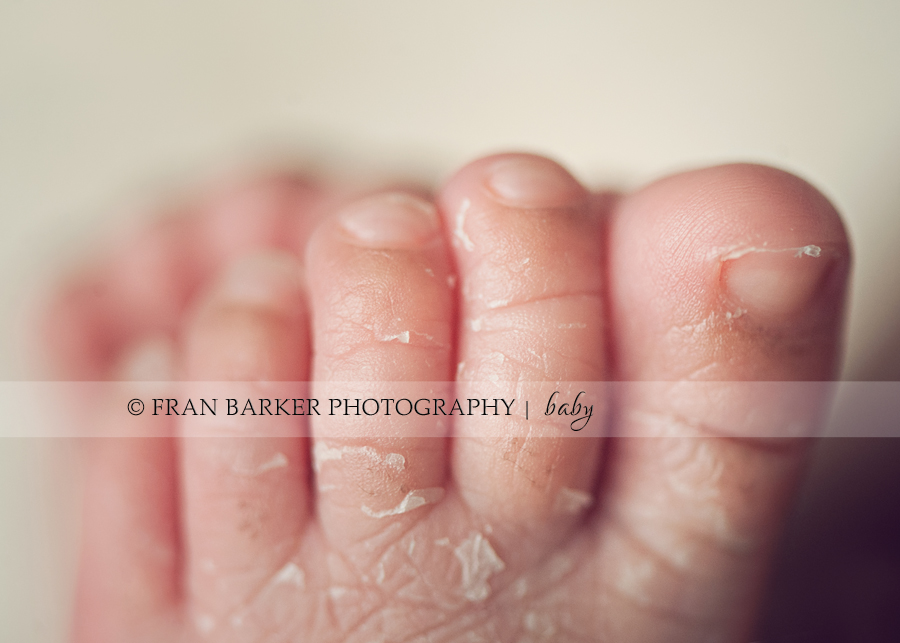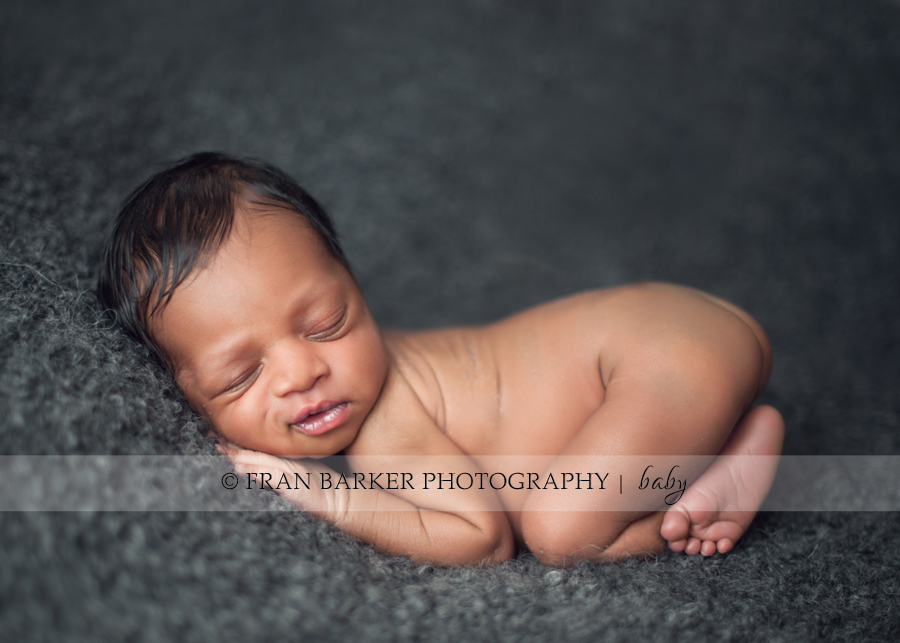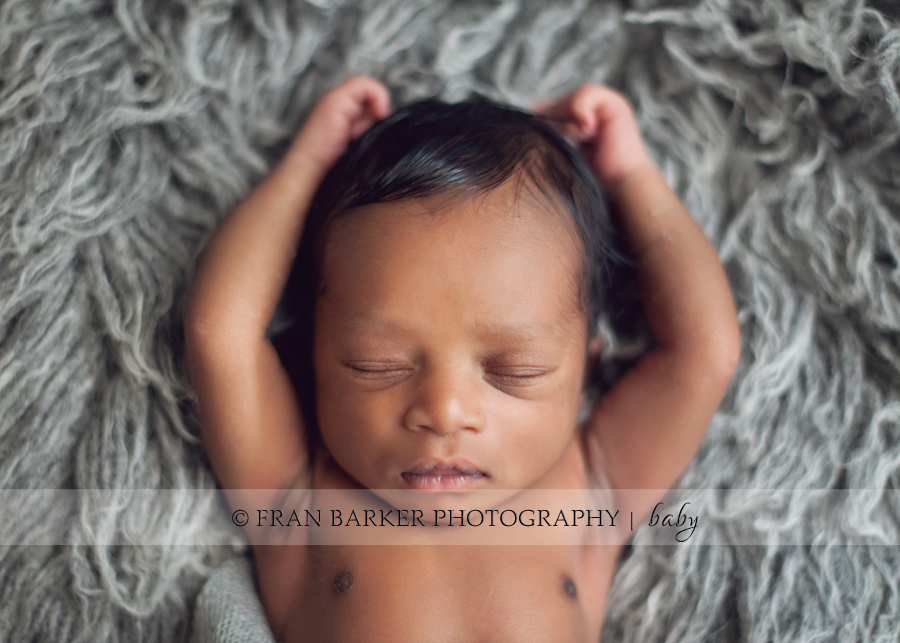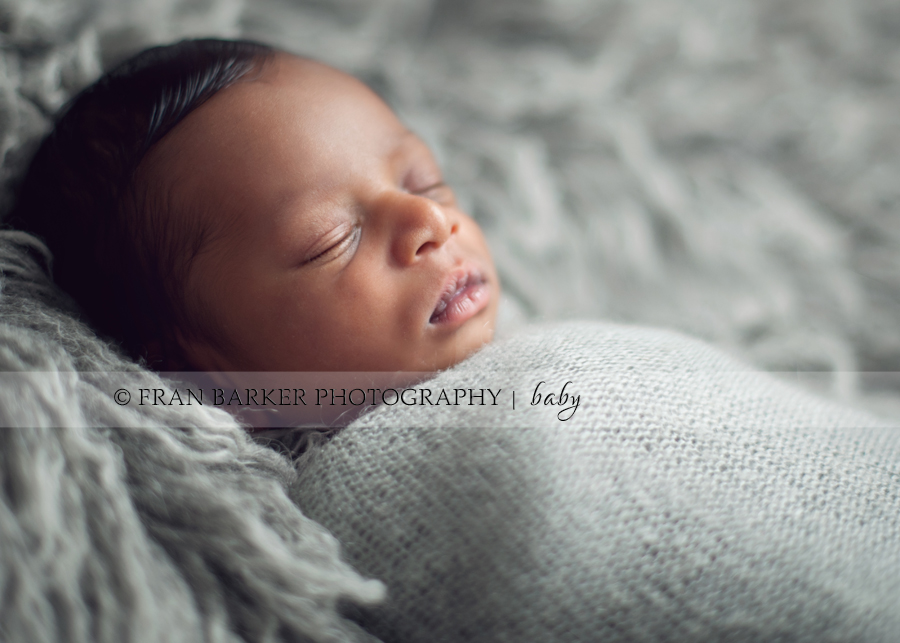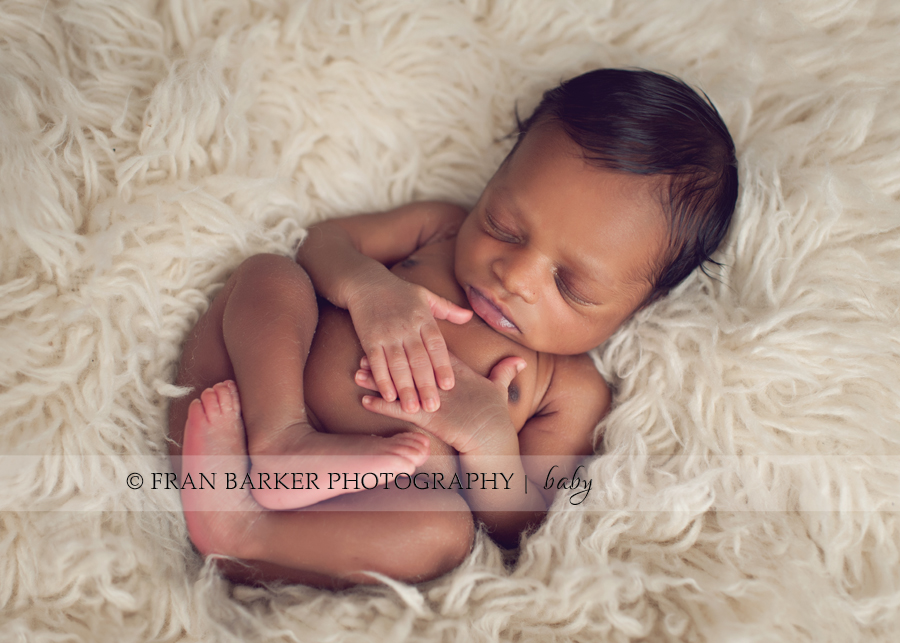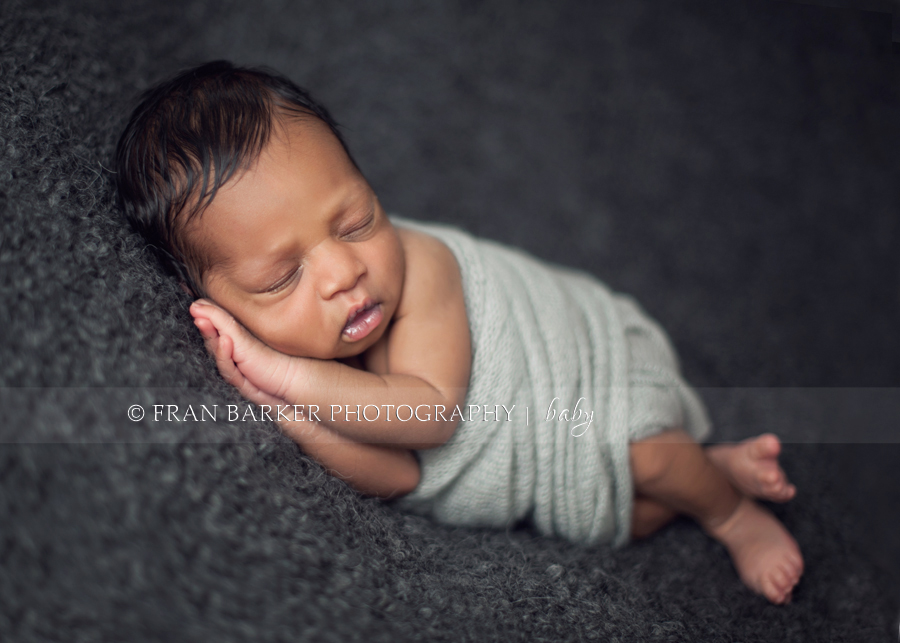 Baby Michaiah's six month portraits were the perfect way to kick off my new year. His family just relocated to Ohio and I couldn't be more excited that they chose me as their Columbus, Ohio baby photographer.   As much as I love my newborn sessions it is always a welcomed and fun change of pace to entertain these six month old little ones and celebrate their growth.  This little guy was was sweet as he is adorable. His smiles, his bright eyes, and the way he curled his tiny toes are all so meaningful and symbolic of this amazing milestone that it is only right that this time be documented. It has been several weeks since his session was packaged with a big blue bow and handed off to his family, I am looking forward to seeing him again (and his big sister) in just a couple months.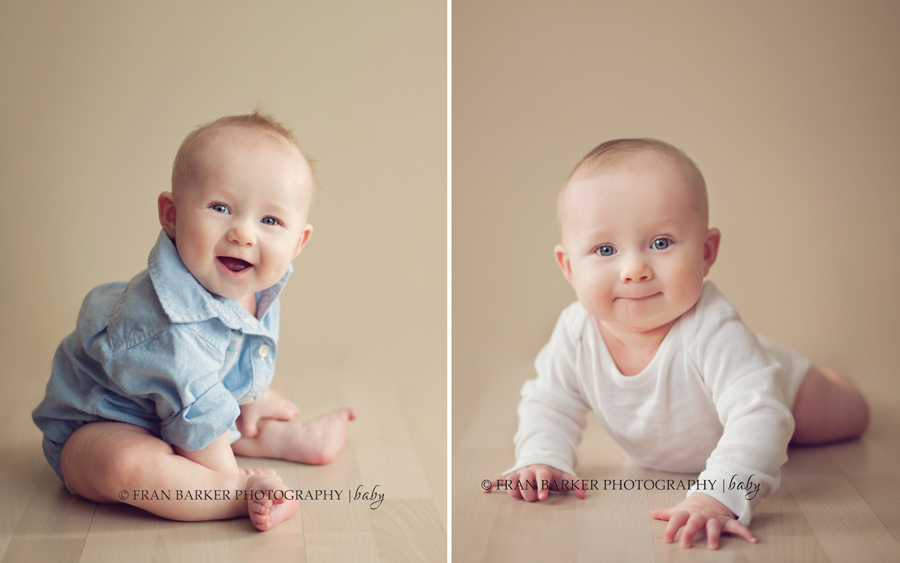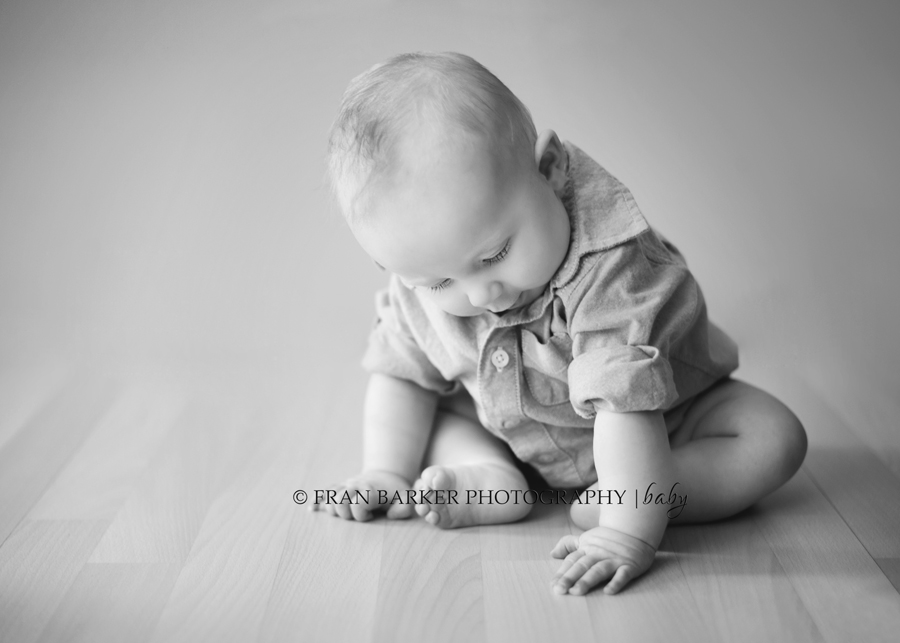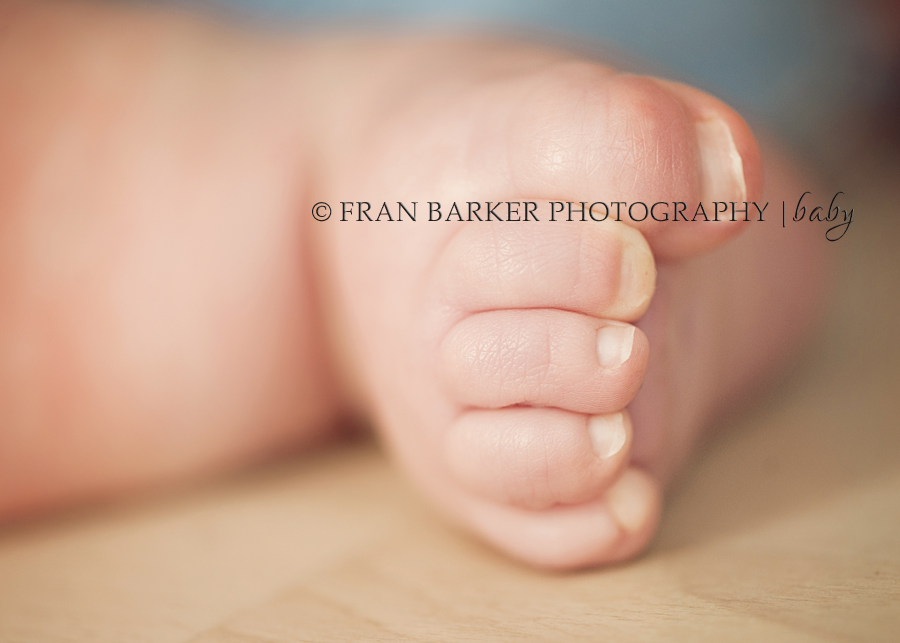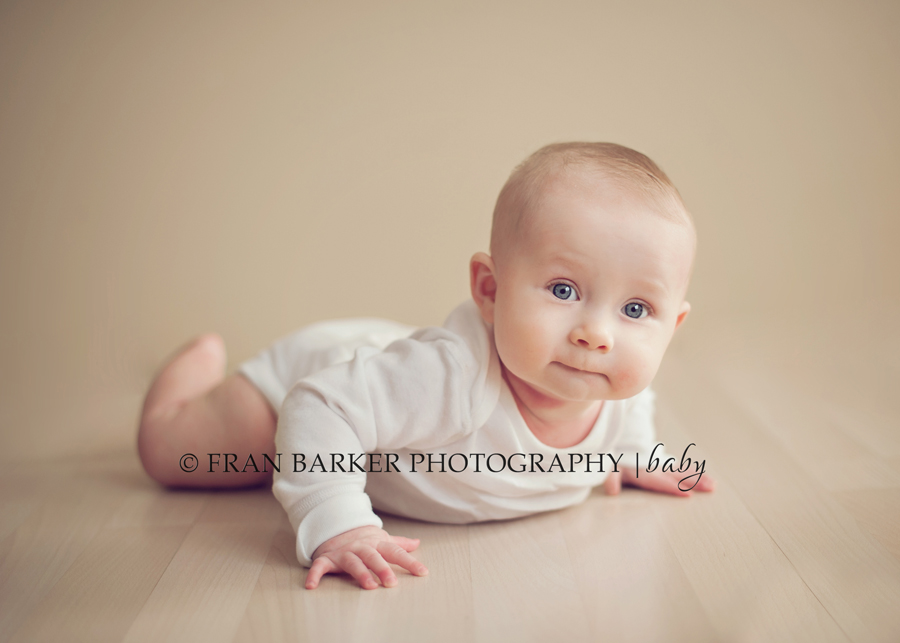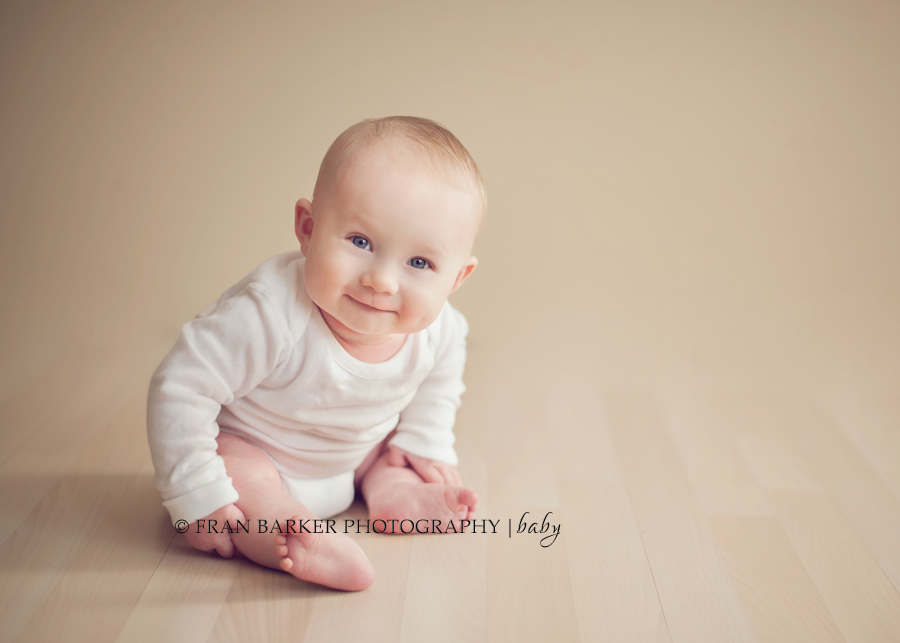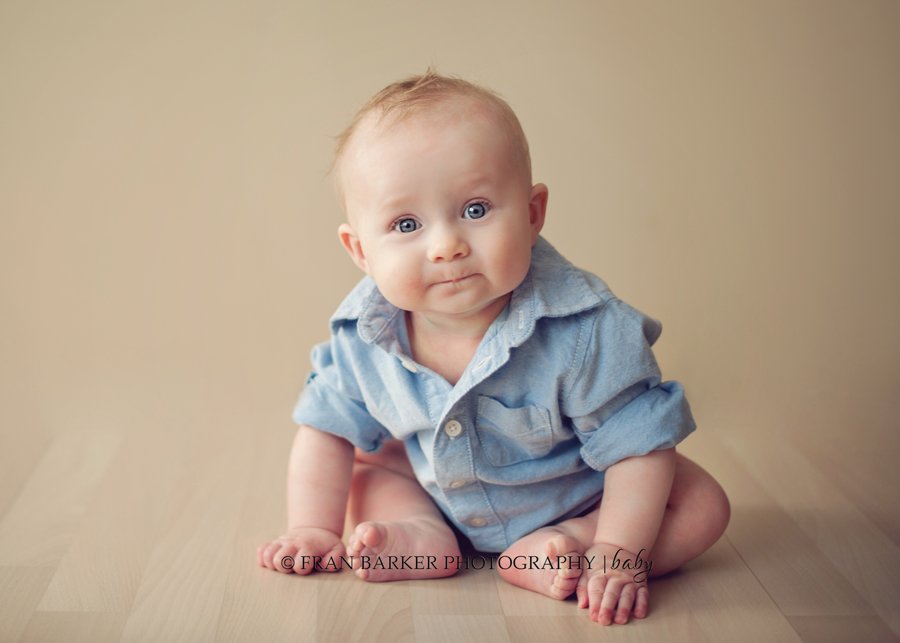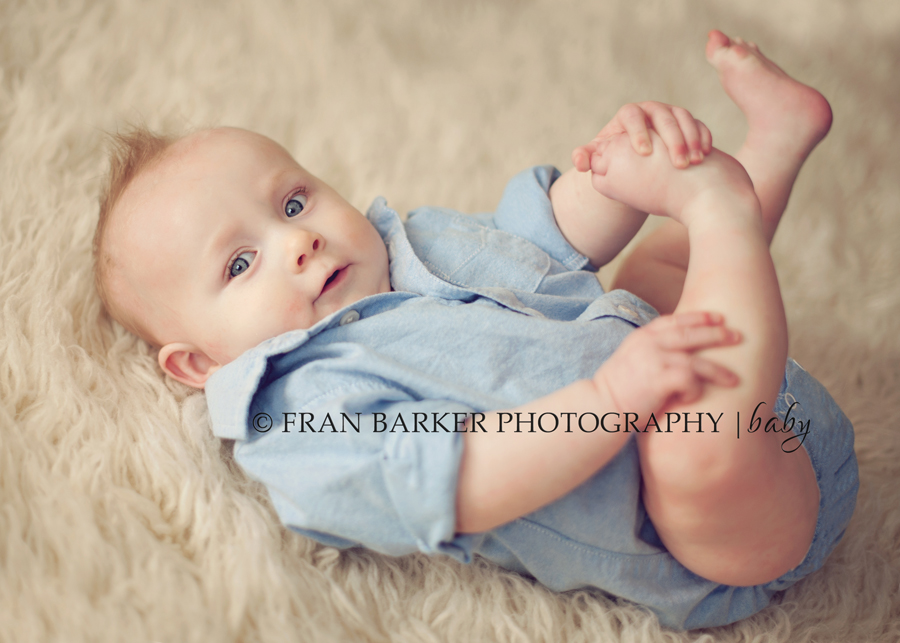 It is so wonderful to introduce the last newborn I worked with in 2012 on my brand new blog. 2012 was a wonderful year for my business, so much so that it was difficult for me to find time to share my work here. January is notoriously a time of  year where we try to catch up, organize life and start new hence the updated blog layout. It feels so fresh, so natural and so fitting for my work. I am so excited to be able to finally share it with you along with this lovely little guy.
Baby Alex arrived just before Christmas and was ten days old when I met him. He was nothing short of a pleasure to photograph.
If you have seen me work with a newborn (or two) then you know that I am calm and very confident in my craft. In all honesty though, when I have a new family travel far enough for their session that it requires a hotel stay I start to get little butterflies in my stomach. It is such an honor to be chosen and trusted in such a strong way. I am so blessed by each family that walks into my door I hope they can feel same way for many years to come as they reflect on their newborn portraits.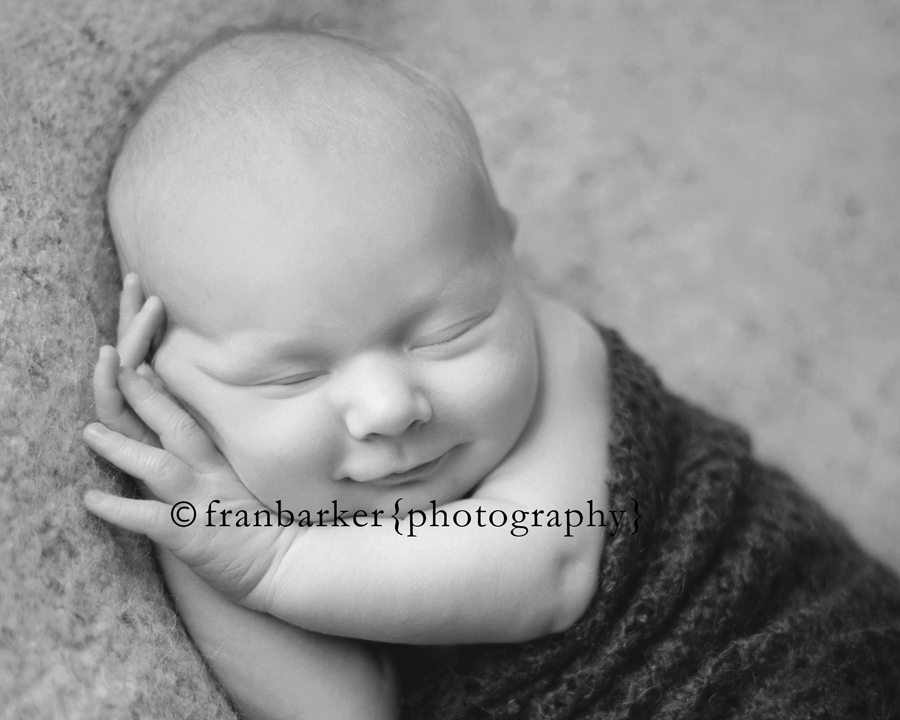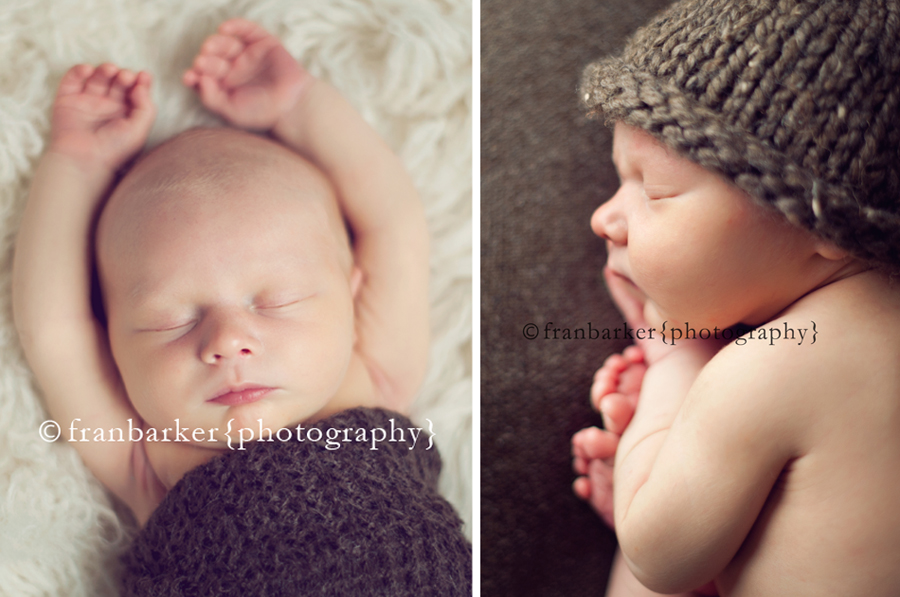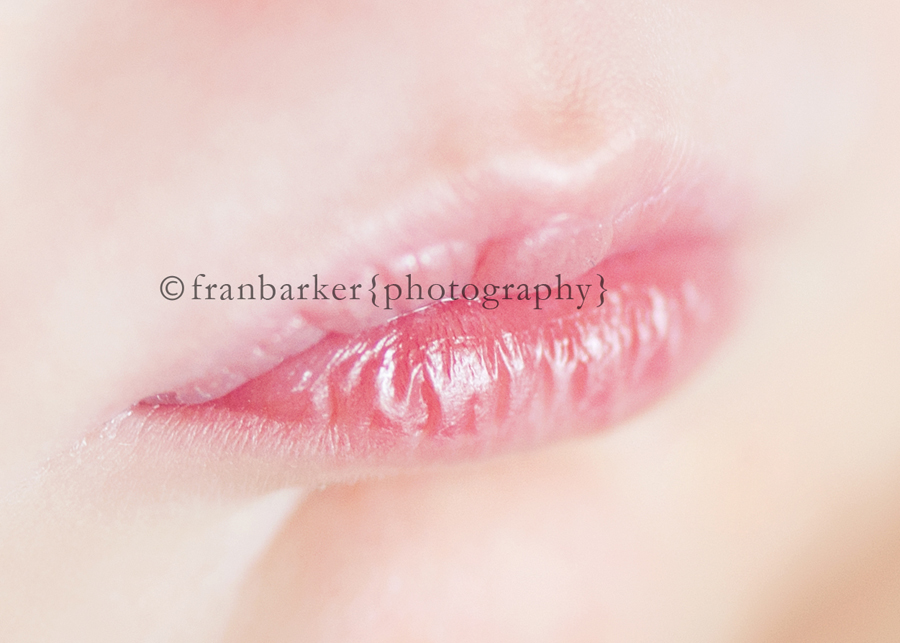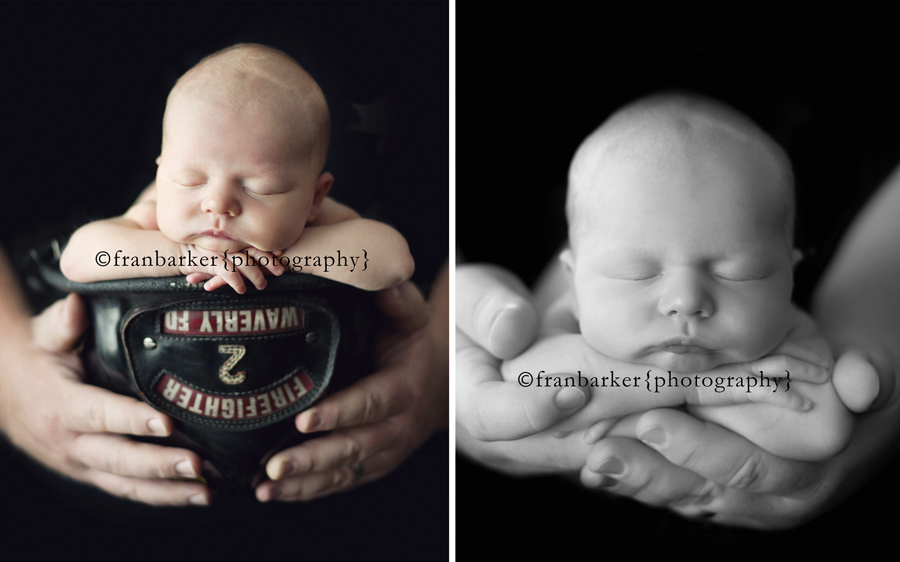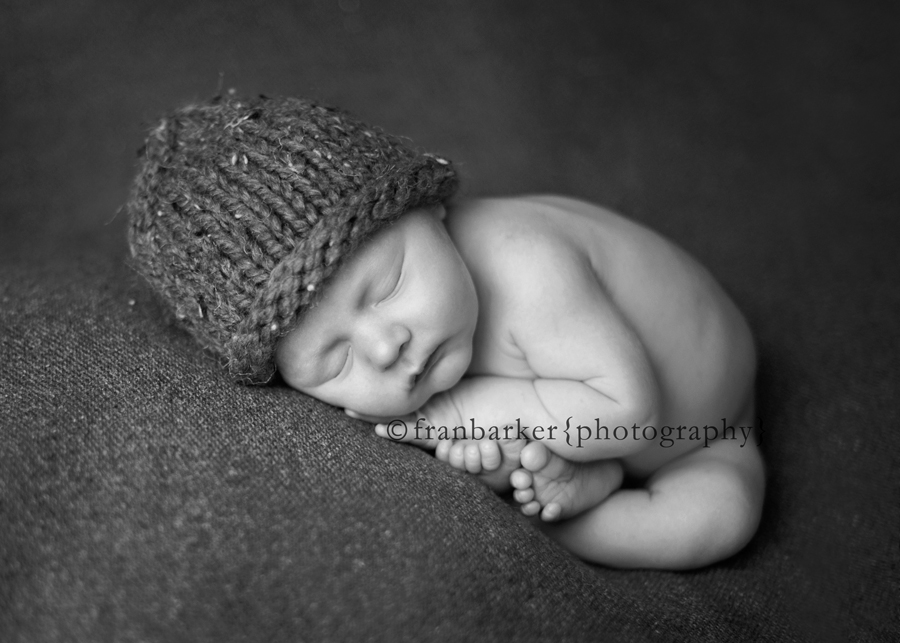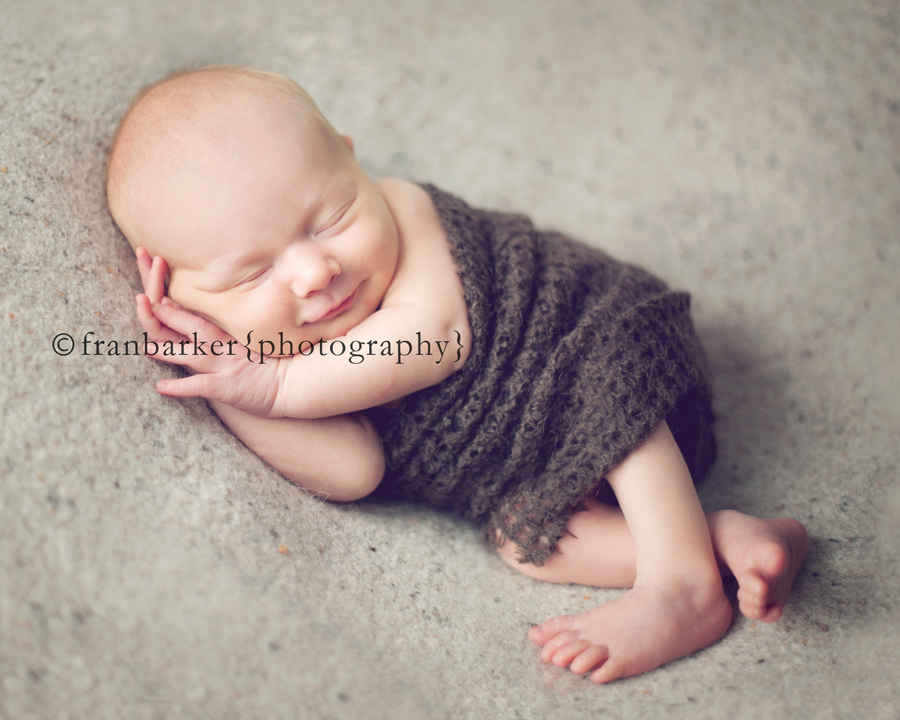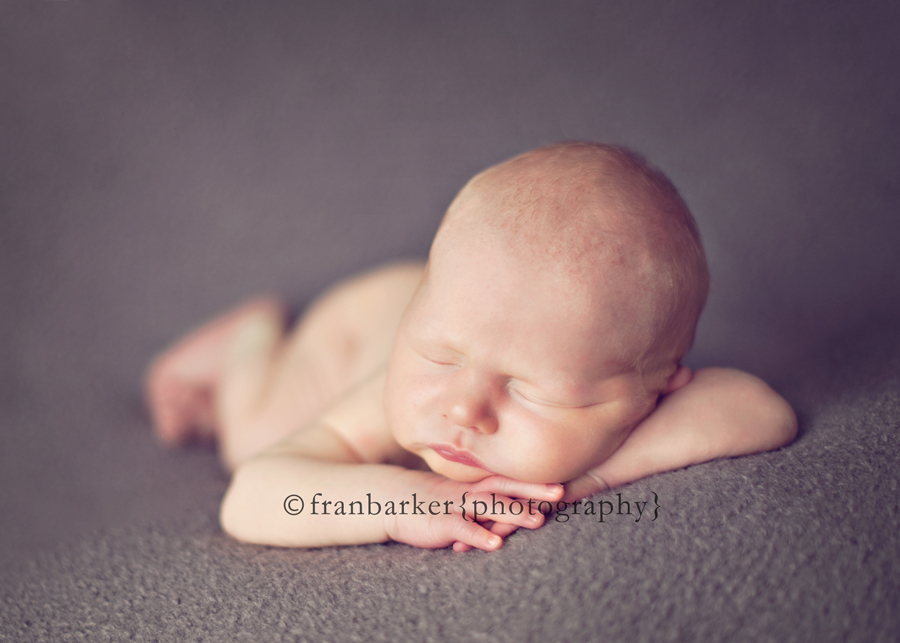 Meet little Miss Madelyn. I spent a morning with her way back at the beginning of November. I am such a sucker for a baby with a full head of hair so of course I fell in love with her the moment I laid eyes on her. Perfection in the way of a tiny baby girl!!