Baby Photographer Columbus | Look who's six months old
My job as a baby photographer has to be better than your job!! When you look at this little one with those big blue eyes, amazing hair and the perfect amount of "baby chub" I think you'll agree. 😉   When I shot her newborn pictures I didn't think she could possibly get more beautiful. Was I wrong or what?!!!
Enjoy Janie's six month portraits. XOXO!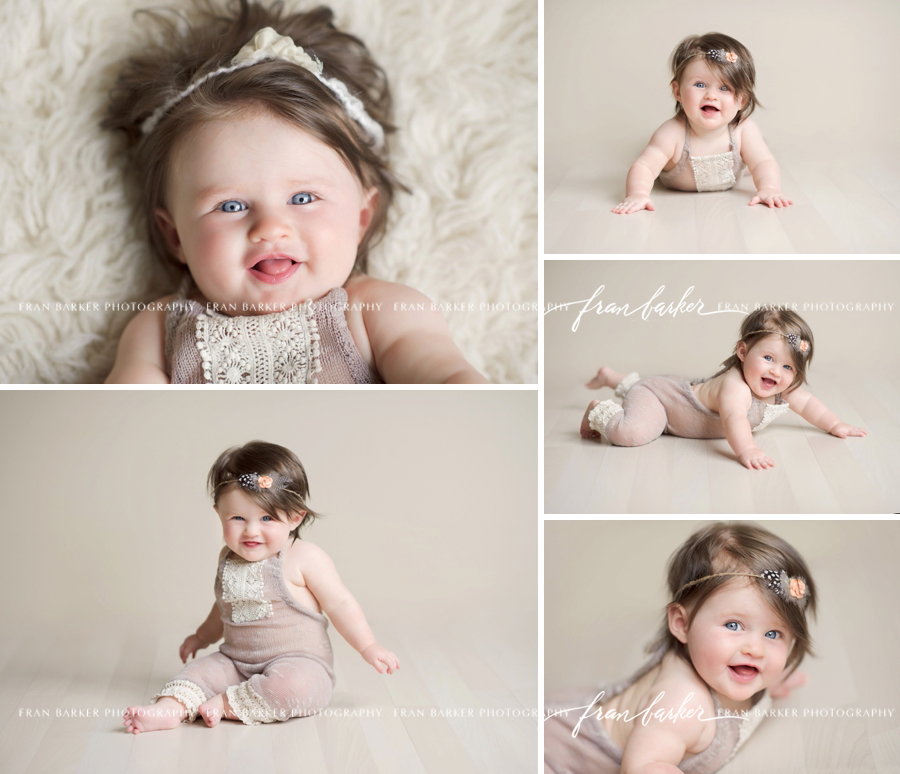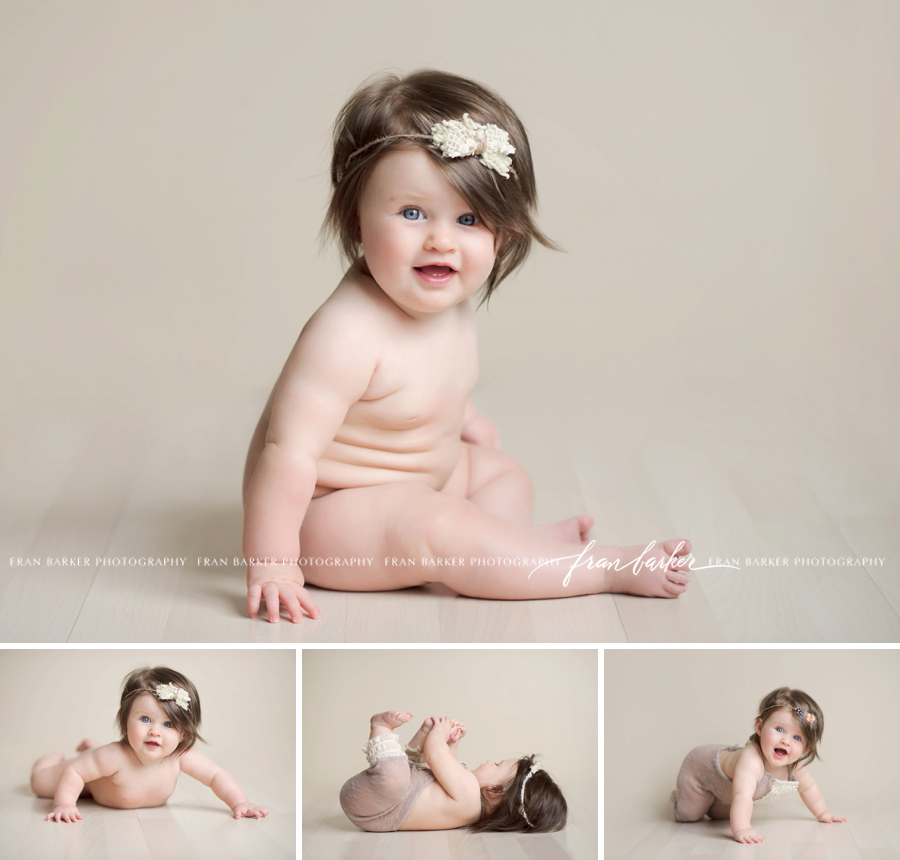 If you are expecting a baby, I would love the opportunity to be your newborn photographer. Please contact me at your earliest convenience to ensure my availability.   You can also follow my newborn work on Facebook  and my senior portrait work on Facebook as well.