Baby Brother Love | Newborn Photographer Columbus
Well, hello 2016!!! It has been far too long since I have shared my baby photography, but rest assured, I am still here.

My fall session schedule was as CRAZY as ever, so I spent the first few weeks following the holidays catching my breath. I am refreshed and ready to meet many more wonderful newborn babies this year.
My first newborn of the year was this precious little guy, James.  At just 4 days young, he was as cute as could be.  As an added bonus he brought his brother, with the most amazing curly hair, along with him. You know that I have two boys (that aren't really babies anymore) of my own, so when a little guy has a baby brother my heart flutters. This was the perfect way to start my year!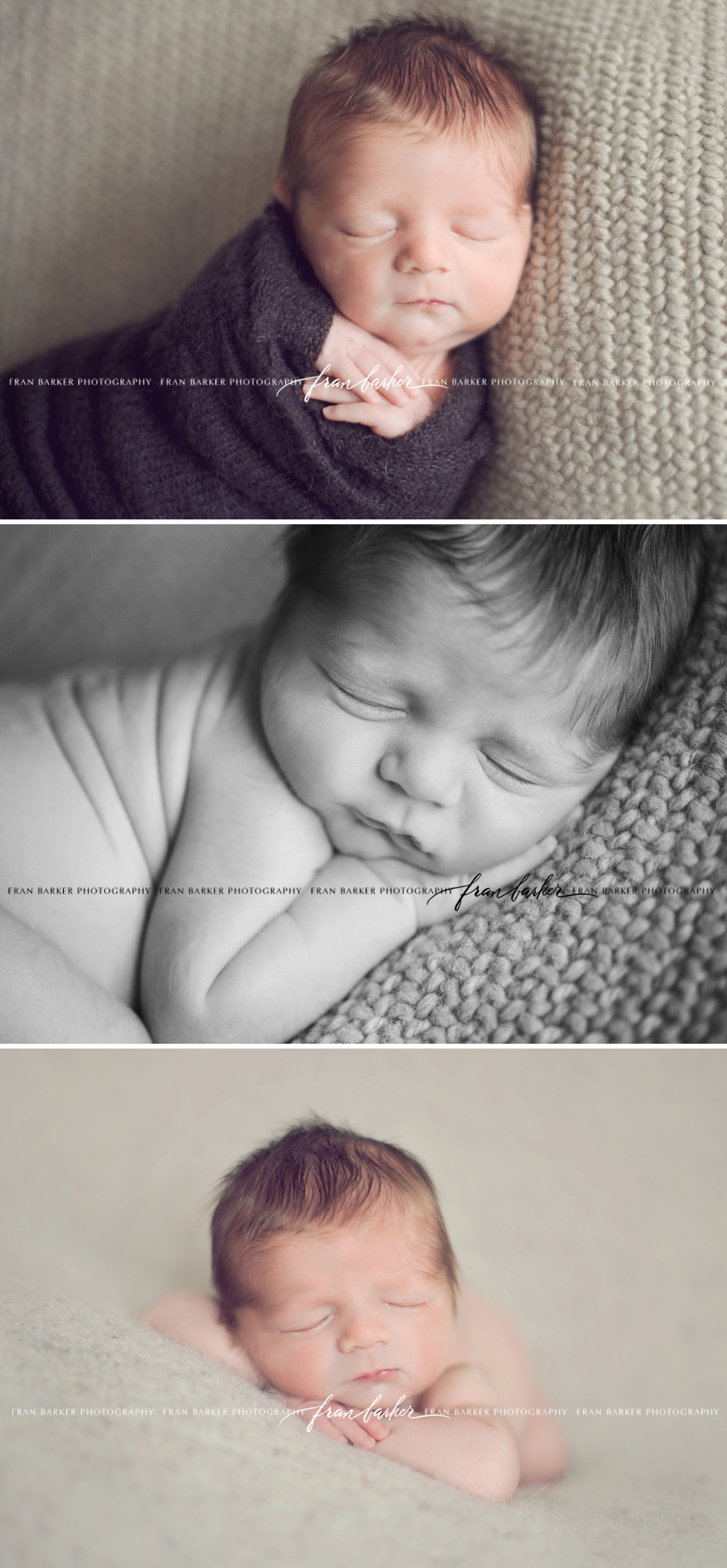 If you are expecting a baby, I would love the opportunity to be your newborn photographer. Please contact me at your earliest convenience to ensure my availability.   You can also follow my newborn work on Facebook  and my senior portrait work on Facebook as well.