A wonderful friend wrote the following a few weeks back. As simple as it is, it has resonated with me.
"Thank you Lord for an unforgettable Summer…may it be a wonderful Fall :). "
In preparation for the fall and 2012, I will be taking the next 3 days off. I will be taking time to re-energize myself in advance of my fall sessions, as well as working on some new and exciting things for the future of my business.  This coming weekend holds an opportunity for my prayers and preparation to combine and allow me to begin a great new venture.
While I am away I will have limited internet connectivity and cell service. Please expect slower than normal response to phone calls and emails. I expect to be fully caught up with correspondence by Wednesday, September 28th.
I will leave you with some Back to School pictures that I did with my favorite 4 year old, my son Michael.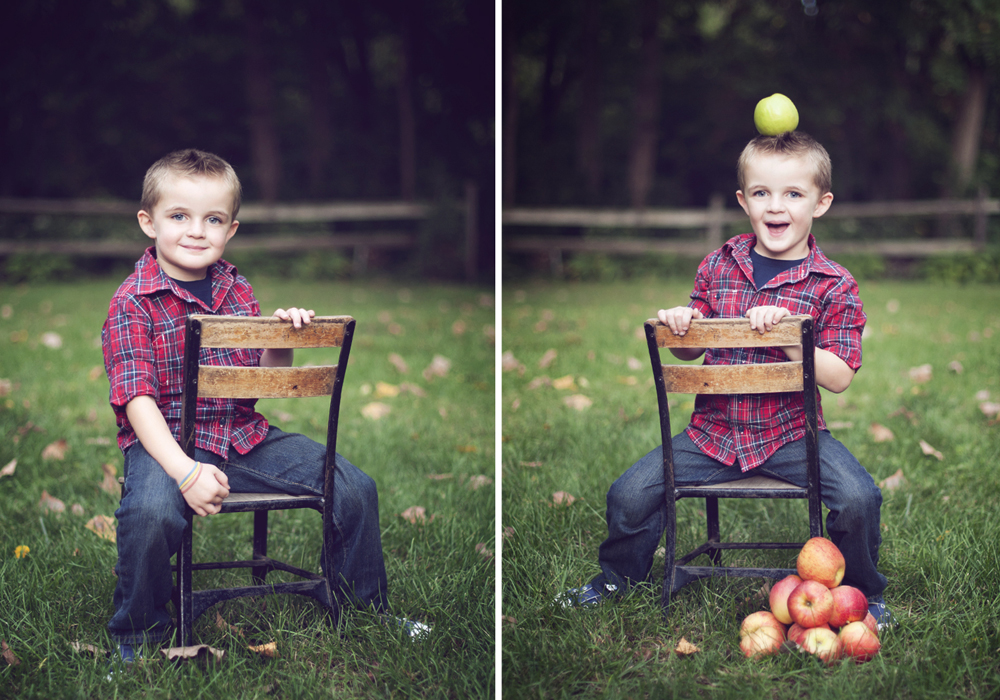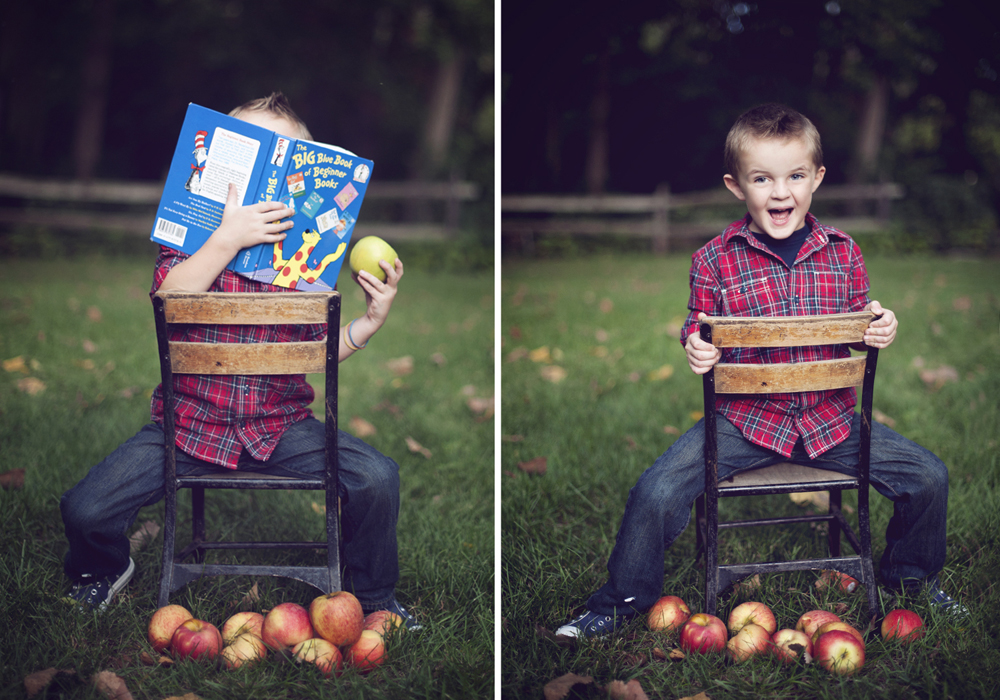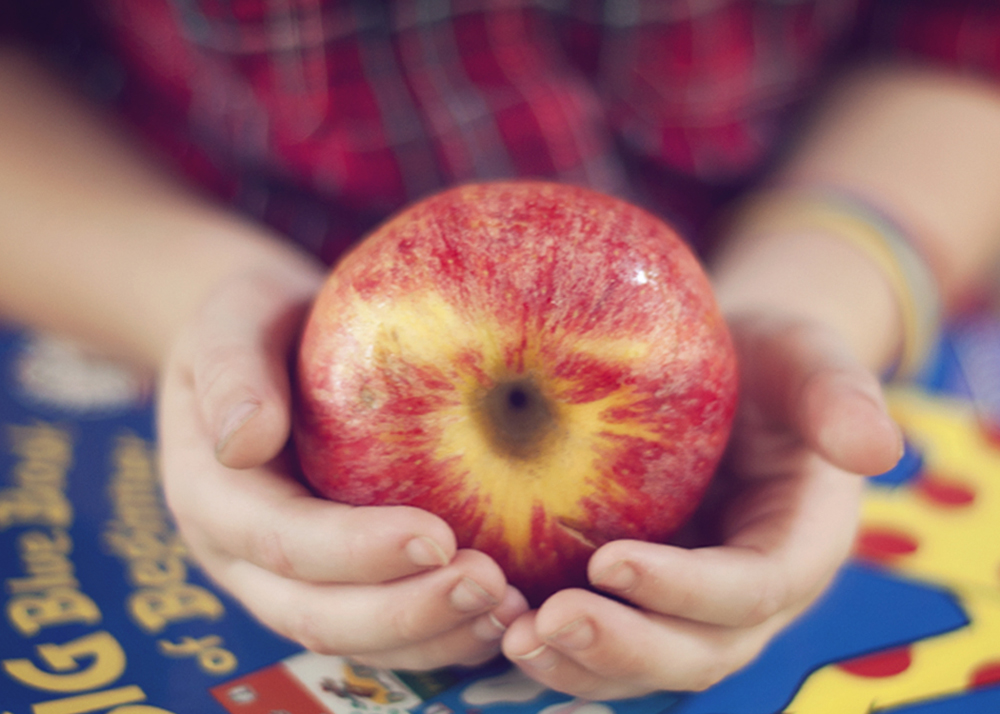 The only thing better than capturing a child's true personality in a photograph is when that child is your very own.  It is no secret that I have been busy. My business has grown beyond my expectations and my boys are growing up before my very eyes. My days run together and there are never enough hours for my to-do list. That is my reality right now.  While I am taking steps to slow things down I am taking moments to appreciate this gift.
I photograph my kids almost daily but rarely do I have any sort of session with them, so this is special for me.  I picked his shirt, he picked the hat and off we went to play in the field at sunset. He danced, he sang, he gave himself hugs and made me laugh. It was about 15 minutes in heaven for both of us.
If you know Michael, you know that he is full of personality. He is active, daring and fun.  The below images show his authentic self and I wouldn't have it any other way!
I love him to the depth of my soul. End .Of.Story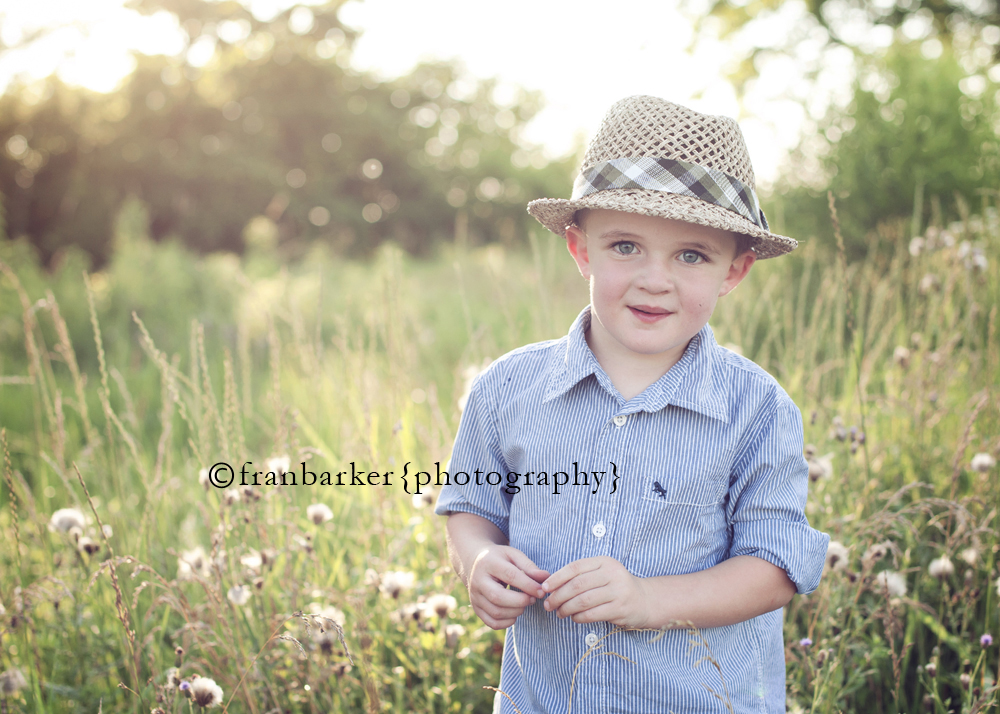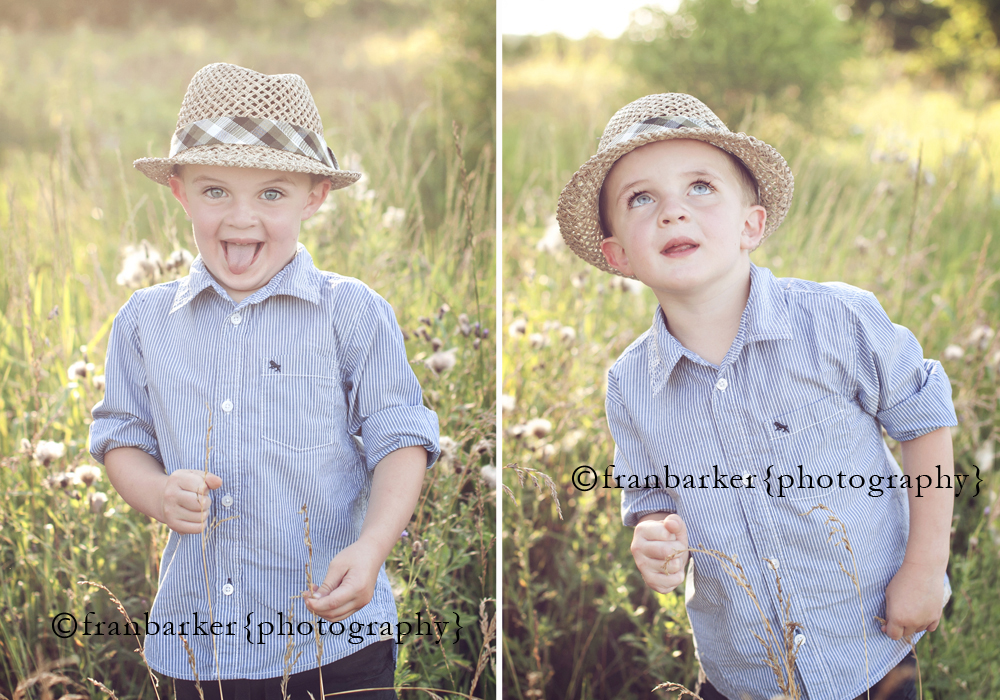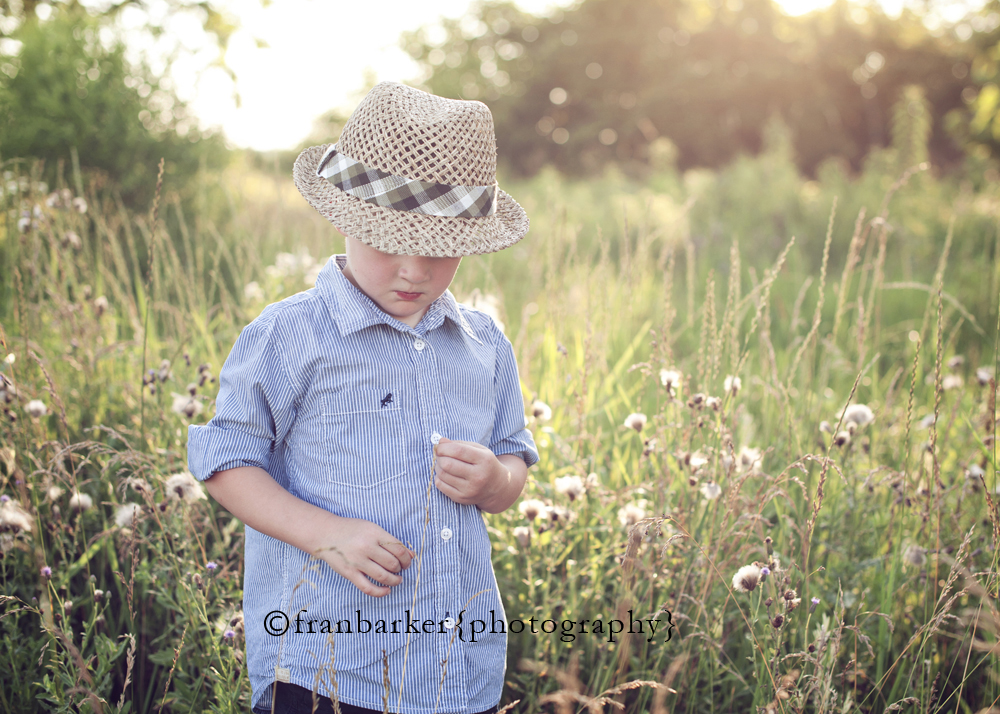 I apologize that my email is acting up. If you have attempted to contact me without receiving a response please call me at 614-226-1533. If you have questions regarding scheduling a session, session details, pending orders or otherwise please call me at 614-226-1533.  I apologize for this inconvenience.
I have decided to change the format in which I present your sneak peek images on this blog. I am no longer going to "frame" the individual images. I am also going to show them at a larger scale.
This is a change I have wanted to make for months but haven't taken the steps to do so.  At this point, I figure there is no time better than the present.

Here is a  picture of my own little guy to start this change.