Meet Liam and Noah! They were already 5 weeks old when their Mom called me to schedule a session. I went against my typical timeline and took a leap of faith for their Mom's sake. I am so glad I did because these two guys and their parents were a joy.  Although newborn twins are more of a challenge to pose the session is always very rewarding. How could I ever pass up the opportunity to capture the relationship between newborn twins?!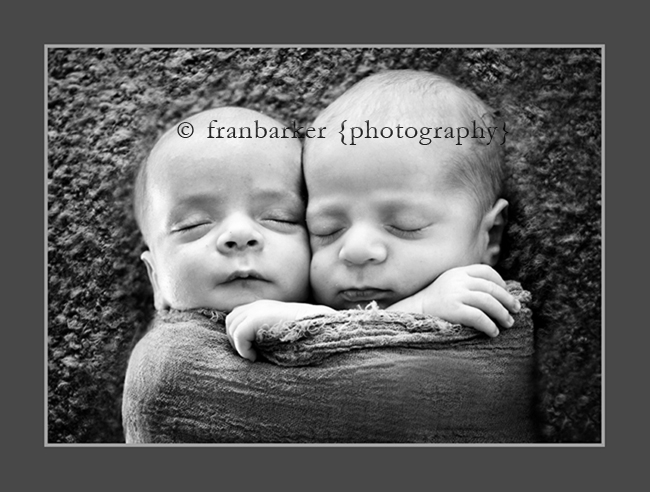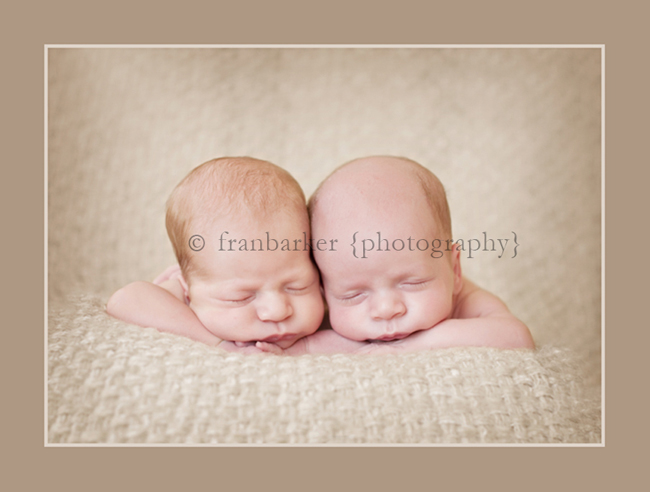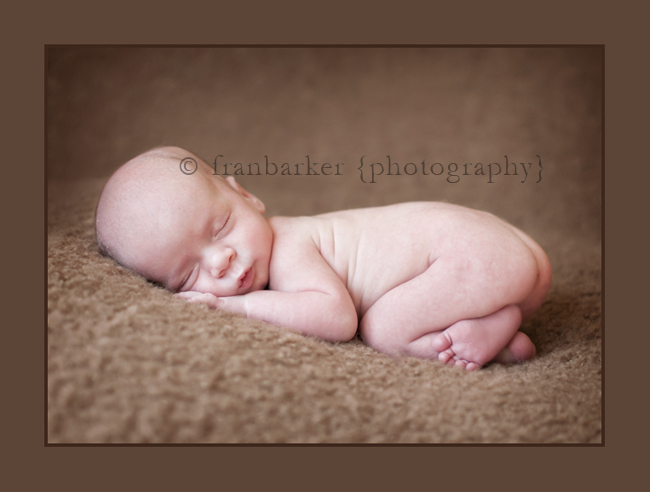 At six days old Bennett and Kate were perfectly sleepy for their newborn portrait session. It is simply awesome each time I have the opportunity to witness how much twins truly enjoy being so close to one another. It is also very interesting to see how even at 6 days old they show a distinct difference in personality.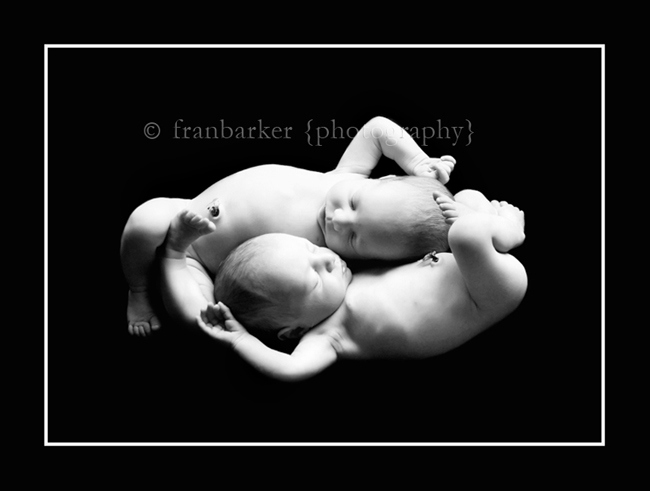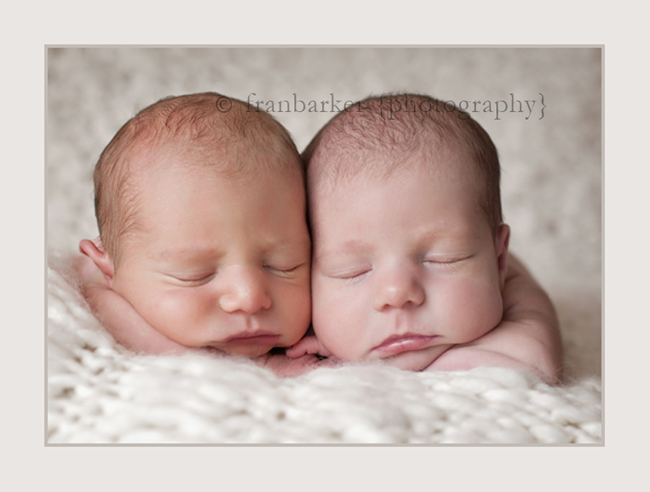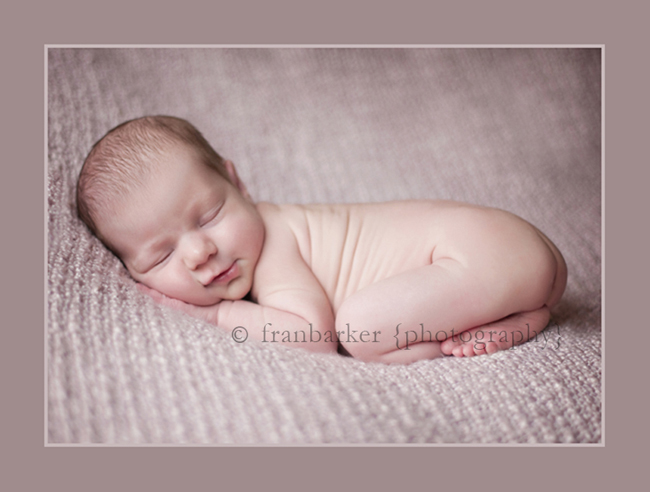 I enjoy every newborn baby that I photograph and I always appreciate the blessing of a baby but I have to say that when it came to these two tiny gentlemen I felt like I was able to hold tiny miracles. Months prior to their arrival their Aunt asked me to capture their newborn portraits and from then on I was asked to pray for their health. They overcame some difficult odds and we believe that it was through the power of prayer and the gentle hand of God that they were born as healthy identical twins. It can't get better than that!!!