My spring and fall schedules are always jam-packed not only with high school senior portraits or baby pictures but with my own boys and their baseball games. My oldest has been playing since he was three which means that my youngest has watched from the sidelines since he was baby in the carseat carrier.  For the first time, this spring my little guy moved from t-ball to wide world of coach pitch baseball. Basically, he's 5 and thinks he is playing for the majors. He takes every play seriously, is always "baseball ready", and counts his wins and losses even though deep down he knows it's really just a game. Luckily, from time to time we catch him pulling at his underwear mid-game and it reminds us that he's only five.
Will he play for years to come? Who knows. Will he ever make it to the real majors? Not likely. But for now, I am loving watching him just as much he is loving to play.



If you are expecting a baby, I would love the opportunity to be your newborn photographer. Please contact me at your earliest convenience to ensure my availability.   You can also follow my newborn work on Facebook  and my senior portrait work on Facebook as well.
My baby photography sessions wrapped up just before Thanksgiving last year and I couldn't have timed that any better!! You see, my own boys are in the sweet spot; they're growing up but are still SO far away from snapchat, twitter, selfies, girlfriends and graduation (GAH!)!  Christmas around our house is pure magic; and I need to savor every minute of it. The countdowns, the wrapping, the baking, the decorating, the music, and the cards. ALL OF IT IS MAGIC!!
While I adore working with my babies and their families, it is always nice to take time to recharge myself and revisit where my love for photography first began.  On December 1st, I decided I would document each day leading into the holiday in effort to capture our traditions, travels, activities, decorations and who my boys truly are at this incredible time in our lives.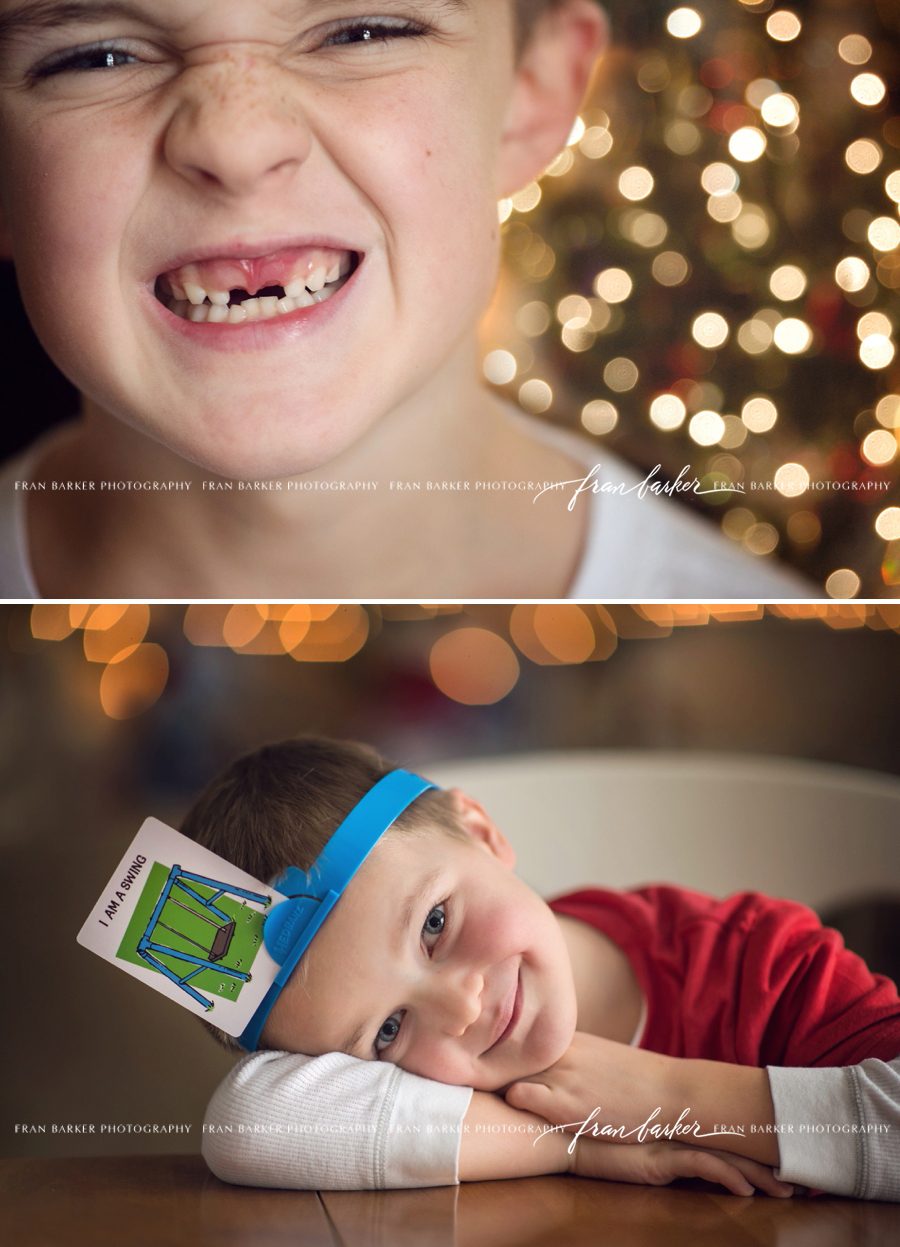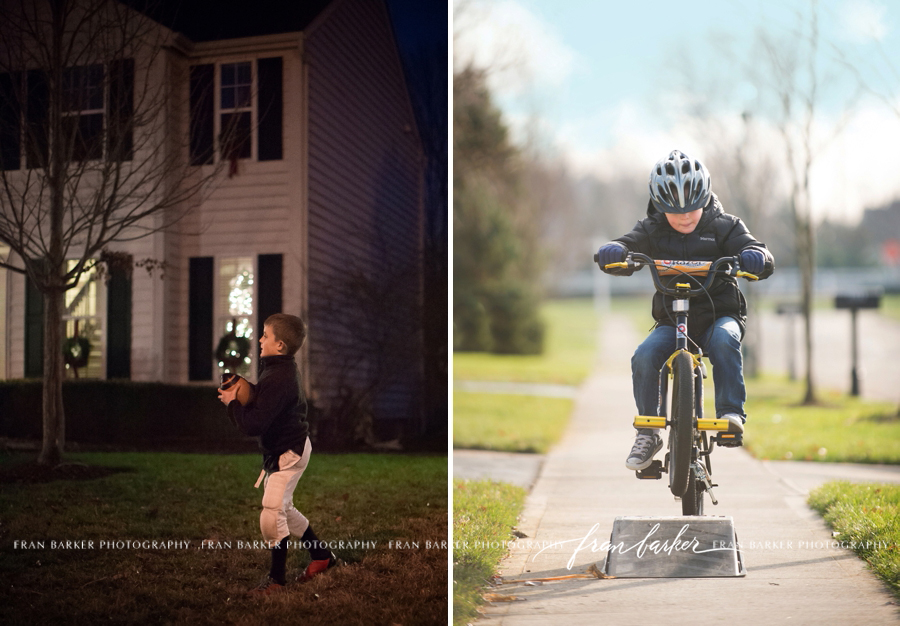 If you are expecting a baby, I would love to talk with you about scheduling a session. You can also follow my newborn work on Facebook here and my senior portrait work on Facebook here.
With only 48 minutes left in the entry period, I found that I Heart Faces is running a "Summer Fun" photo challenge!!! The requirements are only picture that the image shows a portion of a face that the image falls with in the given theme.  I couldn't help but to submit this image. Fingers Crossed!!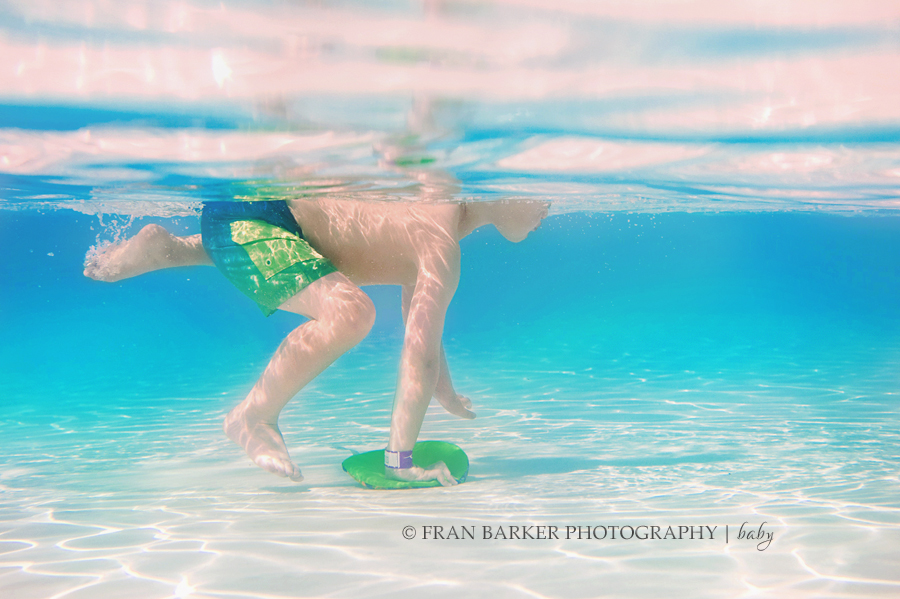 This photo was submitted to the I Heart Faces photo challenge – www.iheartfaces.com
I count down the days leading up to our family vacation like a child. I don't mind the 12 hour drive, the carload of gear or the irregular routine, in fact I actually look forward to that craziness.  I love our time spent together, seeing my boys absorb the fun and even more so I adore the memories that we are making for them. There is no better week of the year!
Last year I took Michael out to watch the sunrise. I cherished our time spent together that morning in 2011 so when he asked if we could do that again this year I was over the moon with excitement.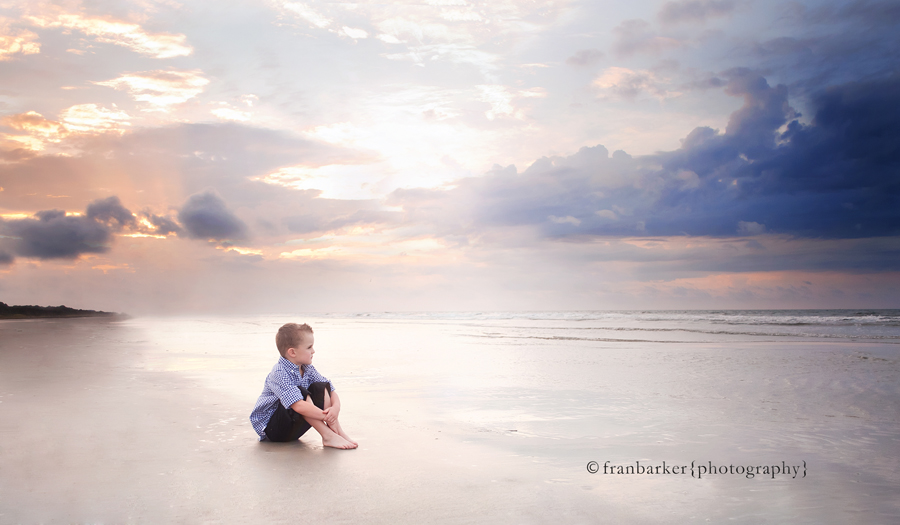 Technicals: Sunrise on Hilton Head Island – Nikon D3, 24mm, f/2.8, 1/500, ISO 500.
visit my Facebook fan page at www.facebook.com/franbarkerphotography
I have submitted this as a photo challenge entry at www.rocktheshotforum.com.  Fingers crossed!!