Meet Beau & James! I met these two sweet babies at nearly three weeks old.  They certainly gave me a run for my money but like always, I pulled it off!  Newborn twins are a challenge that I am always eager to accept. I adore these sessions not only for personal satisfaction but also because for a brief few hours their families get to celebrate the wonderful bond that their little ones have. I imagine that the first few months with twins is nothing short of overwhelming and most likely new parents are eager for that time to pass. When that first year comes to an end I know these families will look back at those first few weeks with very fond memories and I always pray that their images to reflect that.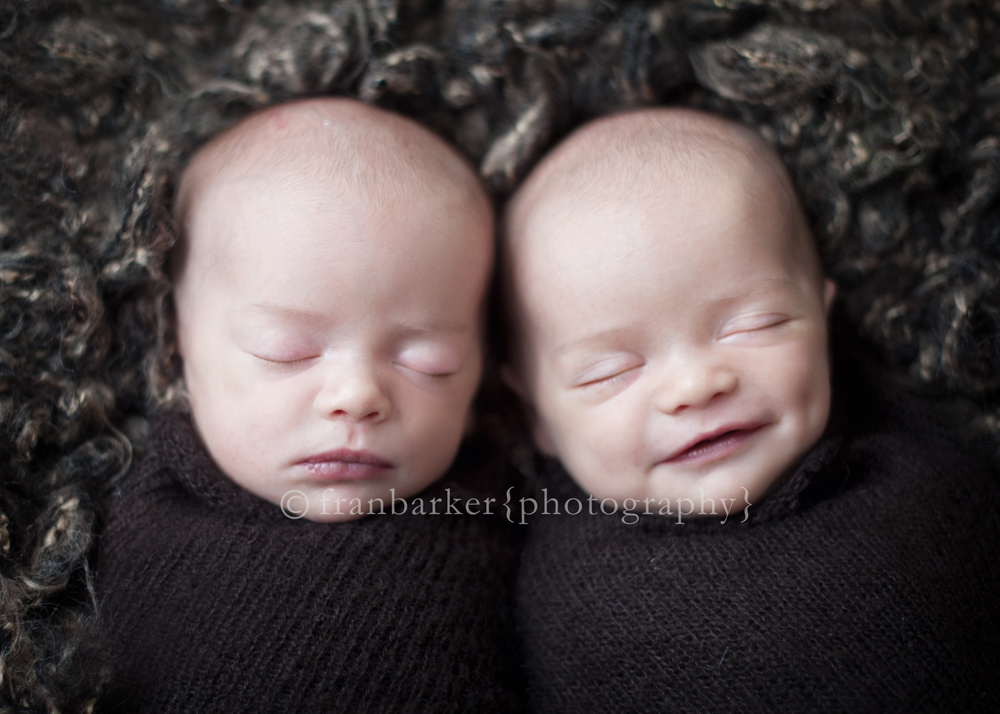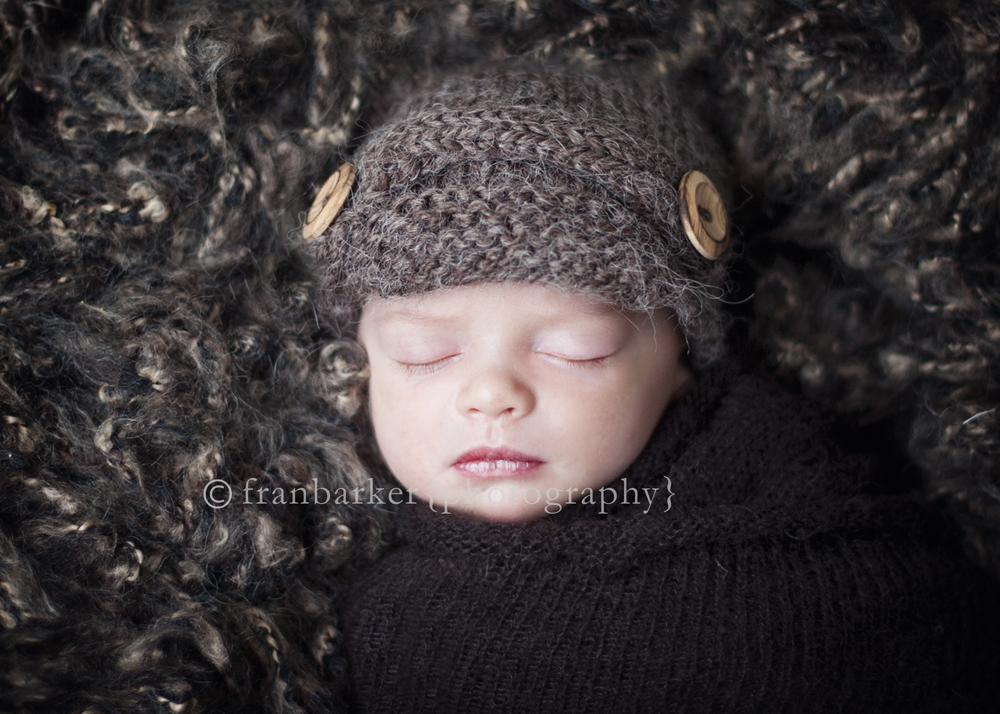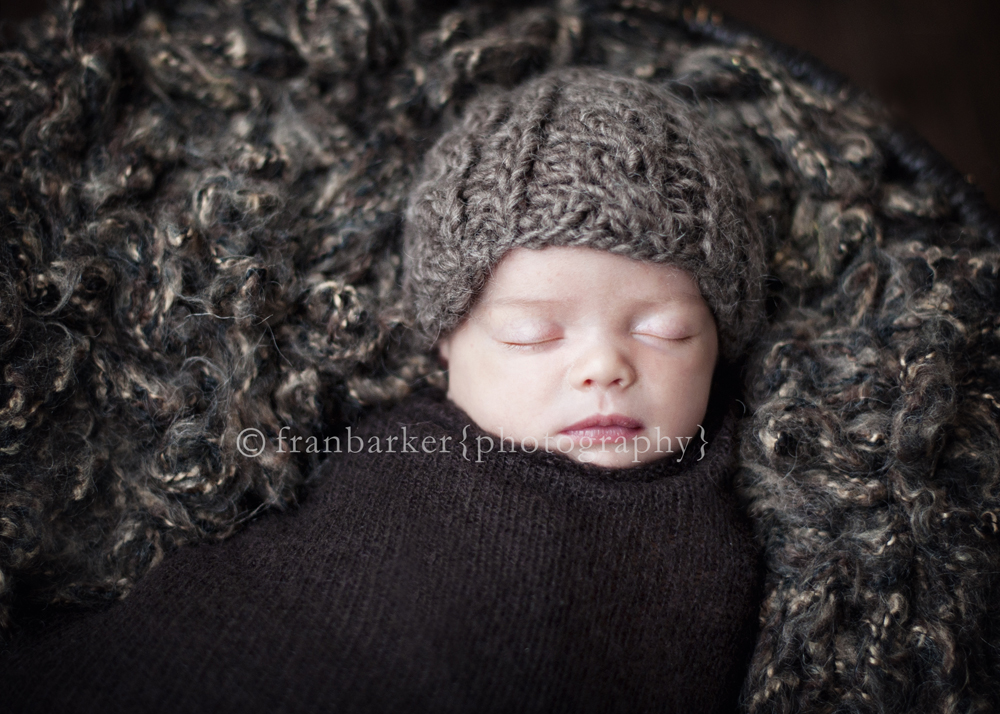 I think all is right in the world when I get to spend time with two newborn baby girls. Nadia and Pippa were slept soundly, were so sweet and perfectly content for me. I can only hope that they will be that way for their momma for many years to come. 😉  They as so blessed to not only have one another but they have a big sister to watch over them. I pray that these three beautiful little girls always remain the very best of friends. I know from  my own experience that there is something so special about growing up with a sister and the assurance of having that lifelong best friend.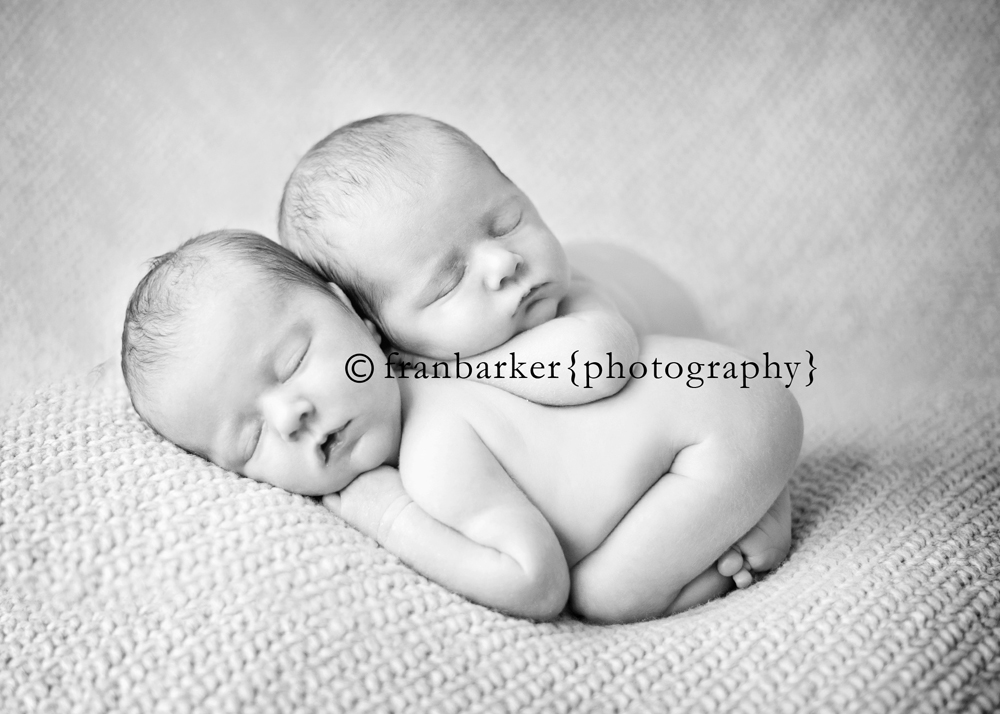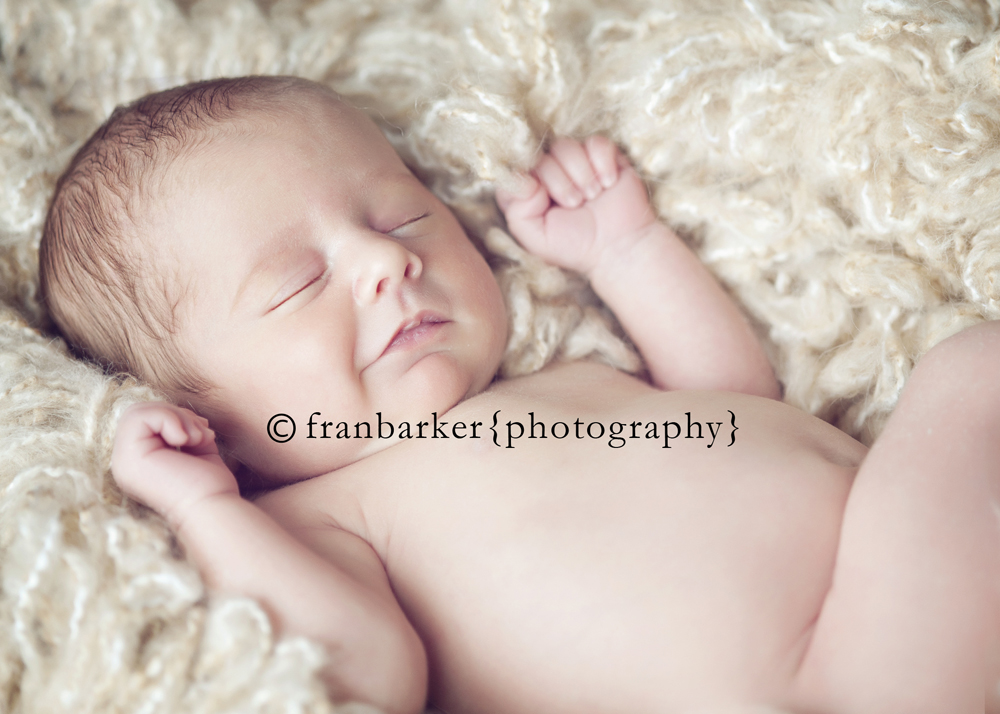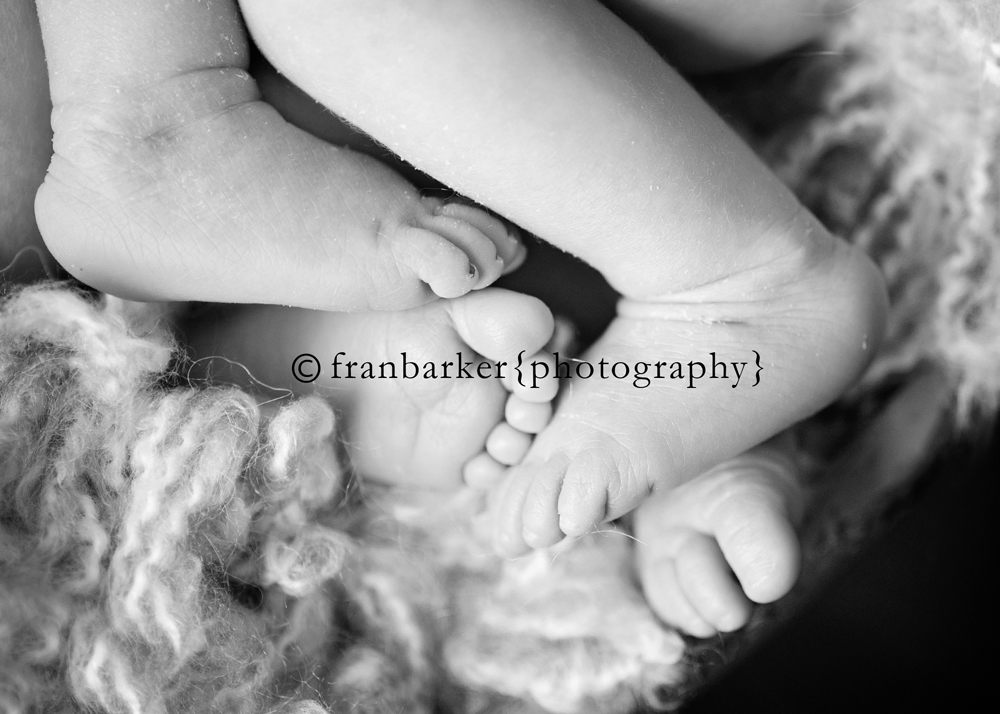 These two little guys were so beautiful and so good to me. Photographing newborn twins is always a pleasure. I enjoy the challenge but even more-so I enjoy witnessing how comfortable they are when they are so close to one another. It is such a gift to be in the midst of what will be forever best friends. I enjoyed my time with Chace and Kain and their wonderful parents. It was a pleasure to see new parents relaxed and enjoying their new blessings!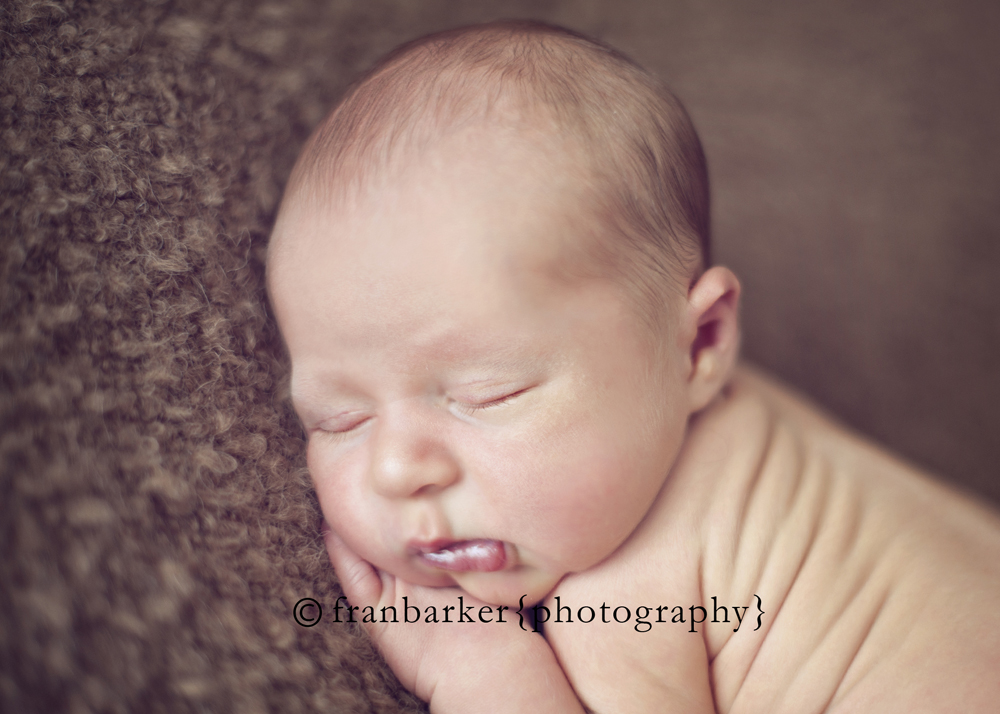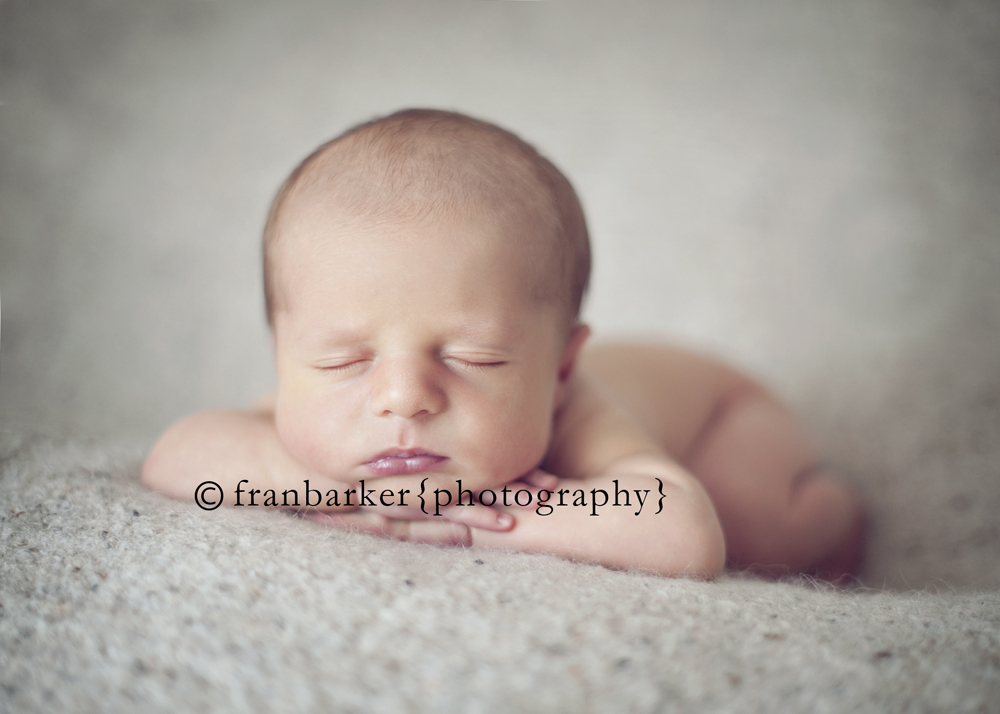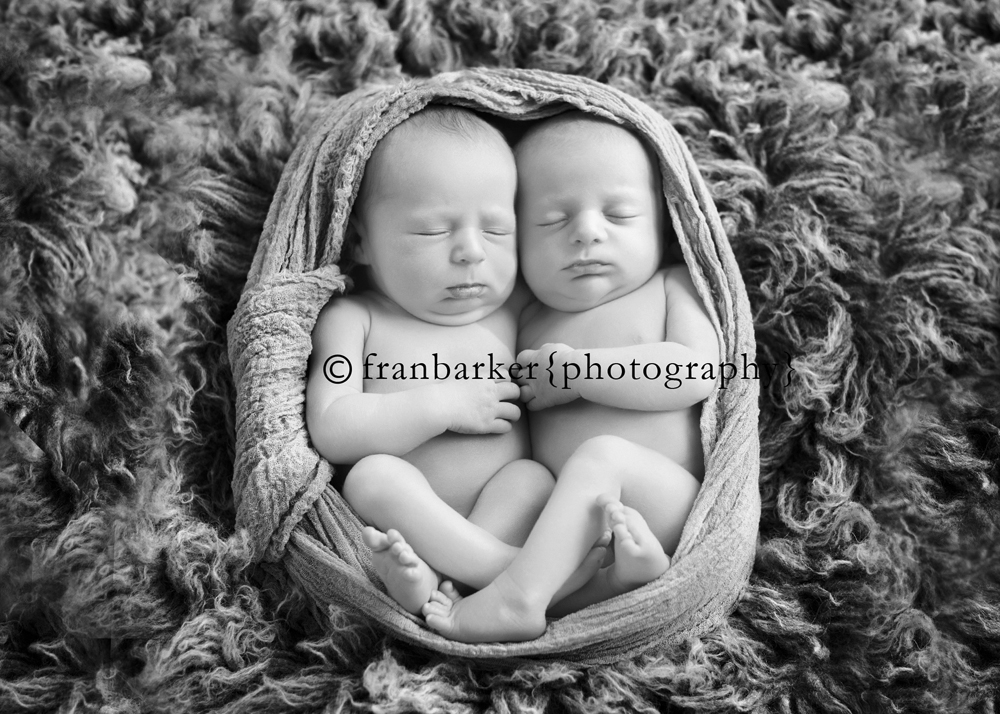 Hannah and Hailee were so wonderful for their newborn portrait session. They are beautiful identical twin girls that arrived 69 days premature. After almost 8 weeks in the NICU both girls were greeted at home by their big sister and I felt honored to share in celebrating their long awaited homecoming!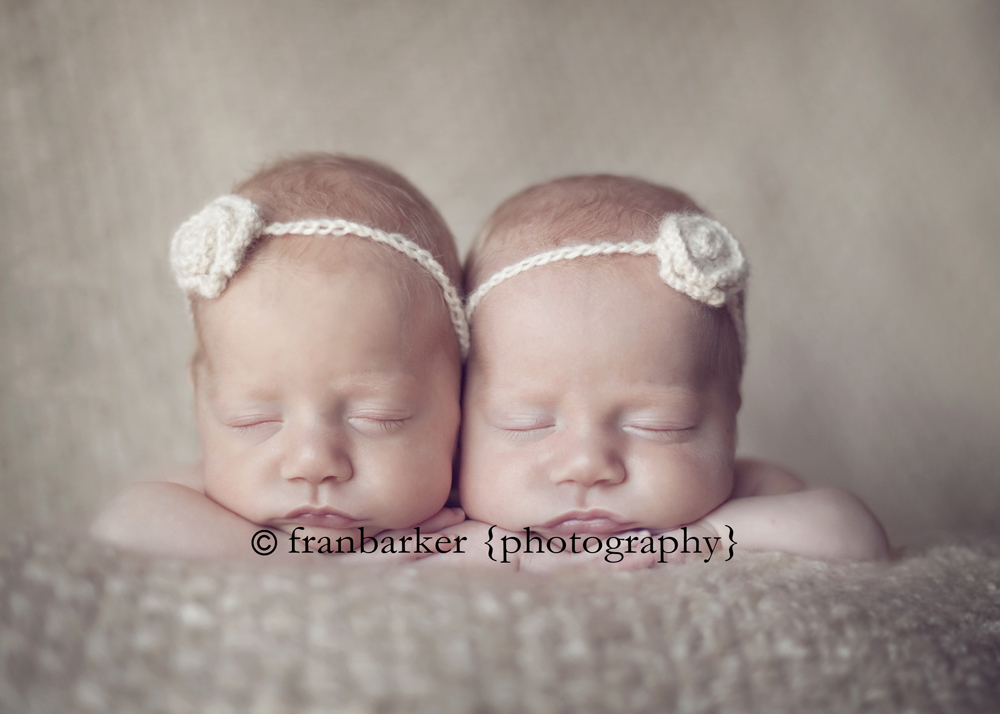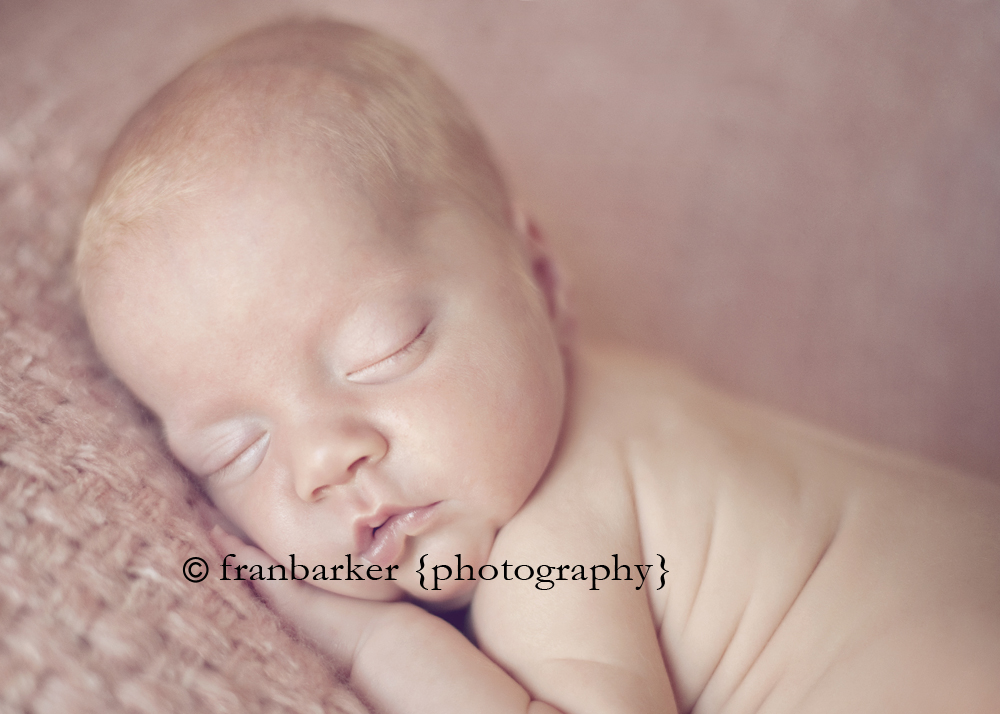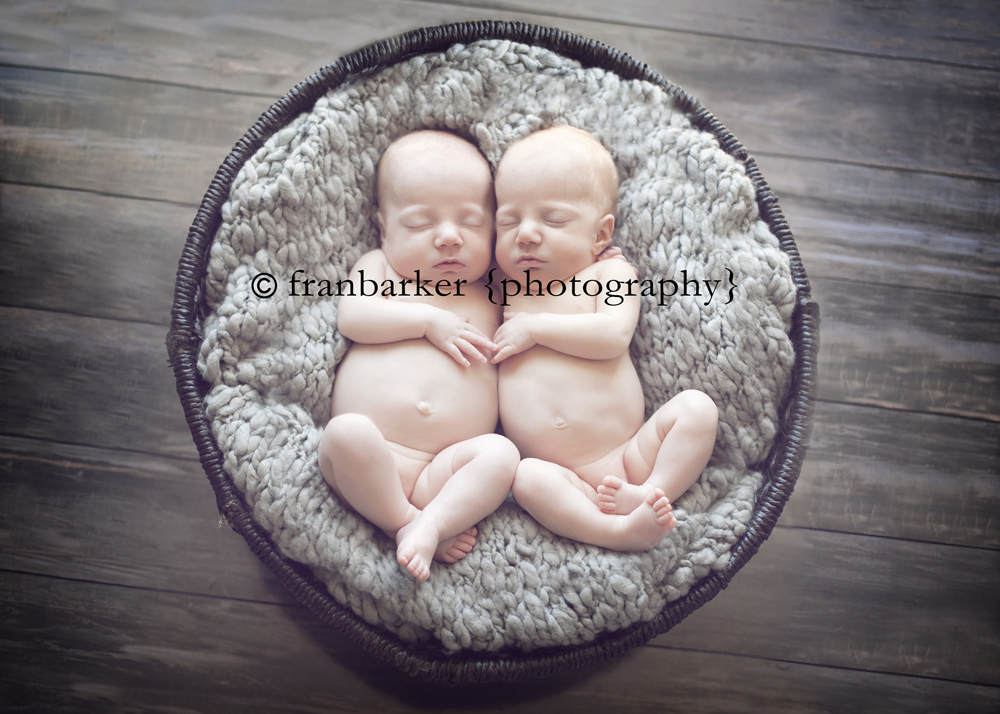 Meet Jackson and Lila!  There could not possibly be a better way for me to end 2010 than with these two four month old twins. Jackson and Lila arrived 92 days premature. At birth Jackson weighed 2 lbs 3/4 oz and Lila weighed 1 lb 12 oz. Jackson spent 3 months in the NICU then arrived home leaving Lila to spend an additional month in the hospital. Over the course of the past four months, their parents traveled 16,000 miles, spending hours each day driving to and from the hospital in order to bond with their tiny infants and oversee their medical care.
Their wonderful mother first contacted me after their birth yet months before they arrived home. When she finally called to share that both babies were home and healthy I have to say I was nervous (frightened, to say the least). I knew their family deserved beautiful newborn portraits however the thought of them being 4 months old had me shaking in my boots.   
My nerves subsided as soon as I met this family. It was an honor to be in their presence and to hold these two tiny miracles. Jackson and Lila are perfect and I was so fortunate to be able to share in such a wonderful and monumental time in their tiny lives.