Being a baby photographer surely has it's perks. Happy, adorable, little boys with rather chubby cheeks that love FaceTime and videos of Bruno Mars come and play with me. How could I not love six month portraits?
On a serious note though, I adore his gorgeous mom. She was an intricate part of my first year working as a high school senior photographer. James' mom was the masterful makeup artist that worked alongside me and helped each of my senior girls to feel even more confident and gorgeous than they already were. For that, I will be forever grateful! I remember the anxiousness in her voice when she was first expecting; the fears of delivery. Fast forward a year later and she is a confident mom head over heels in love with this little man in her life. I couldn't be happier for her. xoxox!!
Newborn portraits are extraordinary. Those first several days of a little ones life are nothing short of spectacular and need to be savored. As a newborn photographer, I believe there is no better way to hold onto those moments than with timeless portraits. However, the baby photographer in me also sees incredible value in capturing the personality of the little one that so tightly grabbed ahold of your heart six months later.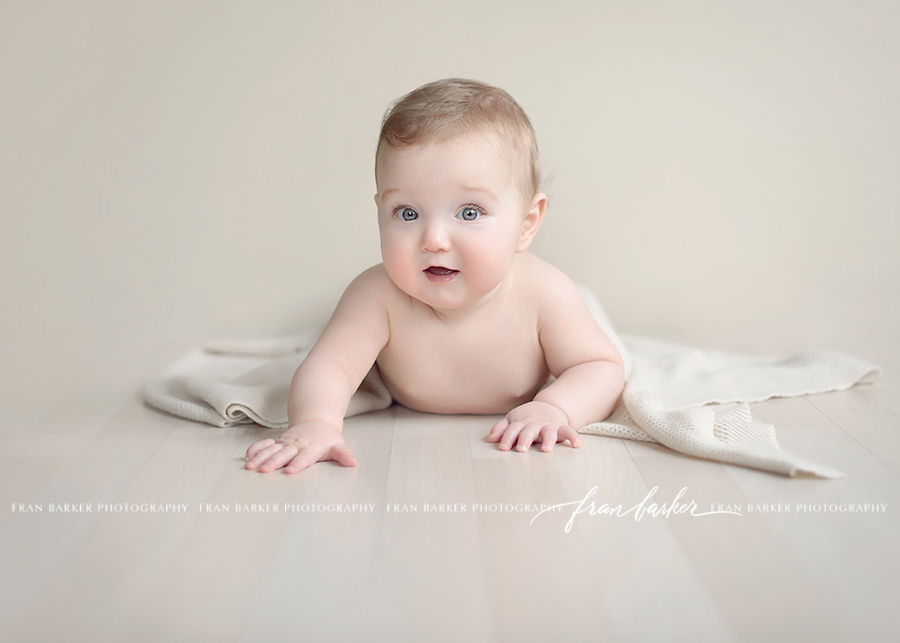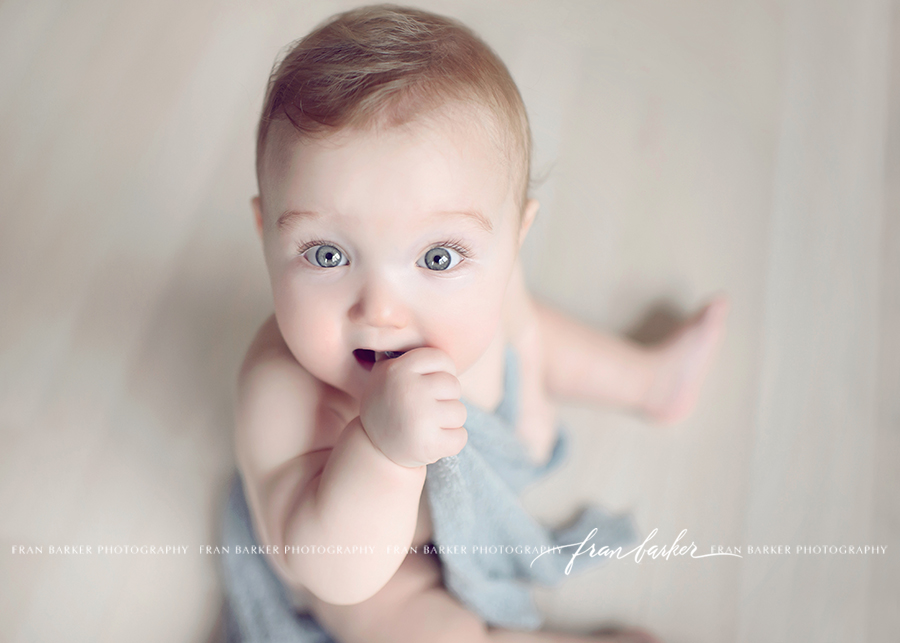 If you are expecting a baby, I would love to talk with you about scheduling a session. You can also follow my newborn work on Facebook  and my senior portrait work on Facebook here.