When he turned seven I was scared of eight.  Eight always sounded old to me. Eight was too close to ten and ten was too close to college for my liking.
In hindsight it is rather ironic, that his 8 year well visit at the pediatrician was scheduled for the very first day of summer.  His main concern that morning was getting permission from the doctor to graduate from his booster seat my main concern was how I was going to cheer him up if we found that he wasn't yet ready. Lucky for both of us, he did graduate that morning. Unlucky for both of us, that look of solace in the left image would become all too familiar over the course of the next few weeks. Follow along to see how our summer unfolded and to learn how there is much more than meets the eye in a pretty picture….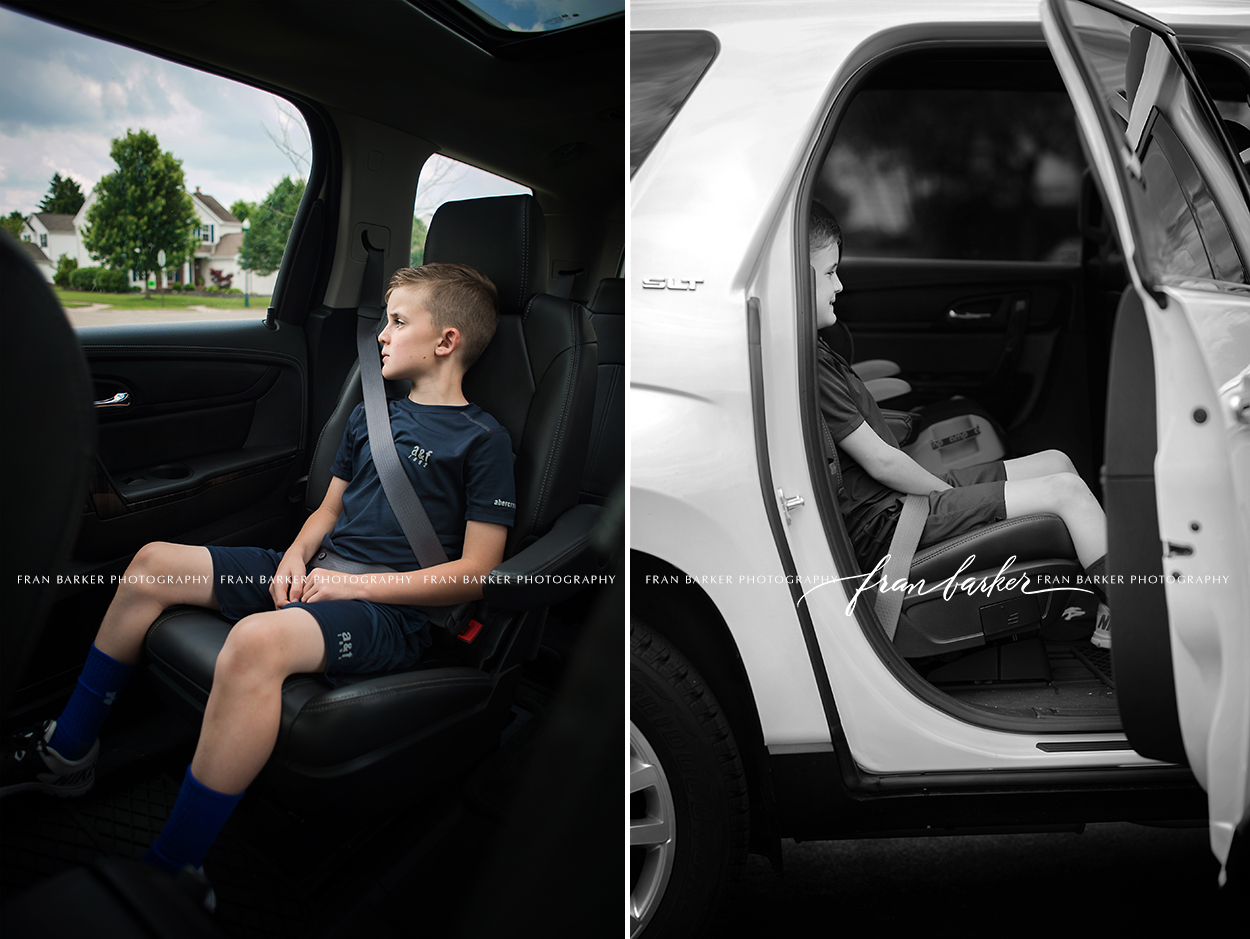 If you are expecting a baby, I would love the opportunity to be your newborn photographer. Please contact me at your earliest convenience to ensure my availability.   You can also follow my newborn work on Facebook  and my senior portrait work on Facebook as well.