I count down the days leading up to our family vacation like a child. I don't mind the 12 hour drive, the carload of gear or the irregular routine, in fact I actually look forward to that craziness.  I love our time spent together, seeing my boys absorb the fun and even more so I adore the memories that we are making for them. There is no better week of the year!
Last year I took Michael out to watch the sunrise. I cherished our time spent together that morning in 2011 so when he asked if we could do that again this year I was over the moon with excitement.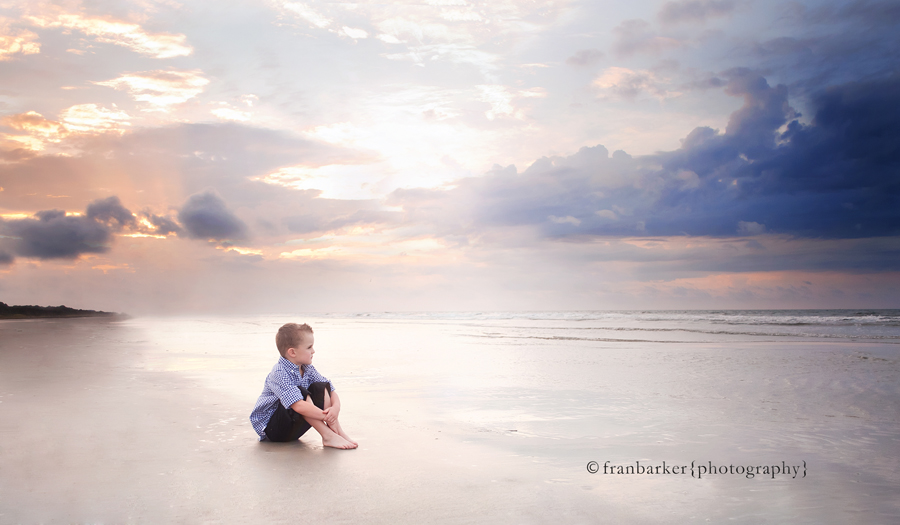 Technicals: Sunrise on Hilton Head Island – Nikon D3, 24mm, f/2.8, 1/500, ISO 500.
visit my Facebook fan page at www.facebook.com/franbarkerphotography
I have submitted this as a photo challenge entry at www.rocktheshotforum.com.  Fingers crossed!!
I have two boys – two perfect little boys!! Having two little boys makes Christmas different in a very fantastic way. They are full of life and filled with excitement year round. When December arrives, things become magical. I want nothing more than to make memories for them. This year we began a new family tradition. We went to Timbuk Farms to cut down our first live Christmas tree. The farm and the experience we wonderful.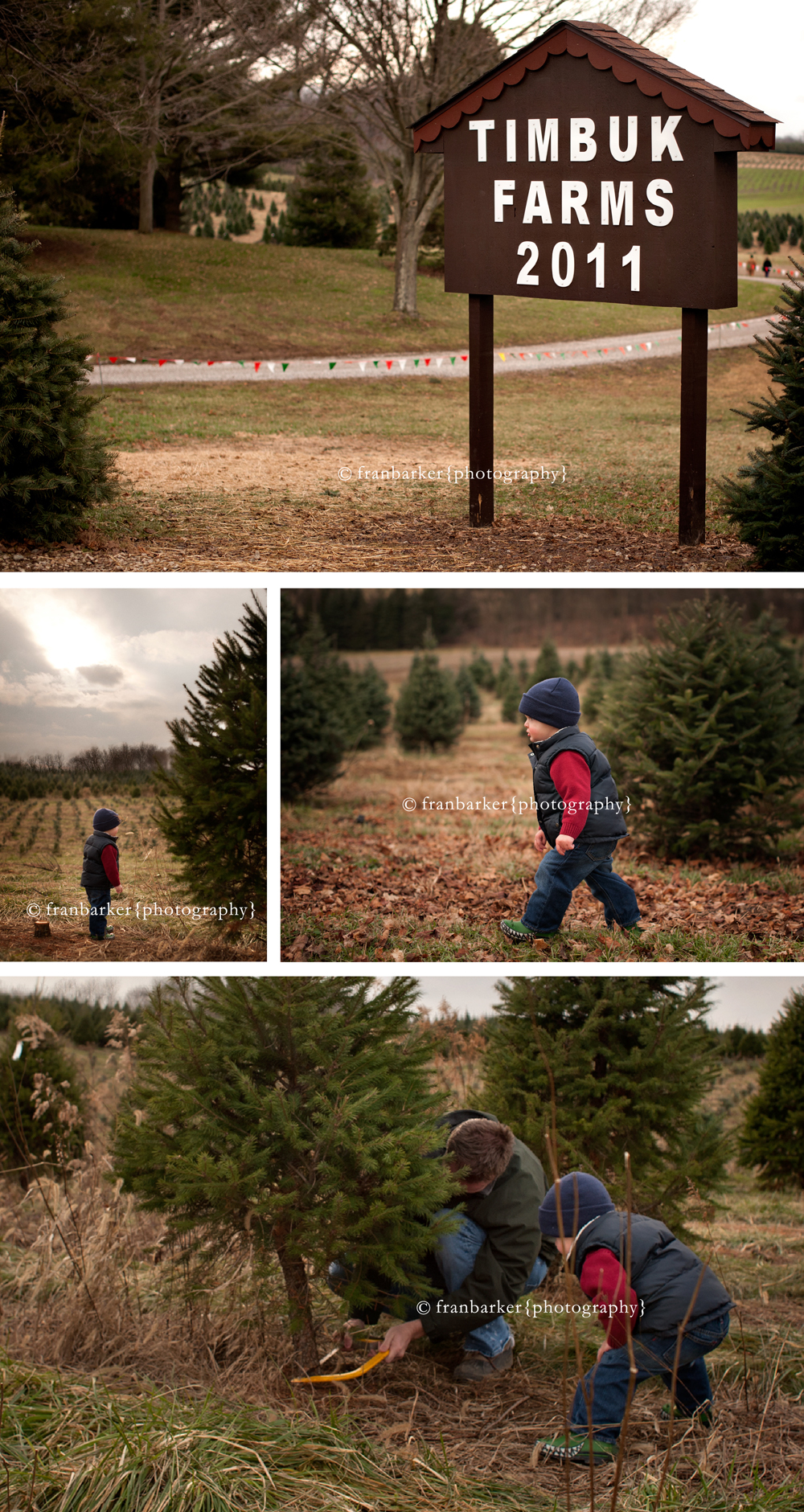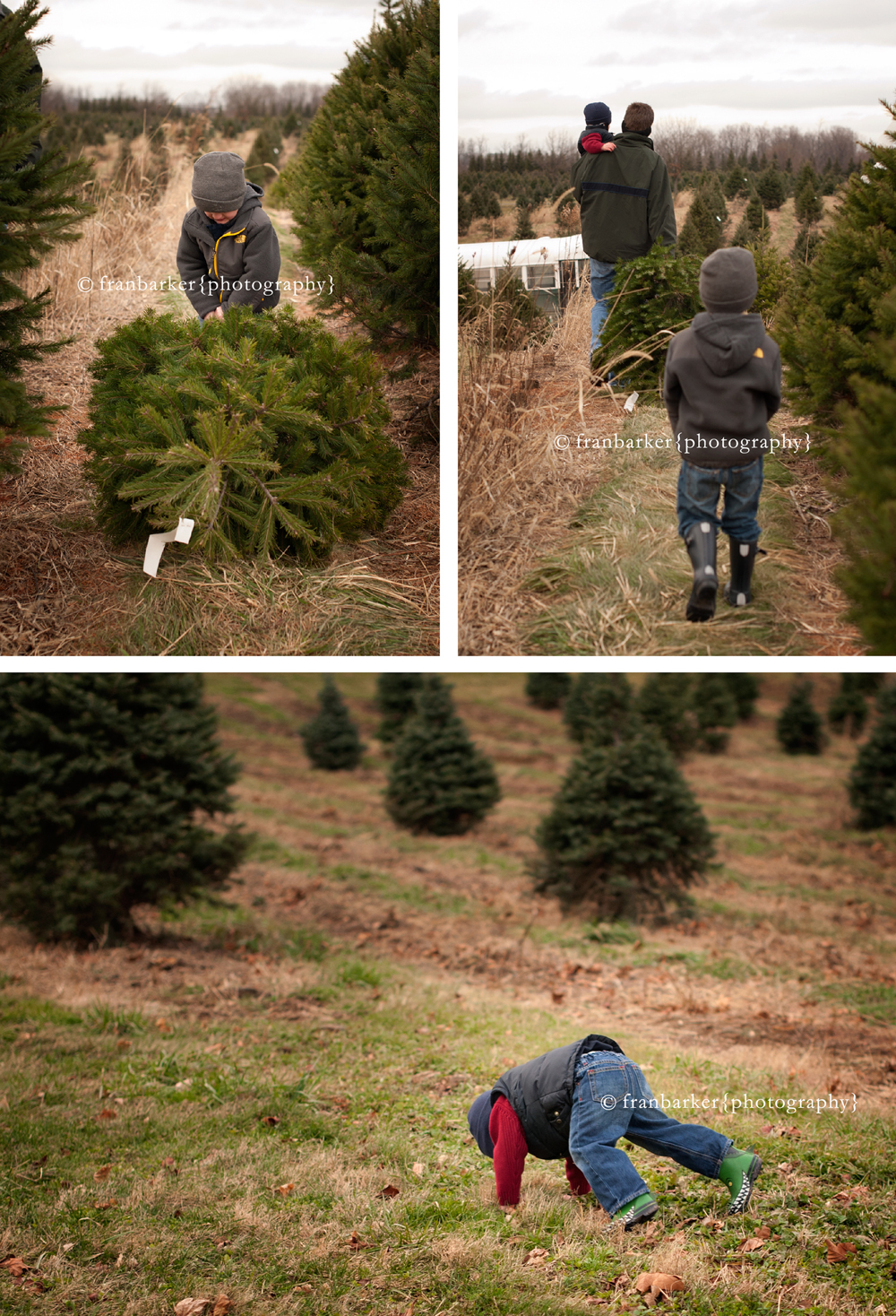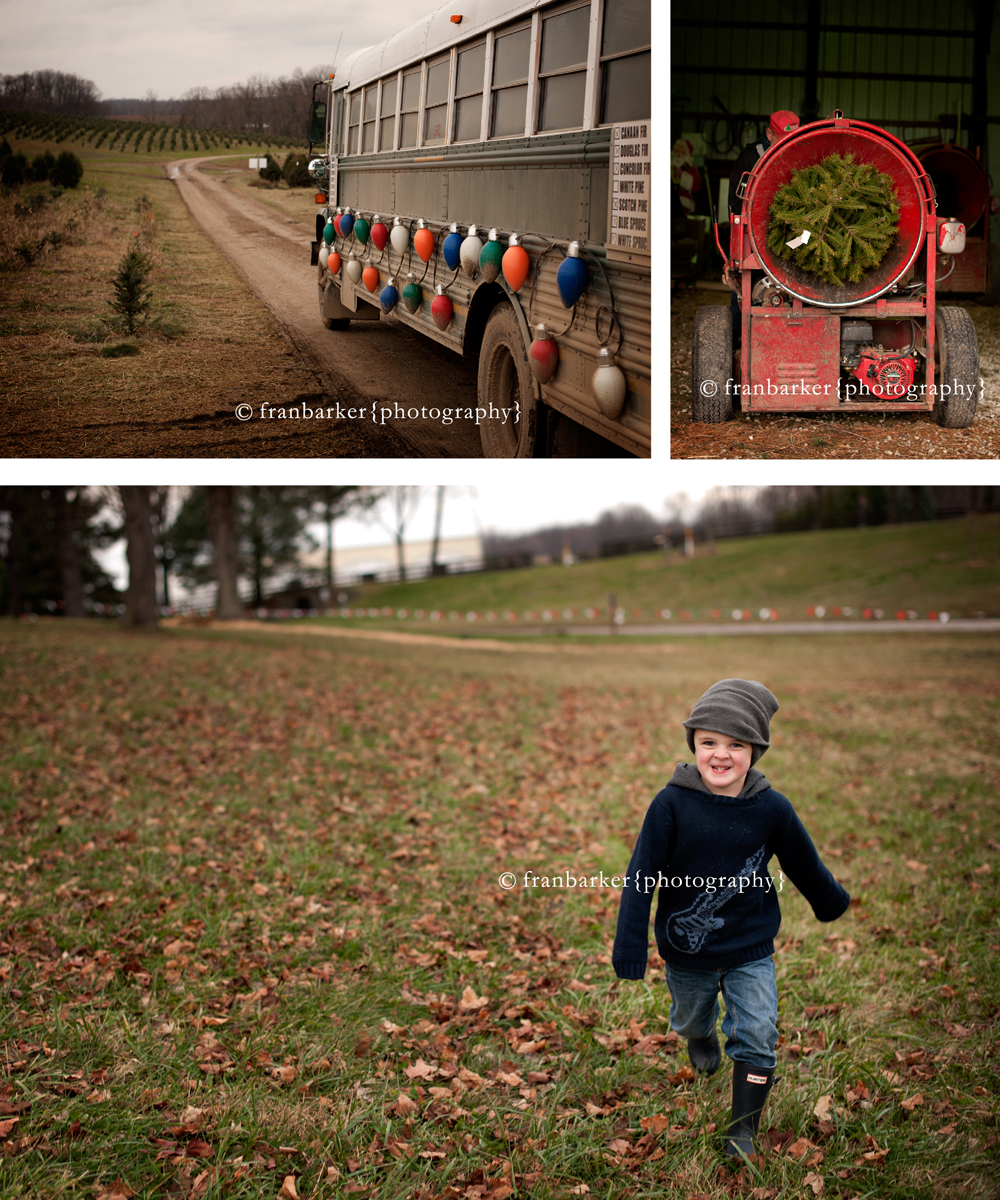 Merry Christmas from my home to yours!

Her beauty is overflowing not only because of her outward appearance but because of the wife, mother and woman of faith that she is.   Next month, just before her little boy turns one they will welcome his baby sister. This session was a gift to her to help her to capture this incredible miracle. I wanted her to have something tangible to remember this wonderful time of change.   This precious baby boy will never remember life without his baby sister but his beautiful mother will always remember and savor these 11 special months that she had with her baby boy.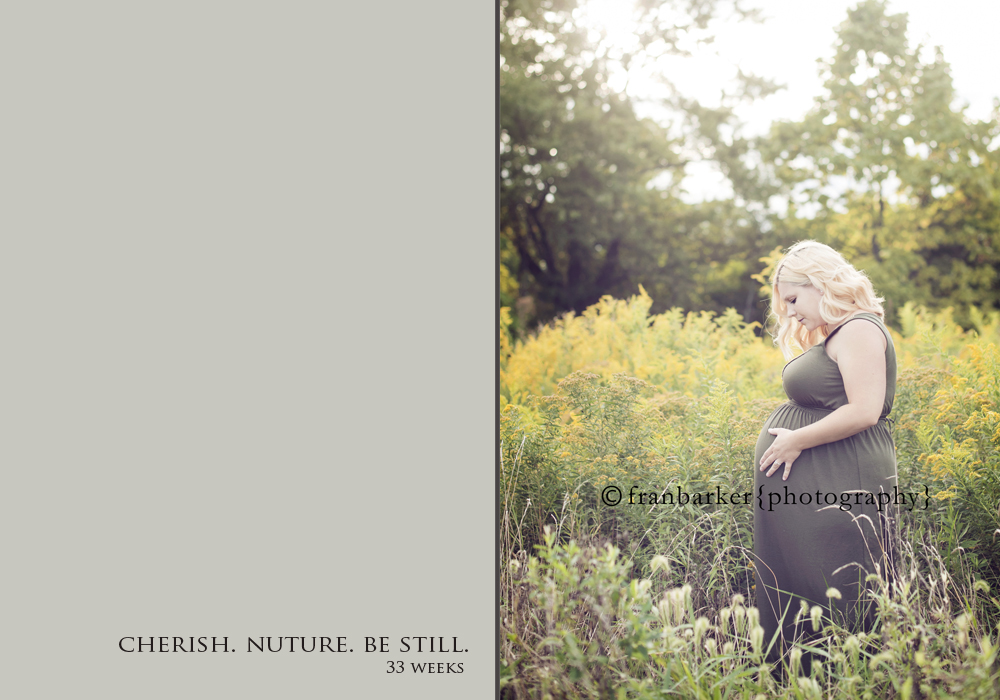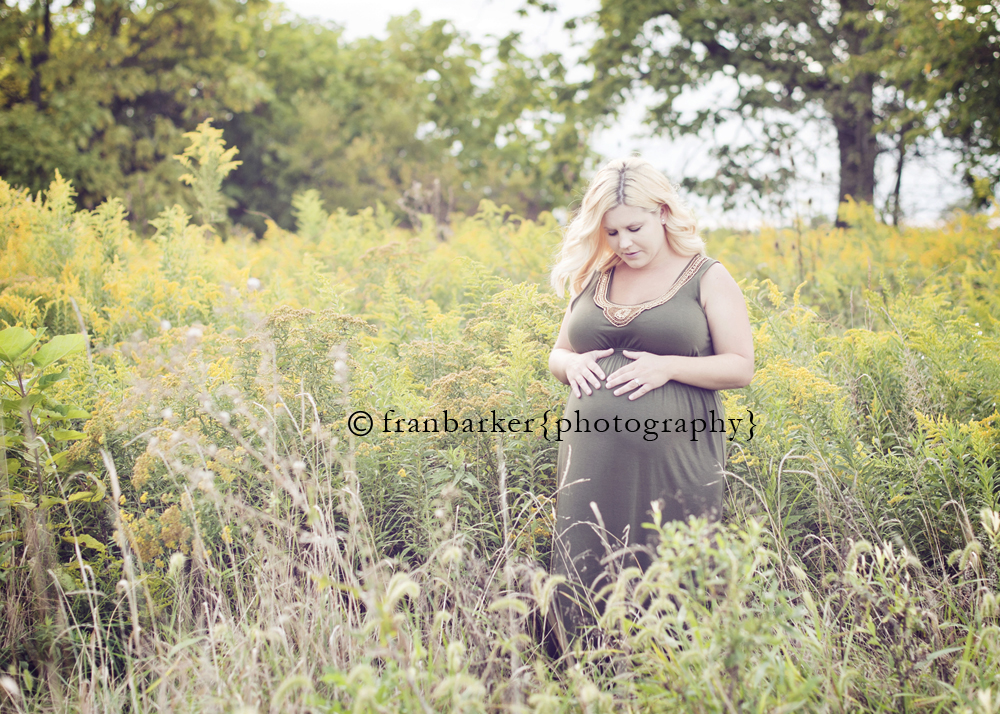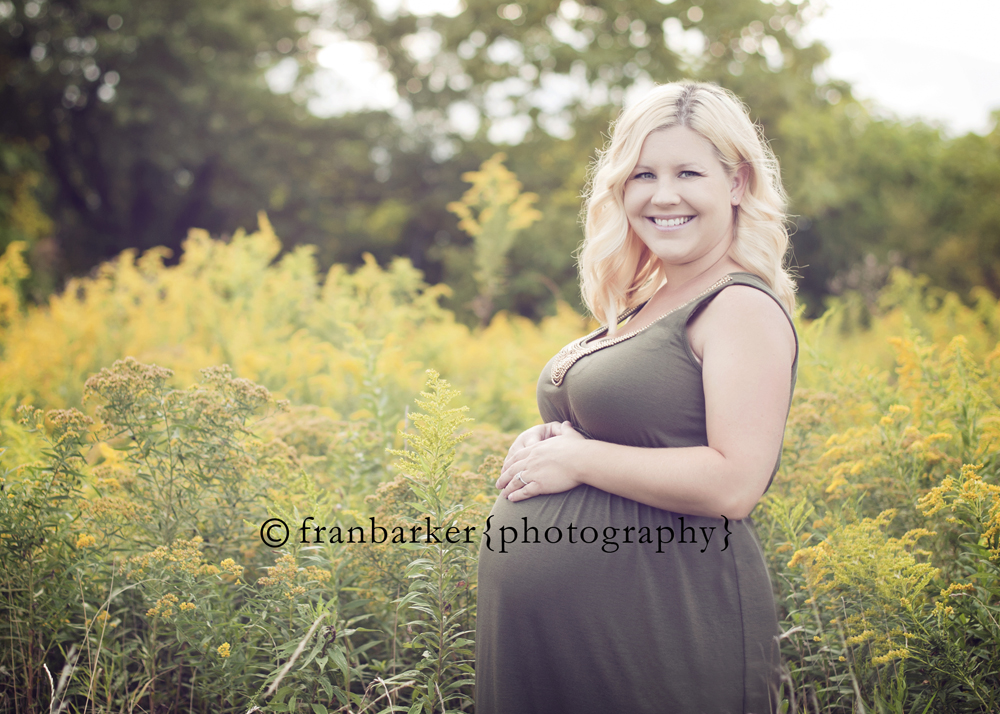 I spent just a few short minutes with Liam to photograph his true authentic self. His mom wanted to capture his personality and asked that I create something to help her hold on to who he is at this wonderful age.  Time passes quickly and memories can fade so I am grateful to have an opportunity to help her hold on to this precious time.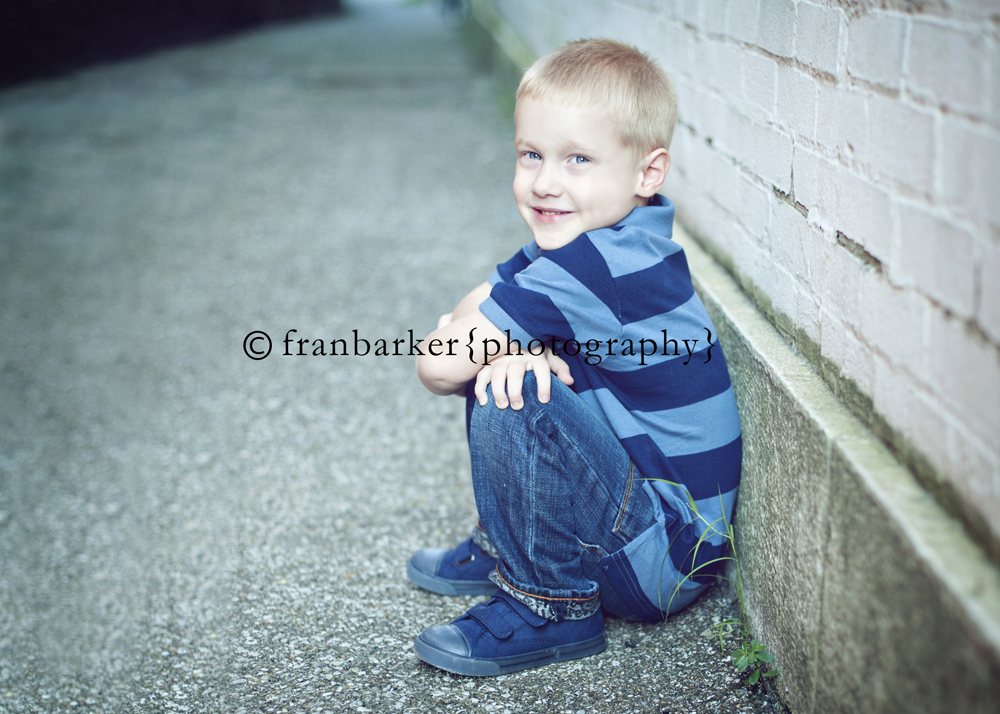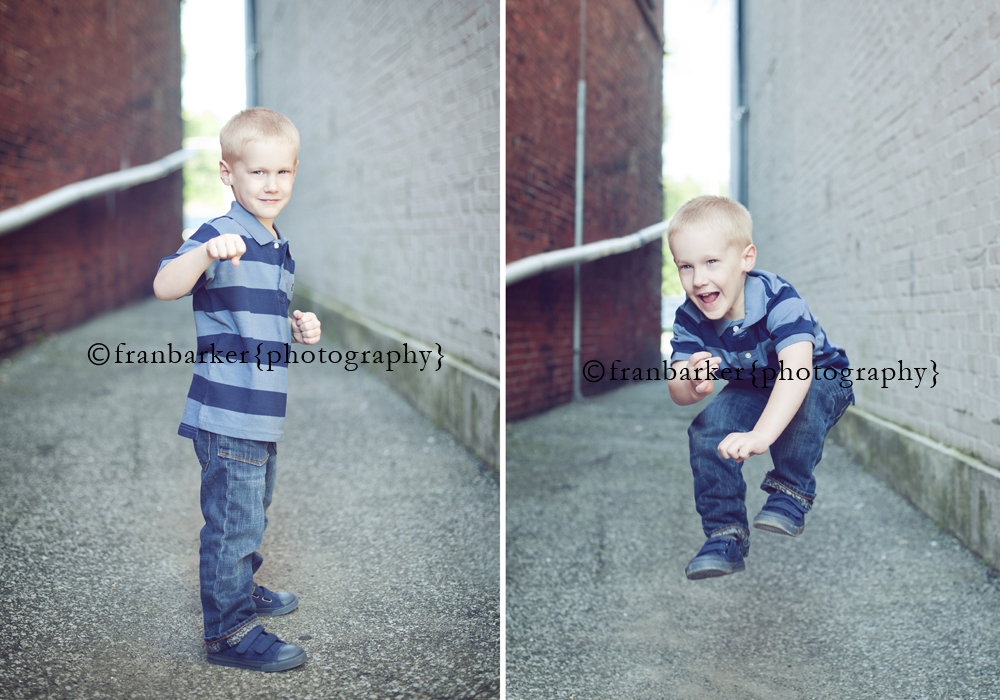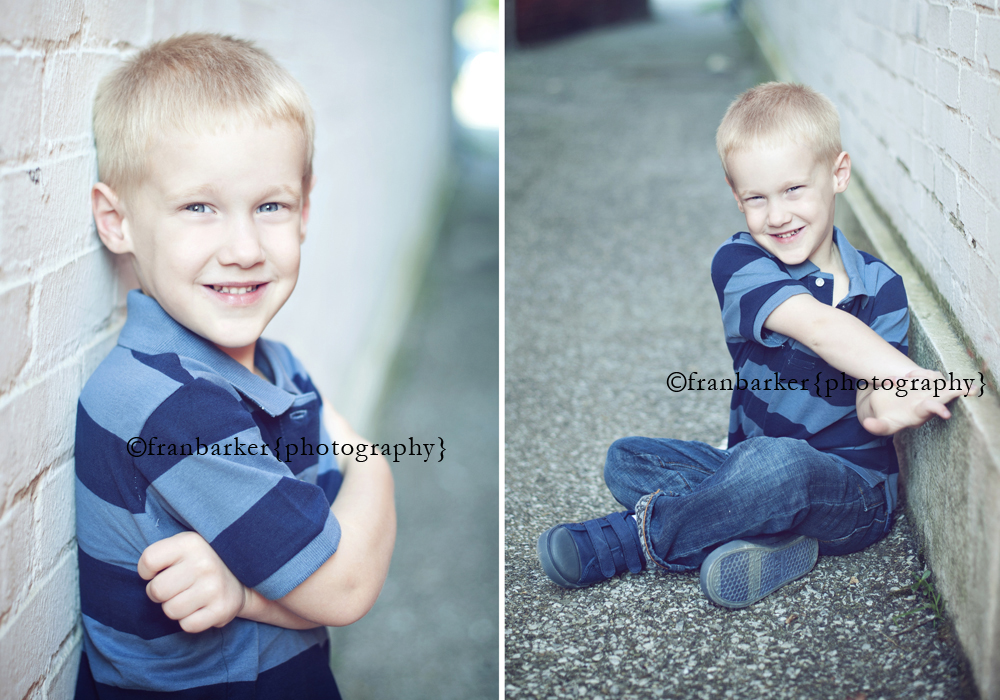 Eighteen months ago my family started attending New Albany Church and since then I have been blessed to bond with a fantastic group of faith filled women and their families. You see, I have a little one that will do everything in his power to keep me in the church nursery with him. It is frustrating to say the least, but the awesome side effect is that it gives me the opportunity to share in conversation with some fantastic women.
These two sweet little girls are a part of my New Albany Church family and I feel blessed for the time I have spent getting to know their beautiful mother.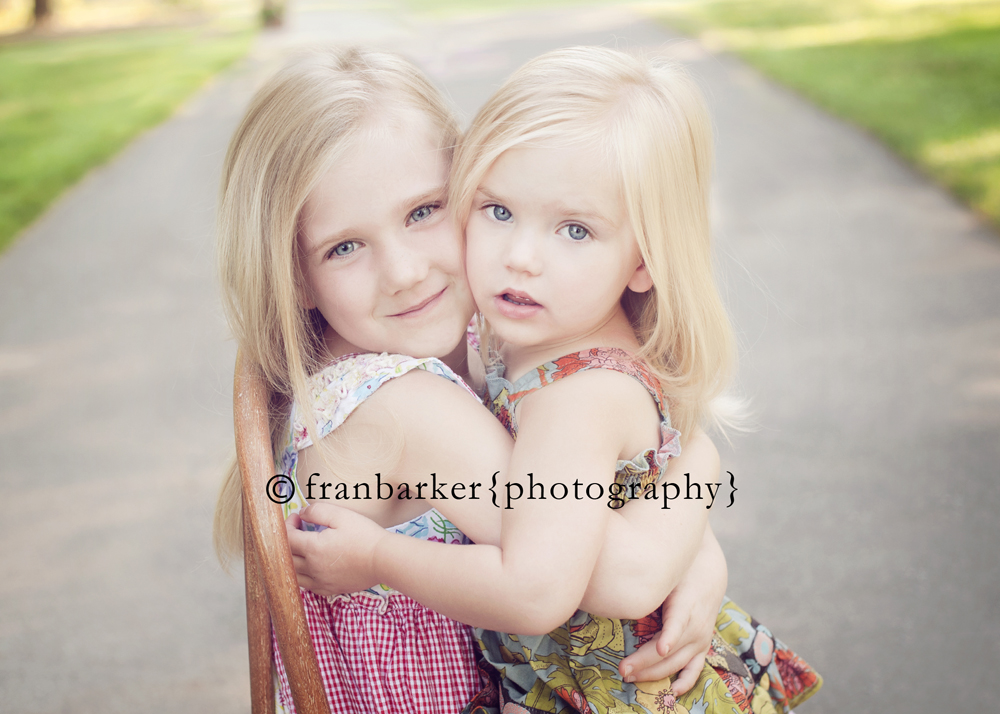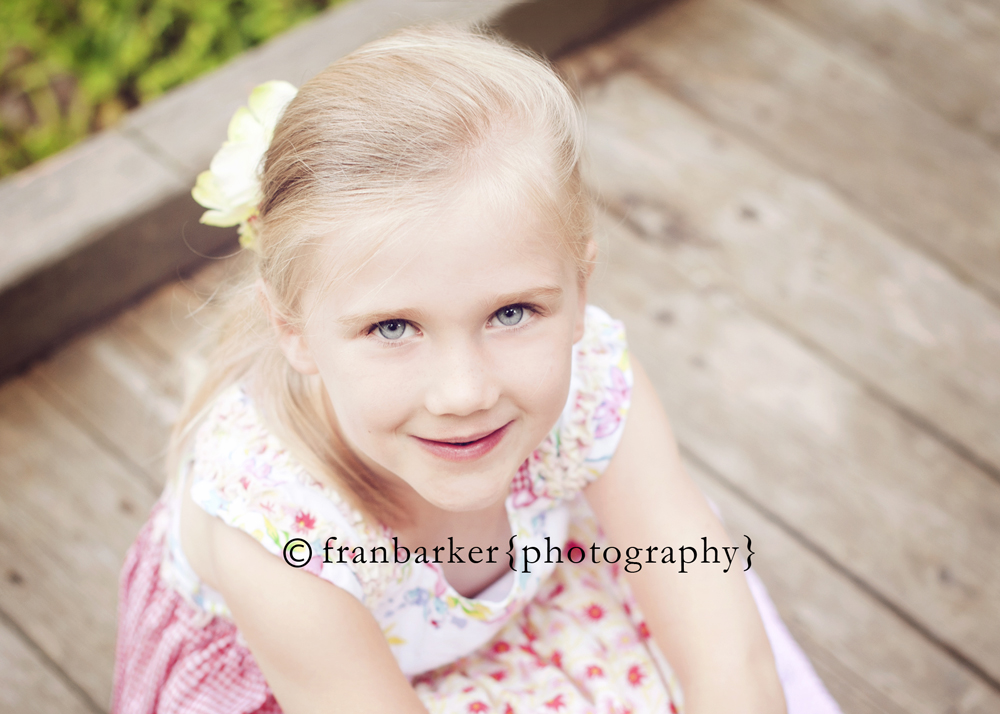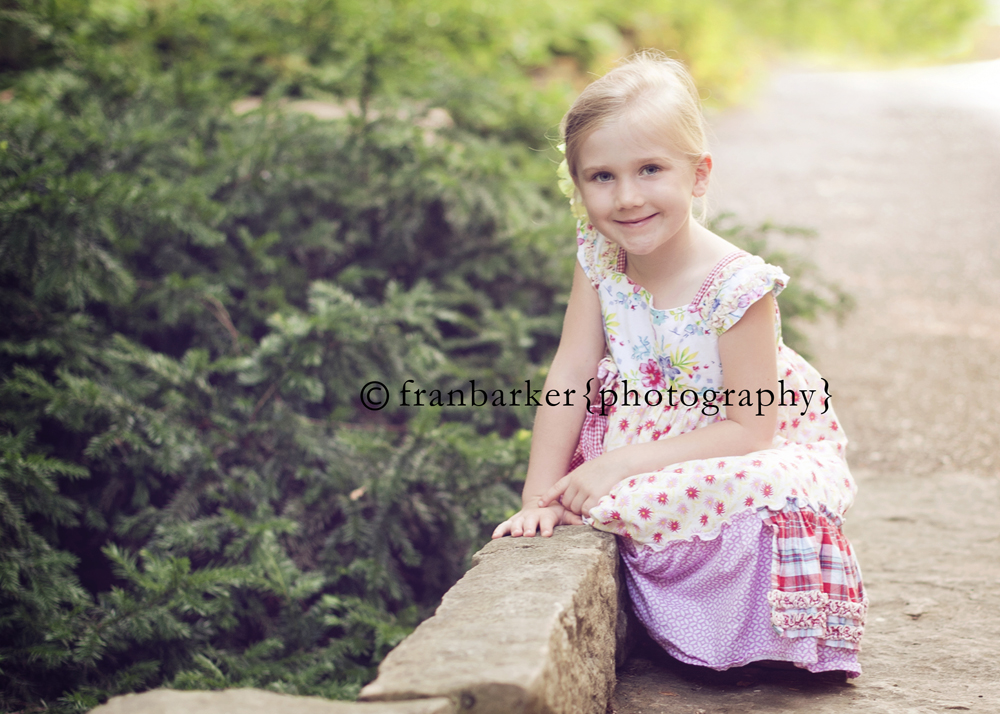 In the midst of my perfectly busy summer I had the wonderful opportunity to meet Lydia and her family to capture her one year portraits. Lydia was such a smiley and happy little girl that she made my job near effortless and her gallery is probably larger than any other because I couldn't bear to narrow down all of her wonderful smiles.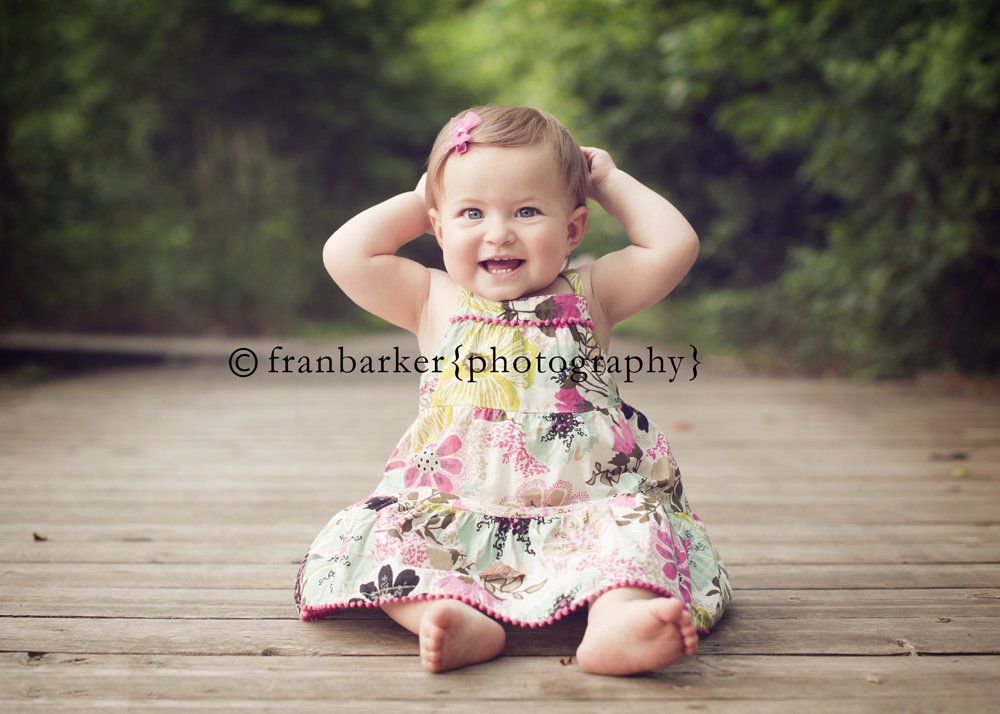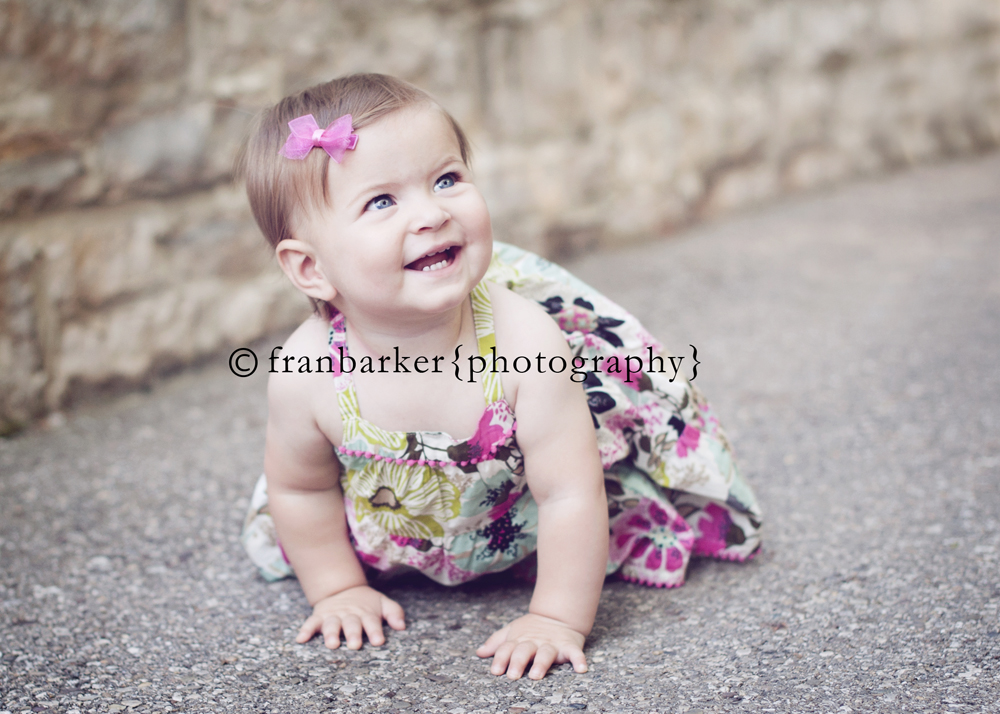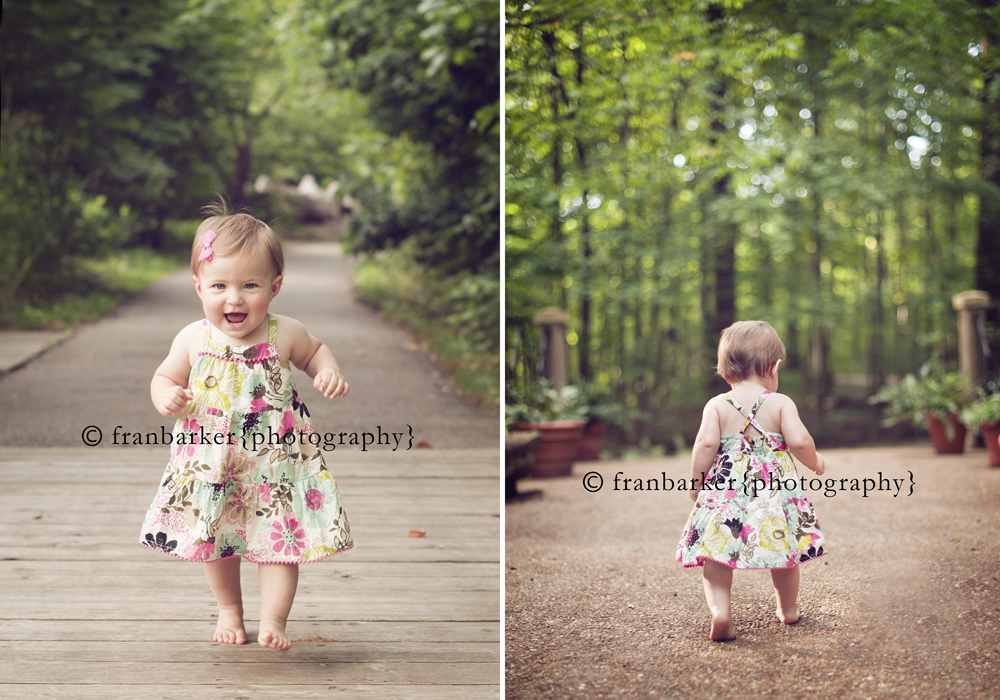 Have you ever been in the presence of people that are so refreshingly happy  that it's contagious? Without a doubt, that is this family! They are so genuine and faith filled that you can't help but smile when they're around and  you honestly leave a better person for having been with them.
This session was a year in the making. We tried to get together last year but life happens and seasons change, and now, a year later they have welcomed a third beautiful baby girl. I would say that being able to meet her was well worth the wait.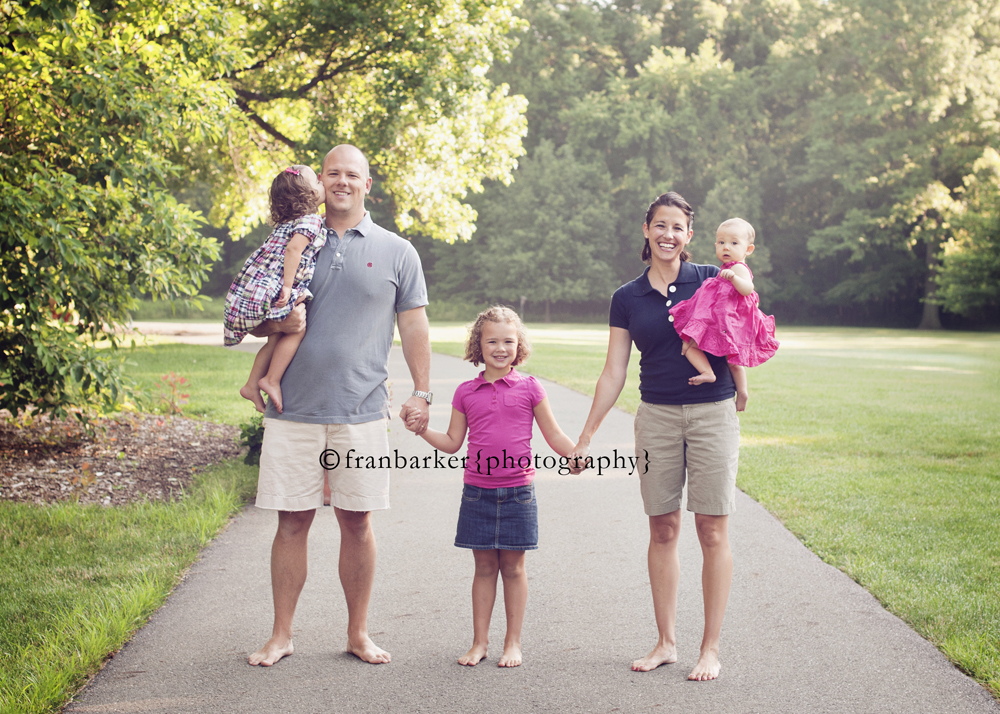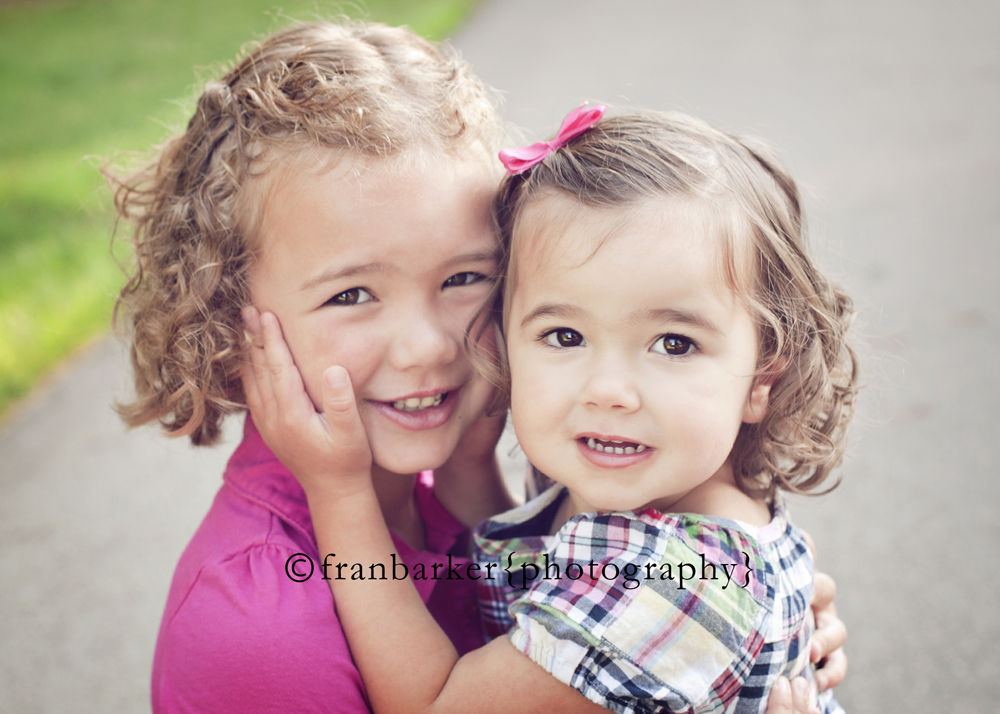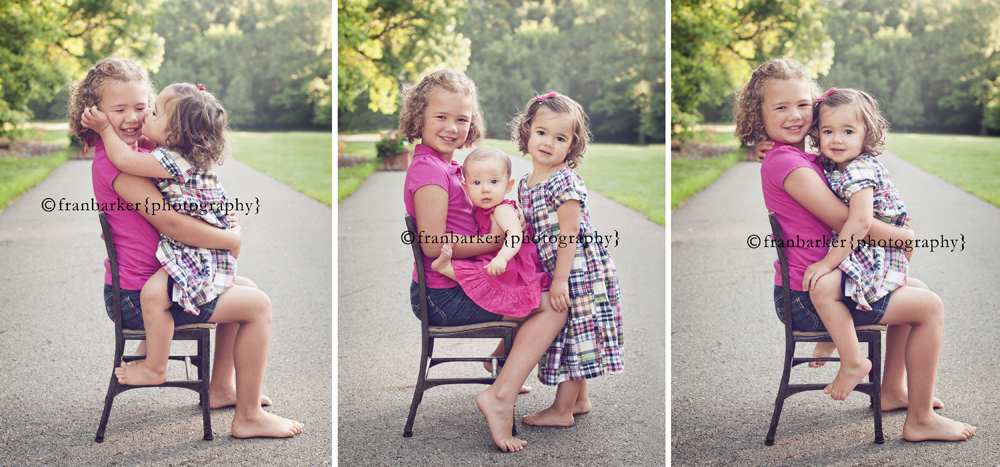 I must admit that writing is far from my strength. It is such a weakness that I struggle with the correct words to say in each and every post.  To be honest, you would probably be horrified by my spelling skills and surprised to know that my most meaningful posts are edited by my husband before they are published.
This time I took the easy way out and asked my husband to write it for me. He writes well, tells a great story and always speaks from the heart!! The following are his words and pictures of  the pride and joy of his childhood BFF.
I often look back on my childhood experiences and reflect on the good old days. The common denominator in almost all of those great times is my friend and co-conspirator, Scott. Scott moved in to my neighborhood the summer before 5th grade, and I never could have imagined the lifelong bond that I would soon have with both him and his extraordinary family. What's even better than that, is seeing our children mirror that same bond having only seen each other a handful of times if their young lives. They are both chips off the old block, full of energy, have questionable judgement, and obvious dashing looks. I love seeing them interact, and apologize in advance to our wives for where this might lead.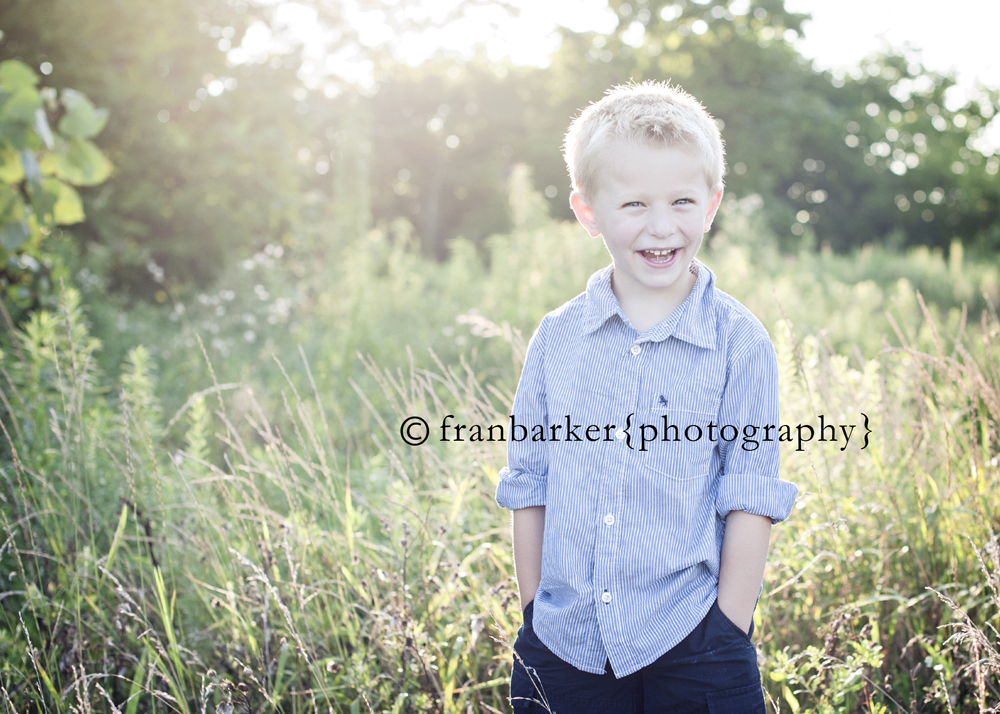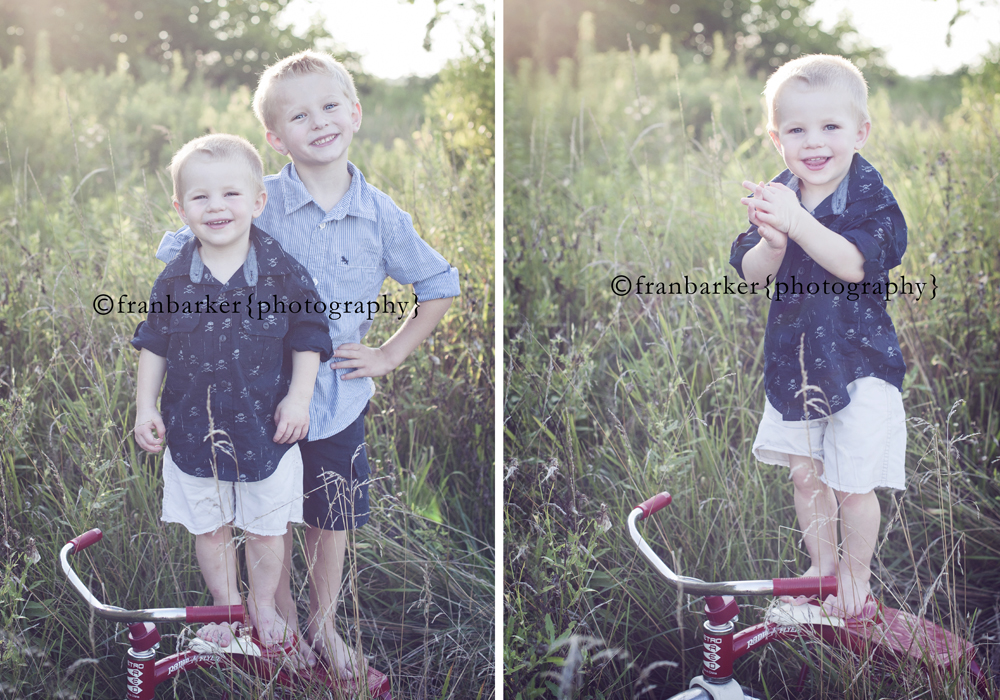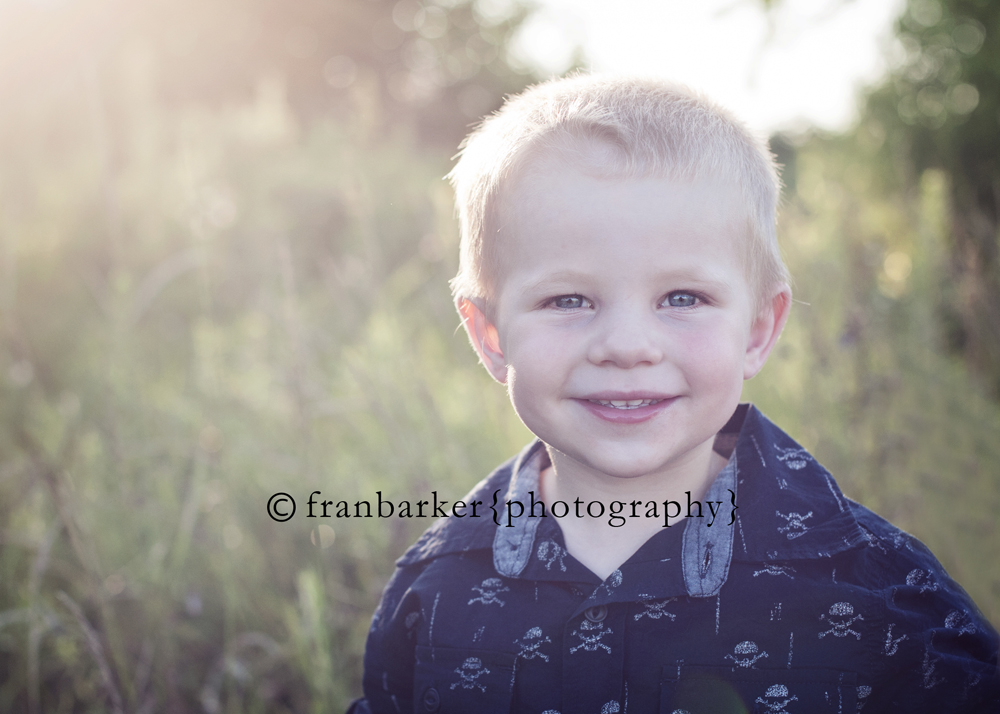 Miranda just turned one! She was such a sweetheart and had the most delicate spirit. My life revolves around high energy little boys so having an hour or two with a sweet little girl is always a welcomed change for me. Miranda smiled, laughed and cuddled for her session. I couldn't have asked for more!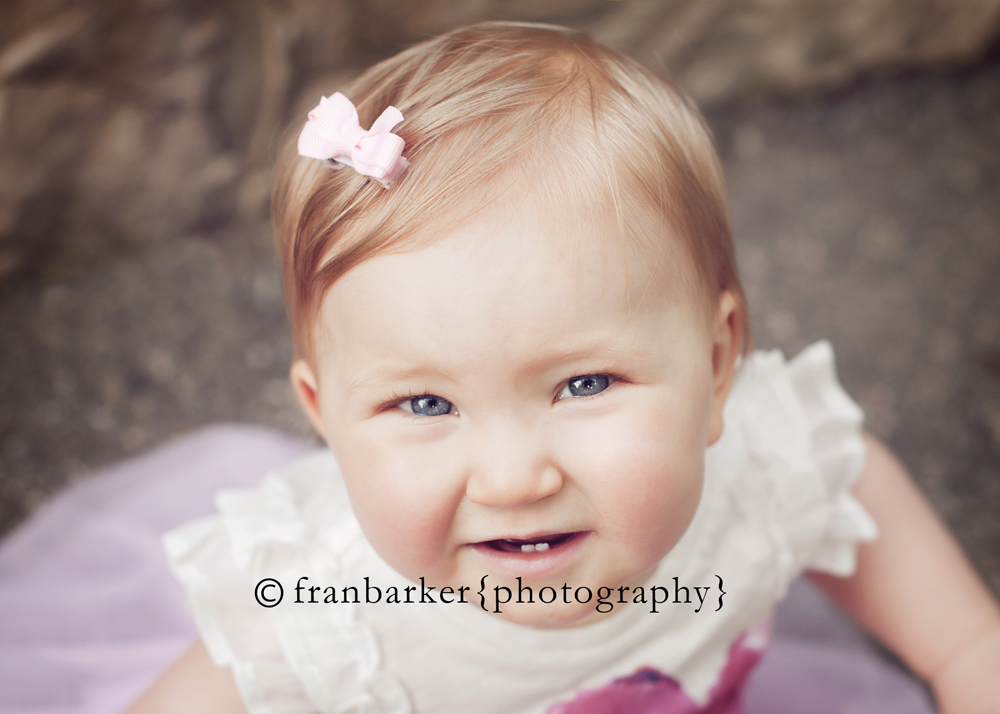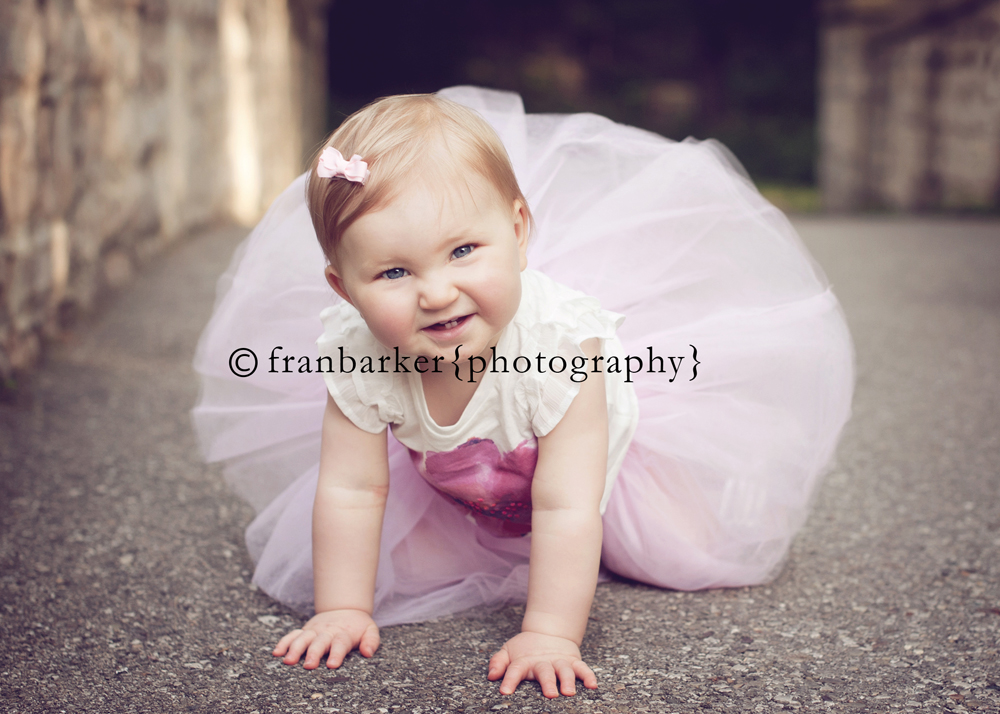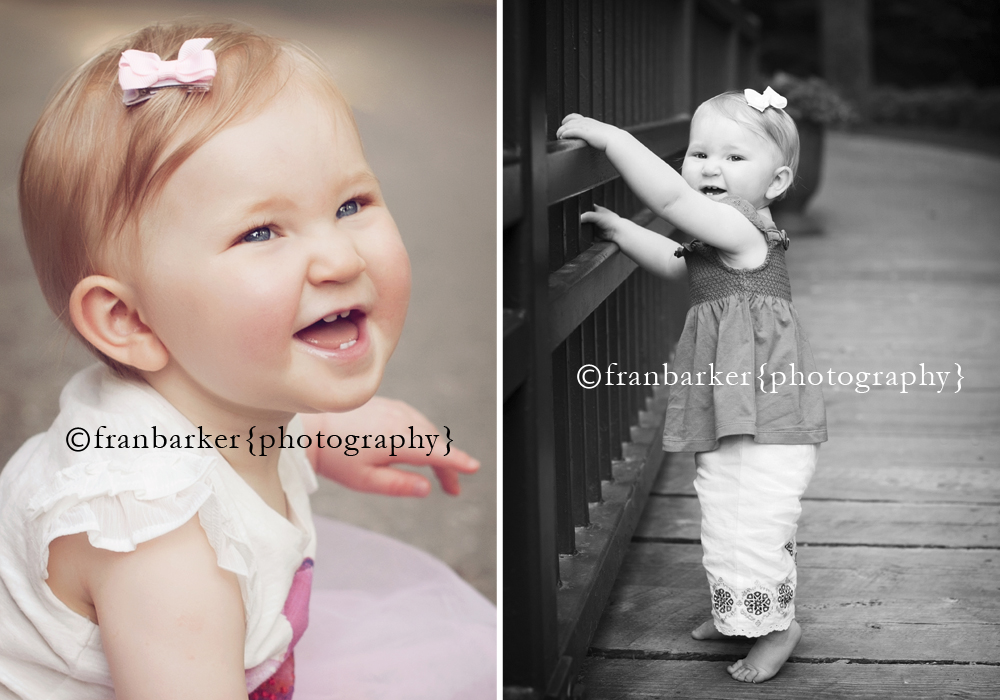 Fran Barker Photography is wrapping up a very busy summer filled with numerous newborn, baby, children and family photo sessions. Fall inquiries have already begun, and my schedule has begun to fill!  If you are considering a fall photo session, please contact me sooner rather than later to ensure that your session time is available and reserved. If the upcoming fall even closely resembles this summer, my dates will fill quickly, and I would hate to have to turn people away and miss working with you! Also, please keep in mind your photo session must be completed by November 13th in order to meet your custom holiday card needs.
The following are dates and times that are available for outdoor child or family sessions:
Saturday, October 8 morning – booked
Tuesday, October 11, morning – booked
Saturday, October 15 morning – booked
Tuesday, October 18 morning – booked
Thursday, October 20 morning – booked
Saturday, November 5 morning – booked
Saturday, November 12 late afternoon – booked
Please contact me at fran [at] franbarkerphotography [dot] com to inquire about rates and to book your session. Newborn inquiries are always welcome and will be held on dates other than shown above. As always, thank you for your business and sharing your family with me.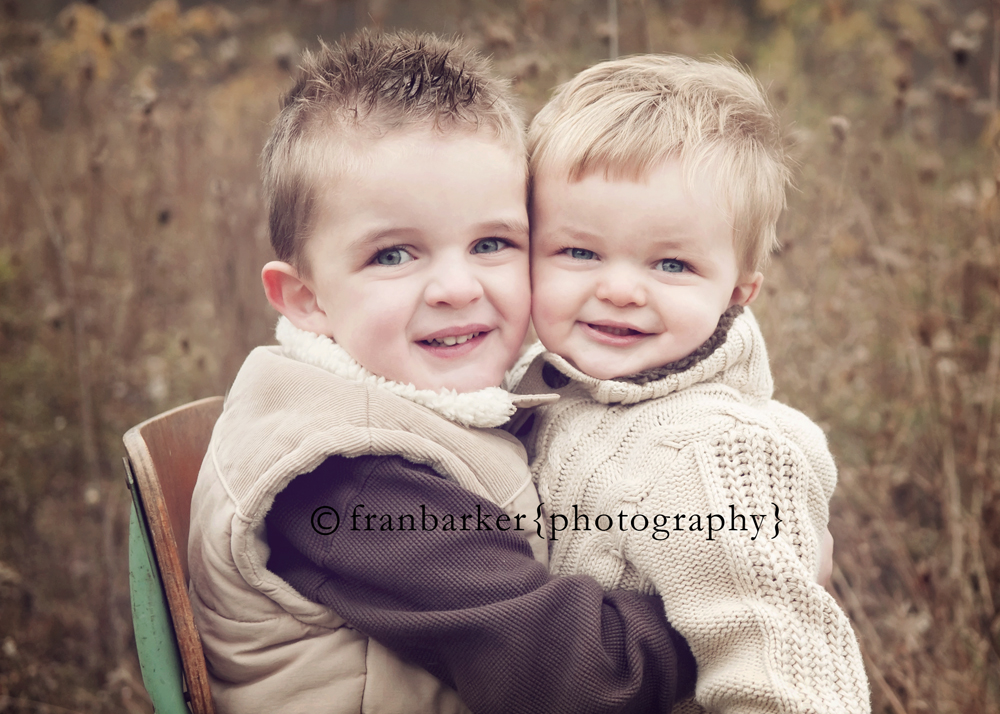 Kellen turned one this month. He has such a soft and gentle spirit and that was exactly what I wanted to capture. He's a part of a fantastic God loving family that has devoted their lives to sharing their faith, does it get better than that?  Oh sweet baby boy, thank you for sharing your day with me! I am looking forward to seeing what this coming year has in store for you.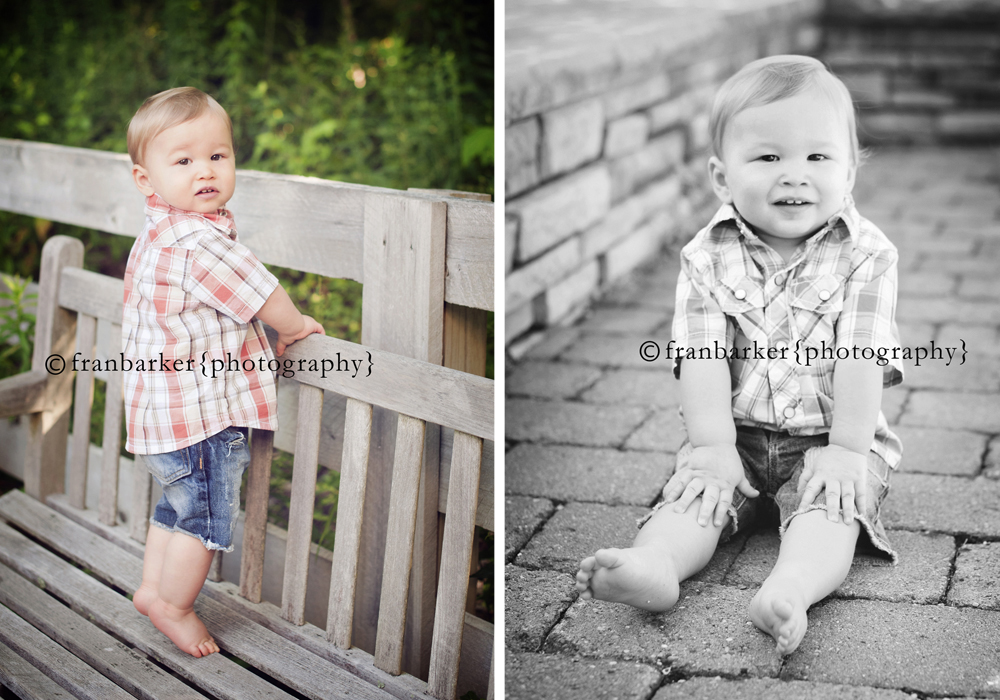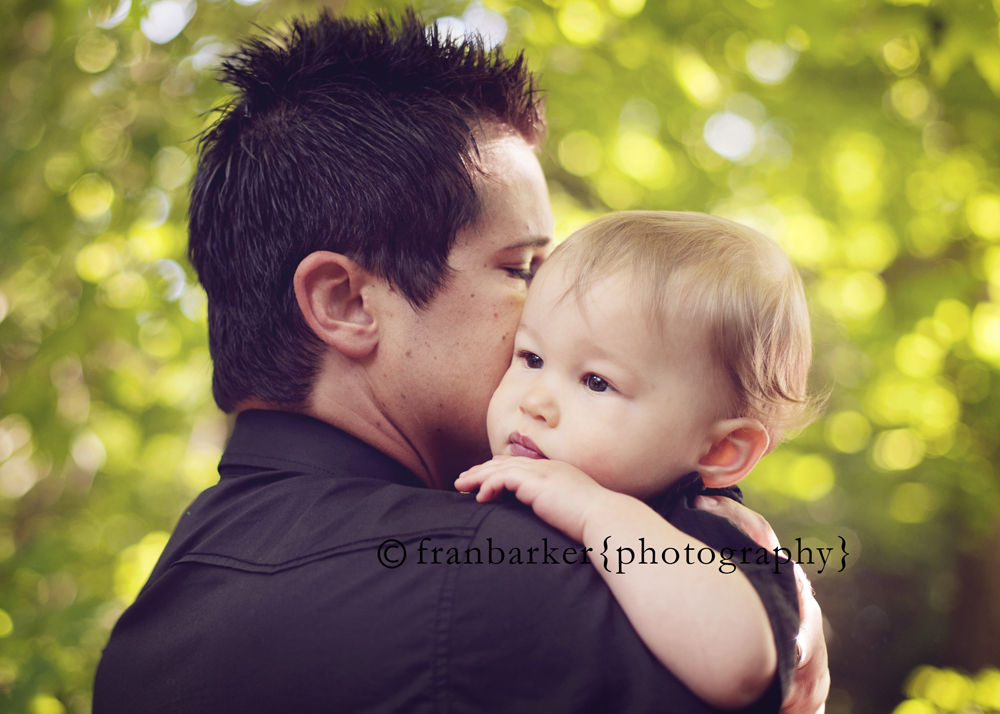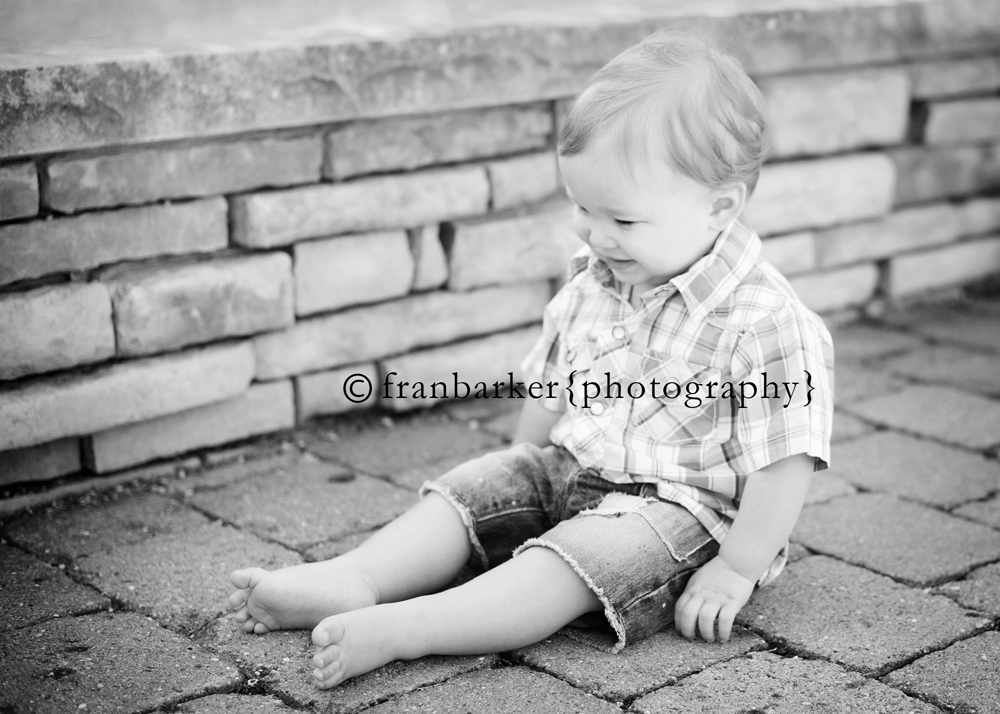 Beautiful does not even seem to be a strong enough word to describe six month old Shaily. She is petite, sweet, and simply precious. I had just over an hour with her but I think I would have given her the moon if I could have. Just a few shorts days after I met her family they moved away from Columbus. I imagine that I will not have the luxury of photographing her again so I will just savor the time we did have and these beautiful images that she helped me to create.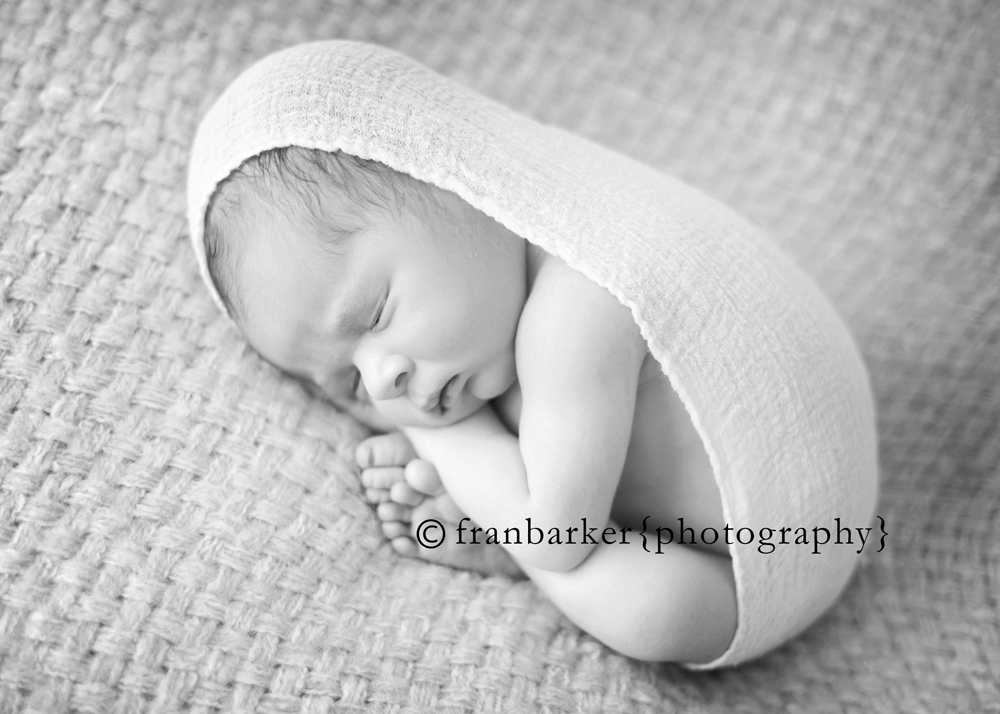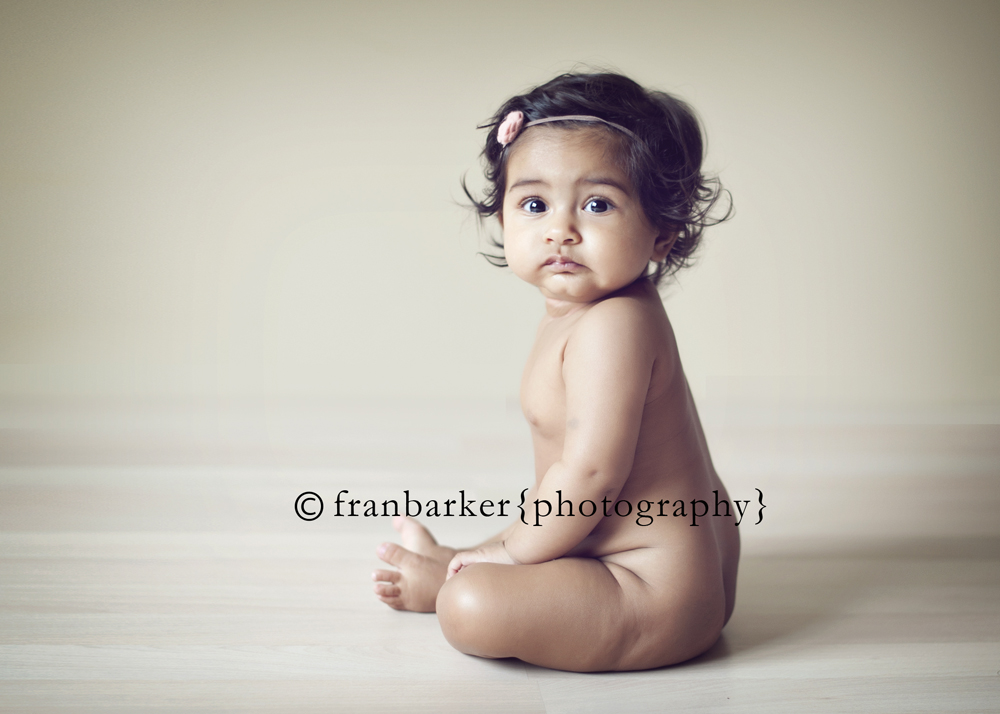 Olivia is beautiful, stylish and full of personality. It doesn't get better than that for sure!  I adored the fact that she is so petite with a pretty white flower in her hair and a dainty little sweater on and yet so willing to walk barefoot. I love to witness adventurous little ones exploring without a care in the world.  I consider time with friends while photographing a precious little girl a wonderful evening.