Archive for 'child photography'
I count down the days leading up to our family vacation like a child. I don't mind the 12 hour drive, the carload of gear or the irregular routine, in fact I actually look forward to that craziness.  I love our time spent together, seeing my boys absorb the fun and even more so I adore the memories that we are making for them. There is no better week of the year!
Last year I took Michael out to watch the sunrise. I cherished our time spent together that morning in 2011 so when he asked if we could do that again this year I was over the moon with excitement.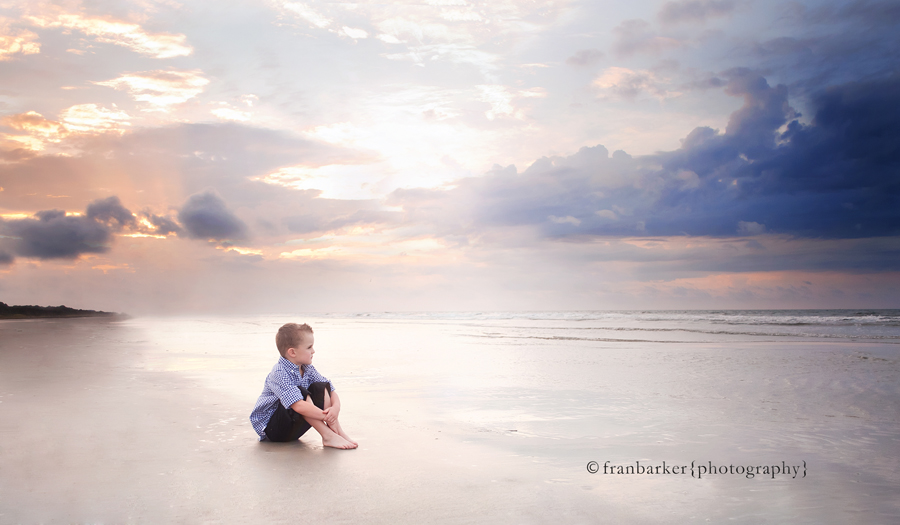 Technicals: Sunrise on Hilton Head Island – Nikon D3, 24mm, f/2.8, 1/500, ISO 500.
visit my Facebook fan page at www.facebook.com/franbarkerphotography
I have submitted this as a photo challenge entry at www.rocktheshotforum.com.  Fingers crossed!!
Do you remember Claire? Well, she came back to see me for her six month portraits and oh my goodness, is she adorable or what?!! Her cheeks are so squeezable, her curly hair is perfection and those eyes are simply to die for!! Precious baby girl, thank you for coming to see me again.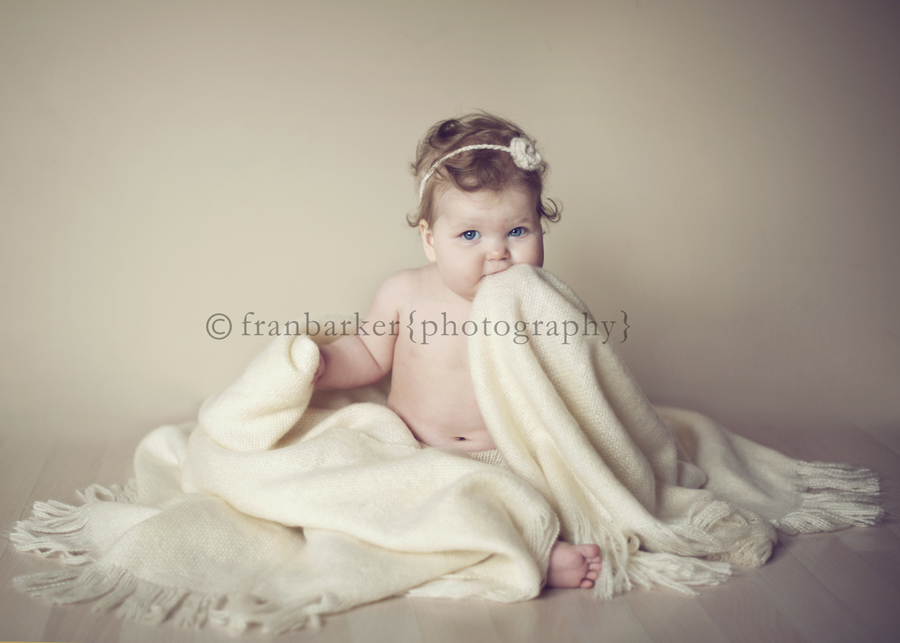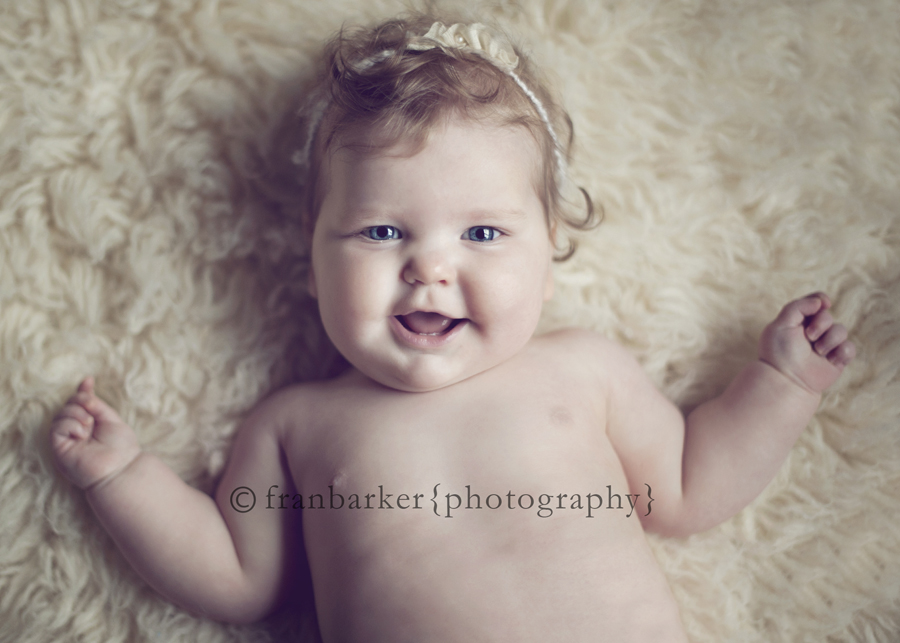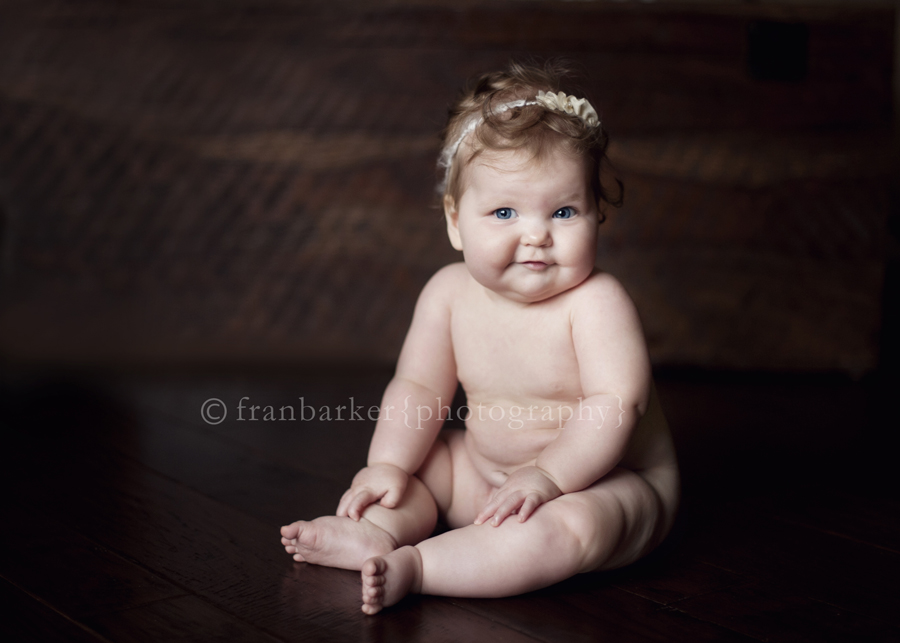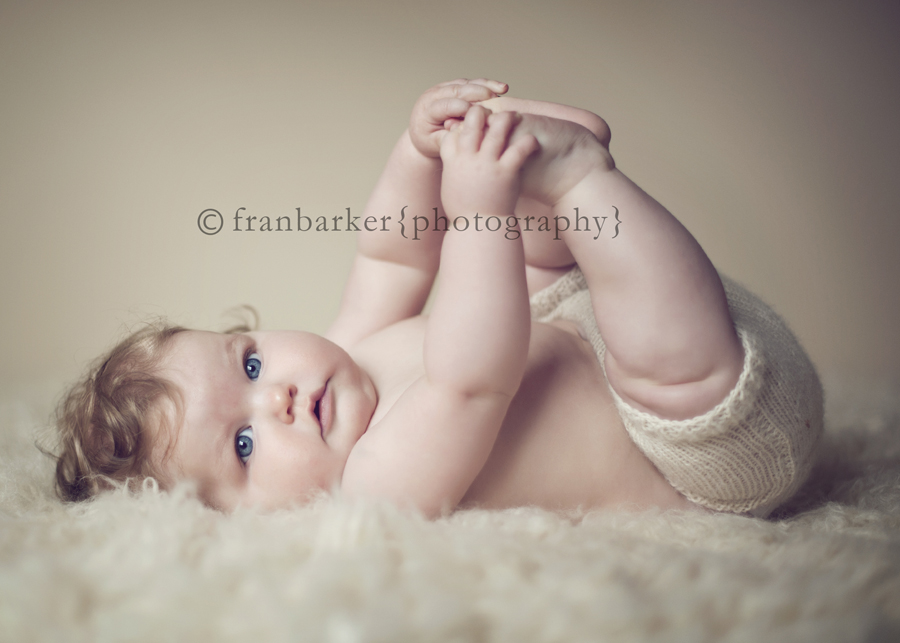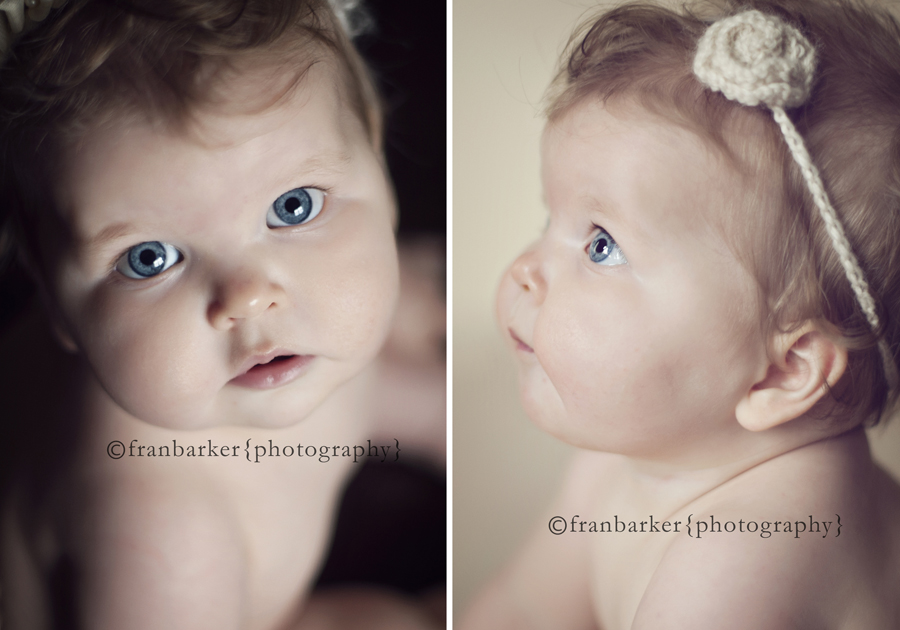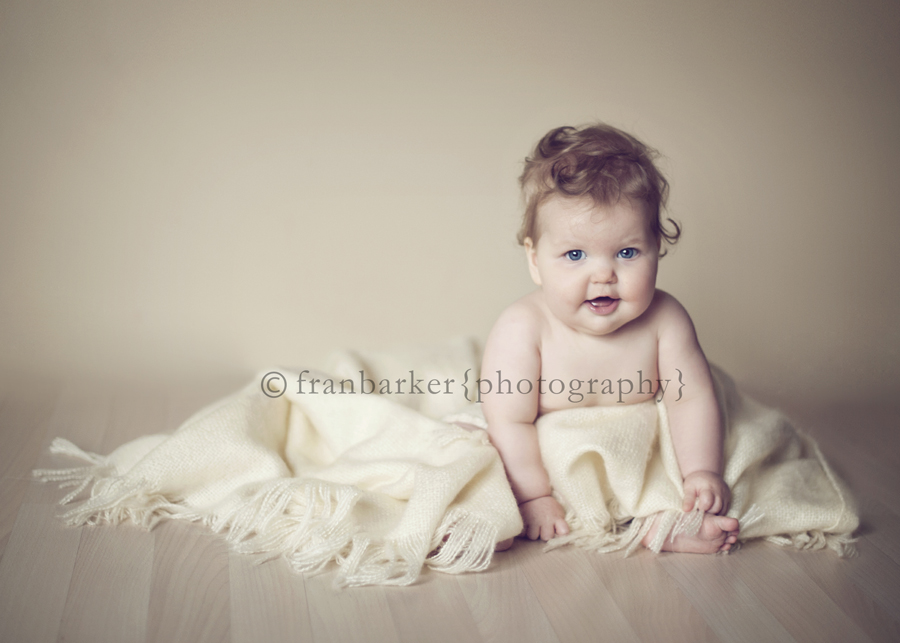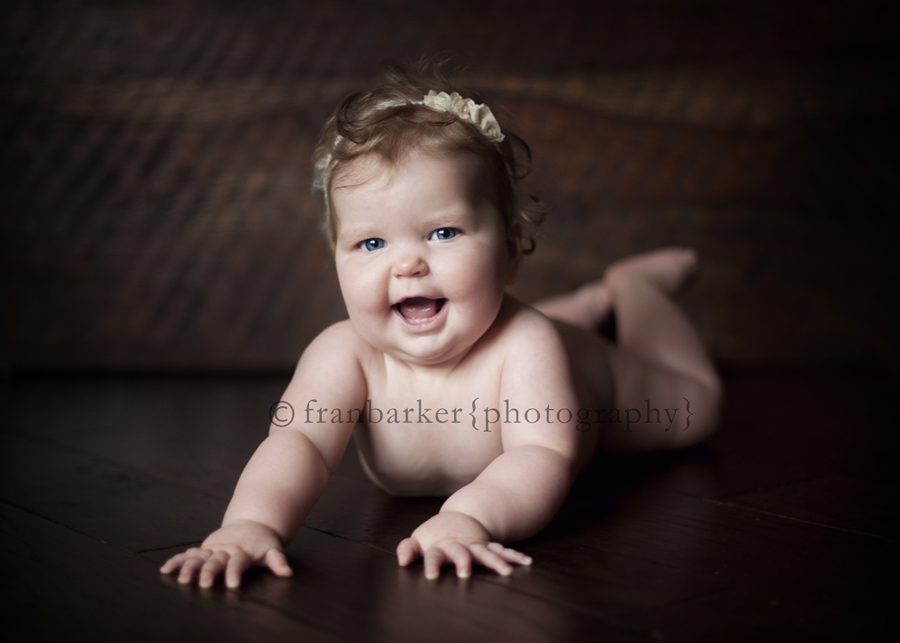 I have two boys – two perfect little boys!! Having two little boys makes Christmas different in a very fantastic way. They are full of life and filled with excitement year round. When December arrives, things become magical. I want nothing more than to make memories for them. This year we began a new family tradition. We went to Timbuk Farms to cut down our first live Christmas tree. The farm and the experience we wonderful.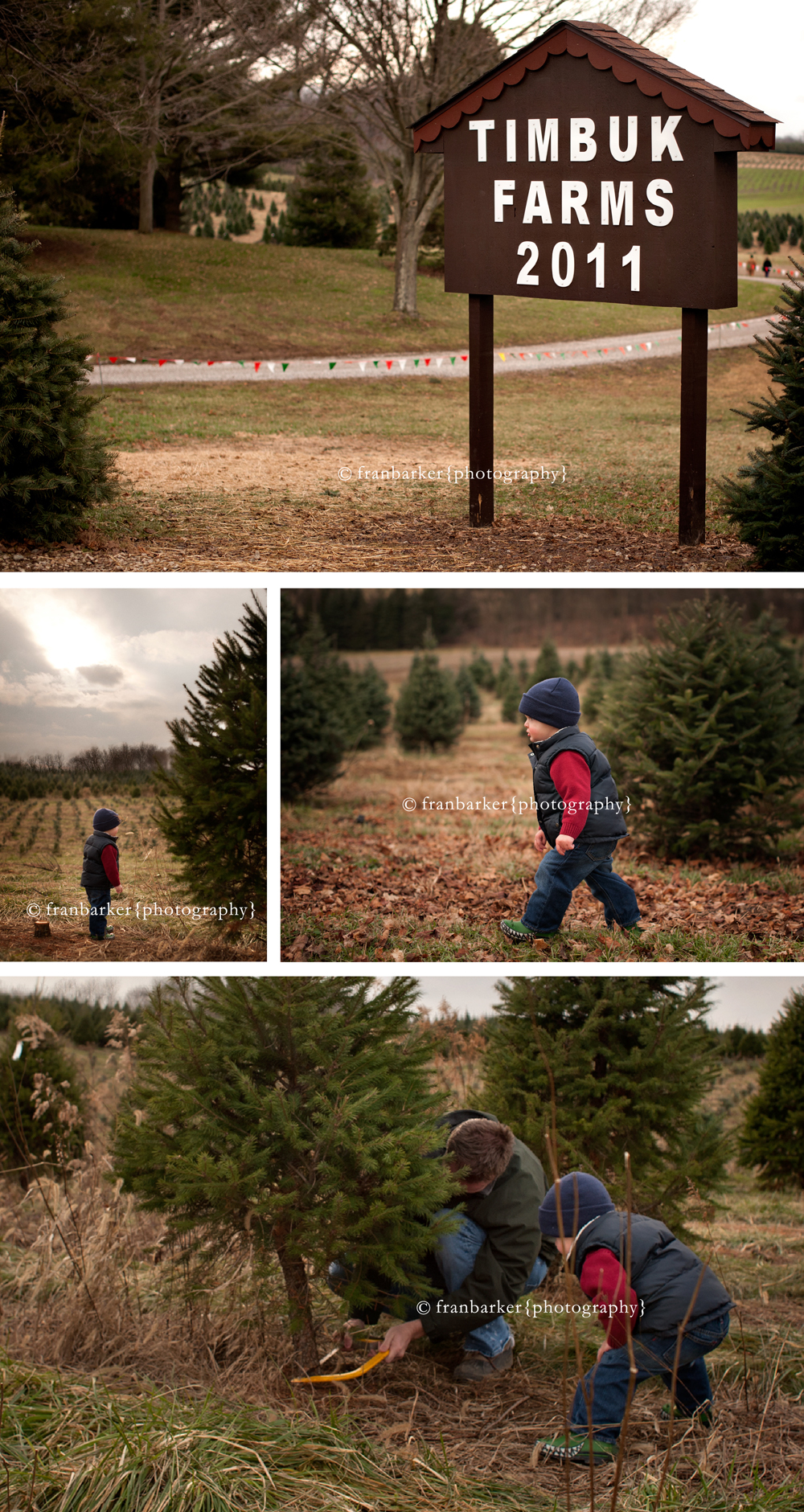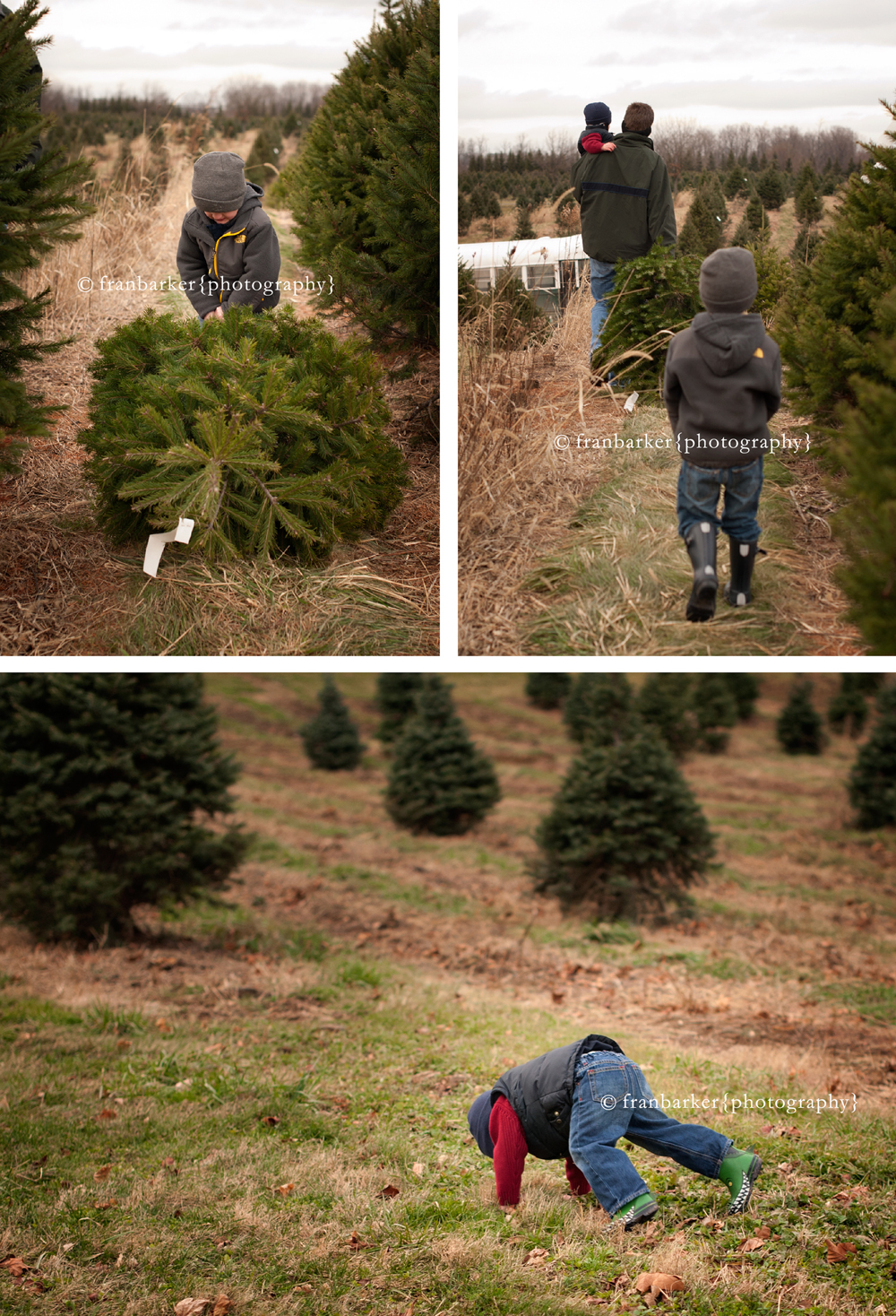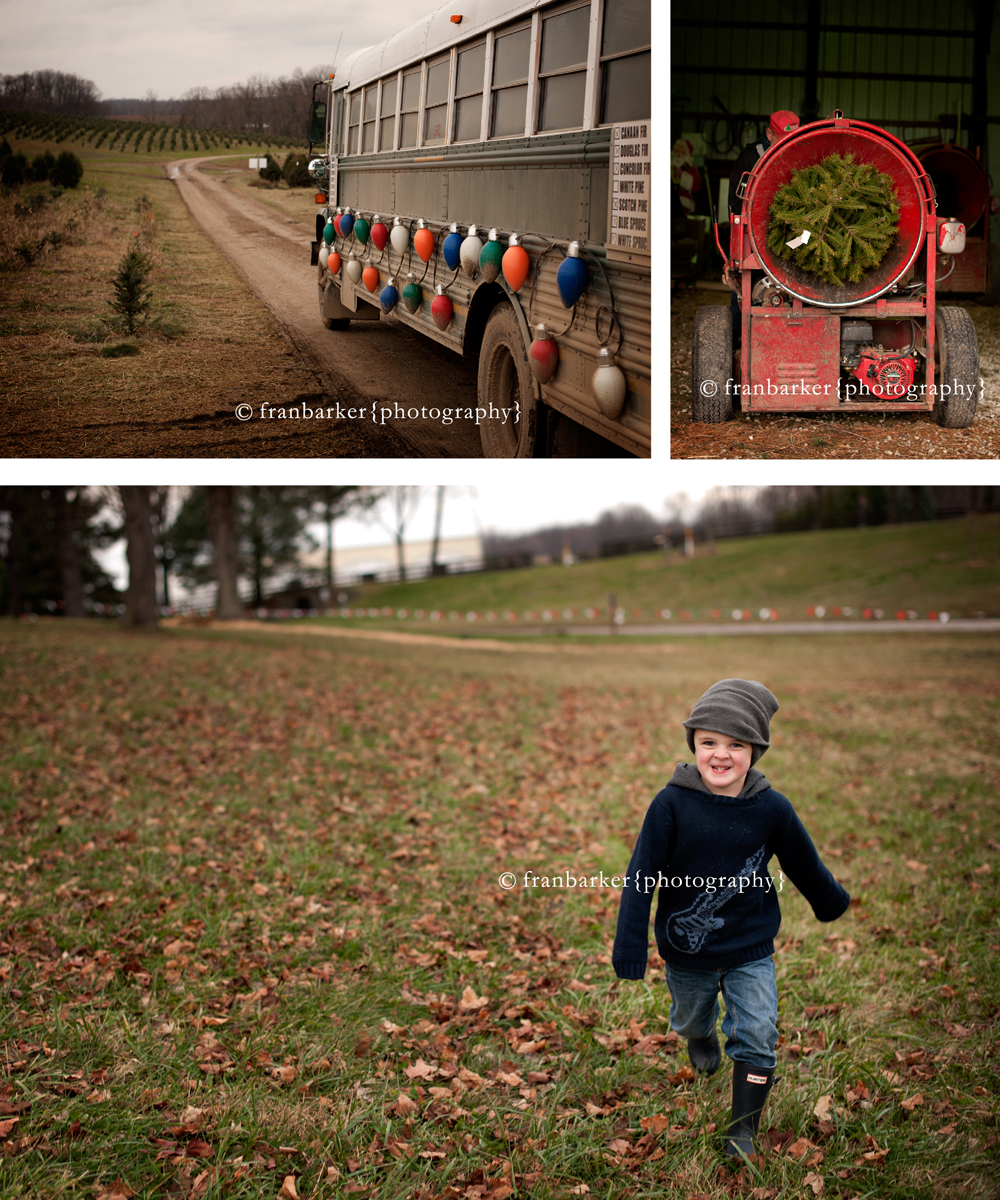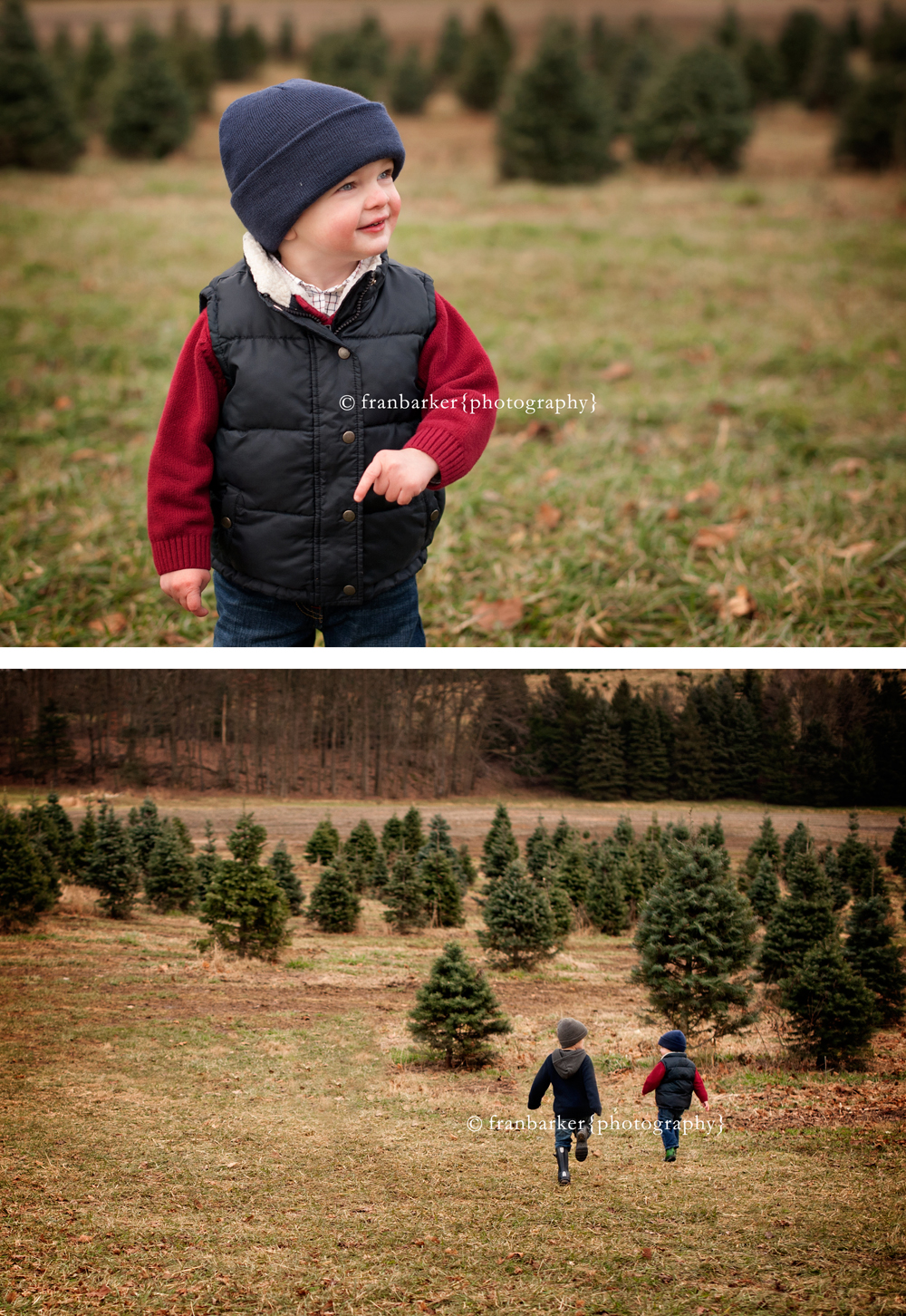 Merry Christmas from my home to yours!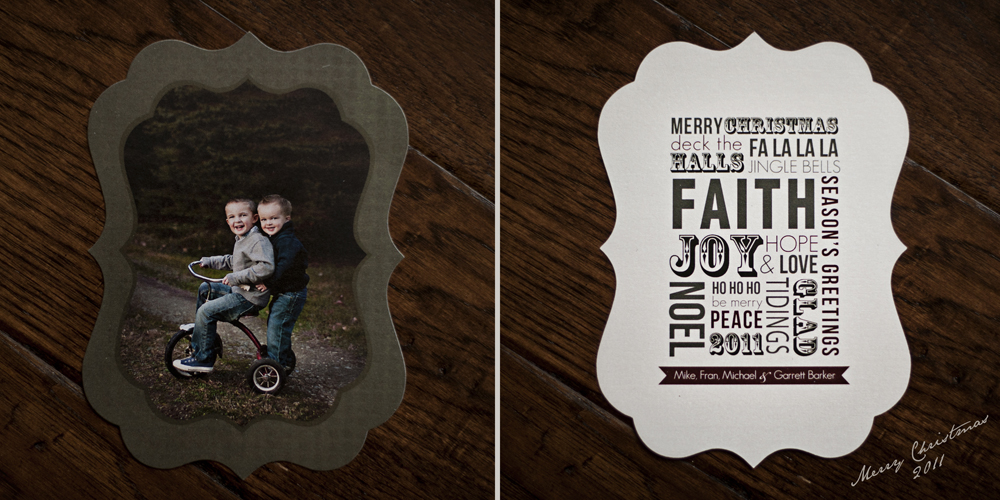 When a twins turn one it is a huge milestone for both the parents and the babies! There is a big reason to celebrate and that is exactly what Noah and Liam did. I think their cake smash pictures below tell the story better than any words I could write.

Her beauty is overflowing not only because of her outward appearance but because of the wife, mother and woman of faith that she is.   Next month, just before her little boy turns one they will welcome his baby sister. This session was a gift to her to help her to capture this incredible miracle. I wanted her to have something tangible to remember this wonderful time of change.   This precious baby boy will never remember life without his baby sister but his beautiful mother will always remember and savor these 11 special months that she had with her baby boy.